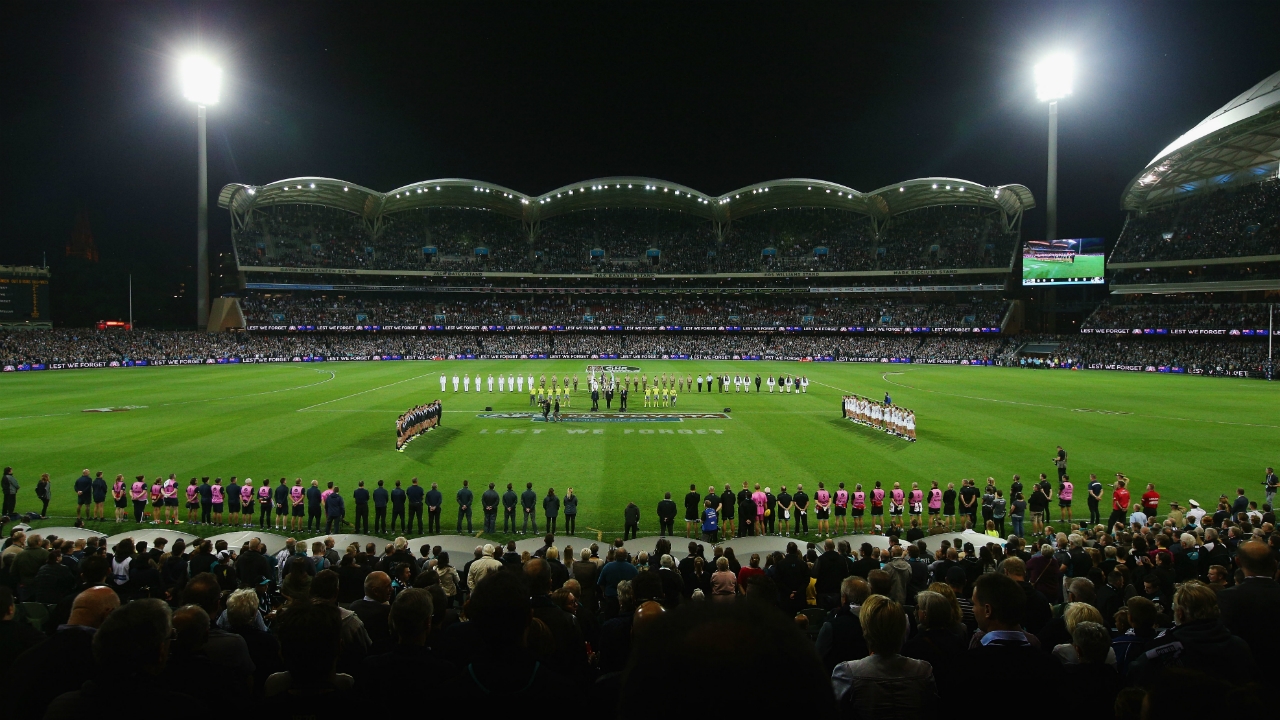 The League will be quietly changing its 'dynamic pricing ticketing system' at the end of the season, but don't expect to hear too much about it.
MORE: Sheedy reveals true birth of Giants, Swans rivalry
The system, whereby the 'home' club can add whatever premium it chooses to reserved seating in certain blockbuster games, will have a ceiling set on prices rather than being unlimited as it is now.
Read complete article here:
AFL Insider: ​Some good news you'll never hear | AFL | Sporting News.