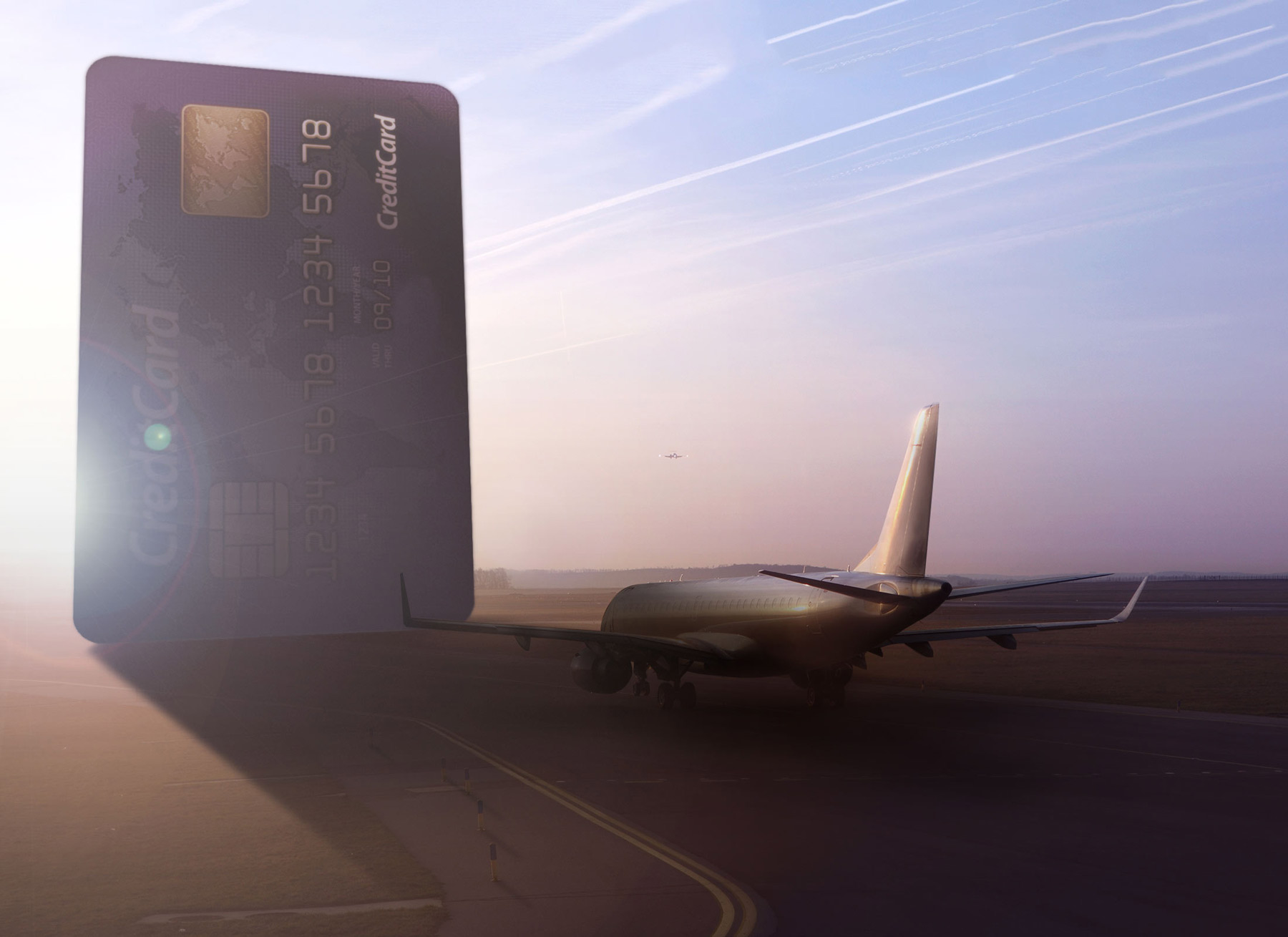 The airline-miles business, formally known as loyalty programs, has become a high-margin enterprise that's grown in size and value amid airline consolidation, with carriers keen to expand credit-card rolls and see loyalty members spend more. This year, Alaska Airlines began tying a small percentage of its 19,000 employees' performance pay to the market growth of its card with Bank of America Corp.
Investors have failed to appreciate how crucial these programs are to airline profitability amid the stability consolidation brought, said Joseph DeNardi, a senior airline analyst with Stifel Financial Corp. in Baltimore. Since August, he's issued a steady stream of client notes arguing that the market has undervalued the five largest airlines.
DeNardi has repeatedly explained that investors have little insight into the billions of dollars large banks pay for these affiliations. At each airline investor call or conference, DeNardi has steadfastly prodded executives for greater reporting detail.
In many ways, the Big Three U.S. airlines have organized themselves into two distinct businesses. There's the traditional activity—the one with jets—which involves pricing seats for as much as possible, collecting a bag fee, and selling some food and drinks while keeping a close eye on costs. The other business is the sale of miles—mostly to the big banks, but also to companies that range from car rental firms to hotels to magazine peddlers.
The latter has expanded so much that it accounts for more than half of all profits for some airlines, including American Airlines Group Inc., the world's largest.
"Airlines are earning upwards of 50 percent of [income] from selling miles to a credit card company, which we believe is a great business to be in," DeNardi wrote on March 20, boosting his target prices on American and United Continental Holdings Inc. by $30, raising his outlook for Southwest Airlines Inc. by $15, and adding $10 for Delta Air Lines Inc. shares. He cited the likelihood that airlines will begin disclosing more information over the next year or two. Stifel also upgraded its target share price for Alaska Airlines' parent to $145. That stock traded at $93.66 on March 30. DeNardi argues that more transparency about loyalty plans would also pressure airline executives to further improve profits in their core business—namely flying.
Beyond the cash, carriers reap something else from the cards: These deals remain lucrative in both good times and bad, as they are immune to economic cycles. That's because of the addictive nature of miles, a dubious commodity that tens of millions of Americans, particularly those who fly for their jobs, will probably never quit.
Read complete article here:
Airlines Make More Money Selling Miles Than Seats – Bloomberg.