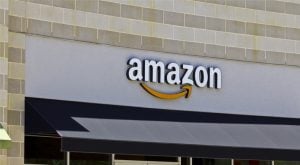 Market Caught Off-Guard
Market participants clearly did not expect the WFM stock acquisition. Target Corporation (NYSE:TGT) and The Kroger Co. (NYSE:KR) fell 5% and 9%, respectively, following the news. Amazon.com's aggressive pricing strategy and effective online business model will add even more pressure on those companies.
Still, integrating Whole Foods with Amazon.com may have some challenges. The former incorporates management concepts that are vastly different than those used at Amazon.com. But if Amazon.com is successful in figuring out how to delivery groceries within its well-established model, then the 30% premium it is paying for Whole Foods is worth every penny.
Read complete article here:
Amazon.com, Inc. (AMZN) Stock's Whole Foods Buyout Is Strategically Smart | InvestorPlace.