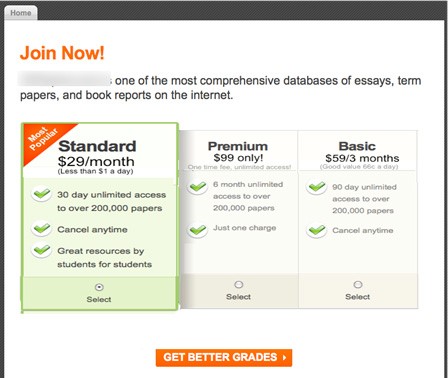 Finding the right pricing strategy and price points for your SaaS (Software as a Service) company is no mean feat. As a matter of fact, quite a few companies and especially startups struggle with defining a successful pricing strategy.
In recent years, the use of SaaS grew year-to-year at a rate of 24.4%, and by 2019 it is predicted to account to around 20% of all software spending. No wonder the implementation of SaaS is gradually growing. It is easy to update, easy to debug and less expensive in comparison to traditional software services, especially for small and medium enterprises.
SaaS companies can make a profit from subscriptions, so there are three overarching marketing challenges that marketing teams at SaaS companies must solve:
Driving as many qualified potential customers as possible to their website.
Converting these potential customers into first-time subscribers.
Retaining existing subscribers.
Each of these problems can be broken down into many points, but this article will focus on how price optimization could help your SaaS product to convert more customers on the website.
Pricing seems to be an easy task at first glance. But having the right pricing is one of the biggest challenges for SaaS businesses: if the price is too high, you will scare your customers away, and, if it is too low, you will lose money and it will be your own fault.
Read complete article here:
An Expert Guide to Optimize Your SaaS Pricing | The Invesp Blog.