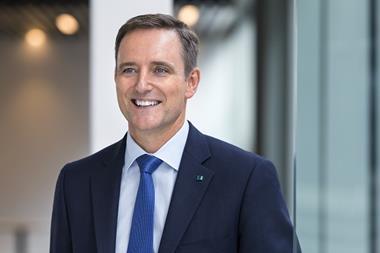 Aviva boss Mark Wilson says the insurer is working on a product to solve the insurance problem of dual pricing, a pricing strategy adopted by all insurers which is tearing apart the reputation of the insurance industry.
Dual pricing is when new customers are offered cut rate insurance deals, only for the premium to be ramped up at renewal.
Wilson said that Aviva was "developing a product to reward loyalty by offering our best prices to existing customers", but gave no more details of the dual pricing solution product due to launch later this year, the FT reports.
He said: "The dysfunctional market is a problem for the whole industry. And it requires an industry-wide solution."
Wilson's vow to solve the dual pricing problem comes in a week where the insurance industry has been hammered in the press for dual pricing.
Daily Mail commentator Alex Brummer personally slammed the dual pricing practice and the newspaper has urged all its readers to shop around.
Read complete article here:
Aviva CEO vows dual pricing solution for 'dysfunctional' market | Online only | Insurance Times.