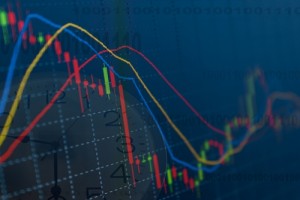 Retailers understand the importance of offering items at a competitive price point. While there are numerous factors that impact whether people make a purchase with a seller, price is one of the more prominent variables. Generally speaking, offering items at a lower price (or equal cost) to competitors can go a long way to ensure customers do not go elsewhere to make purchases.
This has led retailers to take proactive measures when it comes to setting price points. For example, many merchants have price-matching policies that allow employees to give customers lower prices if competitors offer the same item for less money. Retailers have also ventured into dynamic pricing, allowing them to raise or lower prices depending on demand, seasonal activity, stock issues and in numerous other situations. While these approaches allow merchants to be more flexible with pricing, they can also result in some serious missteps.
When automatic repricing goes bad
Marketplace sellers are without a doubt familiar with automatic repricing tools that help them match the prices of their competitors automatically. This technology plays a pivotal role in helping to automate a process that would otherwise be a time-consuming, tedious task.
Read complete article here: