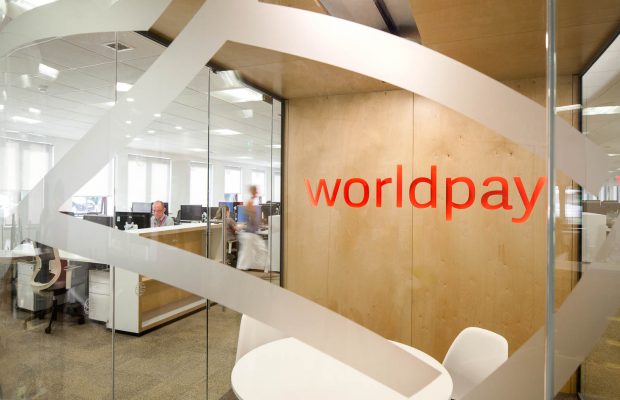 Worldpay, a global leader in payments, has predicted that Black Friday and Cyber Monday mania will continue this year, but with a wider range of businesses expected to get in on the online action. Although the shopping event has traditionally been the realm of US retailers, the shopping event grew by 29% in Asia Pacific last year.

Despite forking out $17.8bn on China Singles Day, Chinese consumers were still hunting Black Friday bargains, with overall spending on the day up by 37% compared to the previous year. The event is also growing fast in Singapore and Hong Kong, at a rate of 21% and 32% respectively.

While retailers are among the biggest Black Friday winners, new data from the payments processor suggests this year could also be a great opportunity for savvy APAC businesses in the travel and digital sectors. In Singapore, spending with travel & airlines was up 20%3 compared to 2015. And in Hong Kong, travel and airlines saw a 30%4 surge, with eager travellers jumping online to search for great flight and hotel deals.
Read complete article here:
Black Friday bargain hunting to benefit more than just retailers | Retail News Asia.