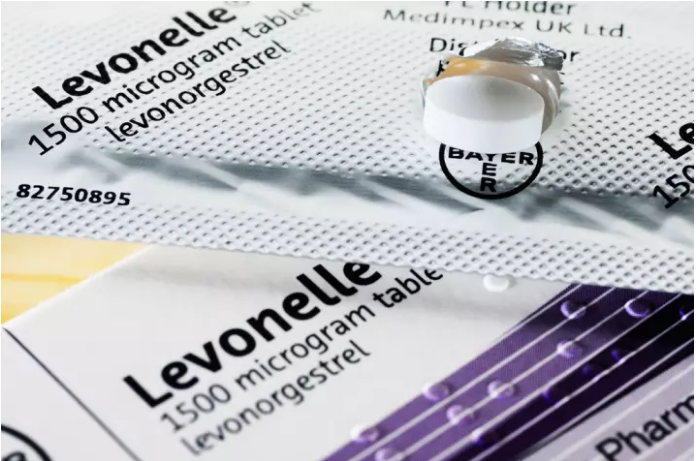 Boots has apologised for its handling of criticism over pricing of the morning-after pill and said it will work towards bring down the price of such drugs.
In a recent letter to the British Pregnancy Advisory Service (BPAS), Boots's chief pharmacist Marc Donovan said lowering the price of emergency contraception could lead the firm "to be accused of incentivising inappropriate use" of such drugs.
Many objected to what they believed to be a moral strategy by the pharmacy, prompting BPAS, Labour MPs, and members of the public to urge Boots to reconsider its pricing of emergency contraception.
In a statement issued late on Friday night, Boots said it was "truly sorry" for the way it had responded to the BPAS campaign.
Read complete article here:
Boots Says It's "Truly Sorry" For How It Responded To A Campaign To Lower The Price Of The Morning-After Pill.