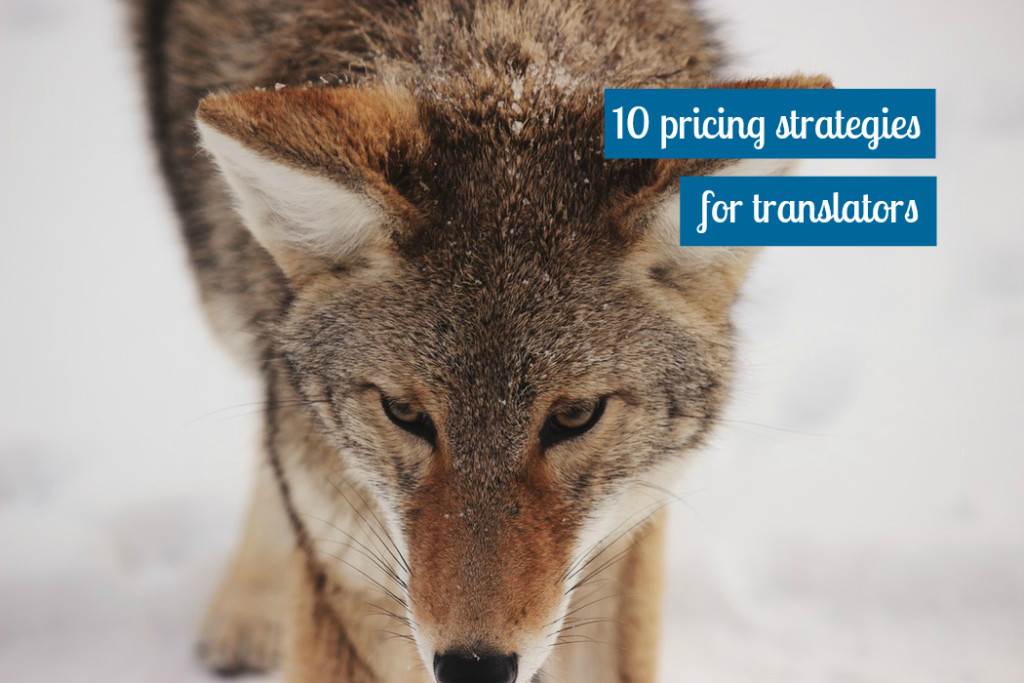 Last week, we analysed the elements to take into account when pricing our services. Today I am going to talk about different pricing strategies in which you could apply what we learnt last week. Let's start!
10 pricing strategies
Price and its psychology.
This could be one of the most used in the market. It is based on how prices affect our clients mind and how to change their behaviour when they buy services from us. For that purpose, it is likely to find prices like £999 instead of £1000, for example.
Pricing based on cost.
This strategy is based on the costs of producing certain products or performing certain services, as well as the delivery cost.
For example, this would be the strategy used by a translator that bases the pricing of his translations on how much he invests in CAT tools, professional association memberships and the methods of delivery used.
Read complete article here: