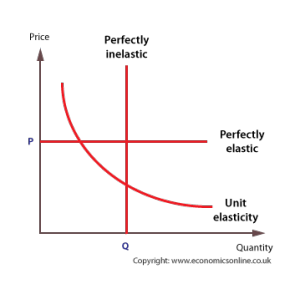 I could write a book on this one word alone. Pricing can make a business, it can break a business, and it can also drive business owners insane. There's often no rhyme or reason to prices that work vs. prices that don't work – every single business (and shopper) out there does things a little differently. Since day one as a business owner, I've struggled like crazy to identify the ecommerce pricing strategy that consistently works for me. While the struggle continues, I think I've gotten my head around it a bit better.
The revenue from customer purchases is just another of many metrics you contend with on a daily basis, along with things like website hits, marketing dollars spent, conversion rates observed, social media followers added… when managing an ecommerce business, the prices that lead to generating this revenue can get lost in the fold.
Take my advice though, price is possibly the most important metric you'll deal with – so give it the attention it deserves. Put simply, price is the best way in which you can manipulate and control demand for the products or services that your business sells.
Price drives all of the other metrics above.
Read complete article here: