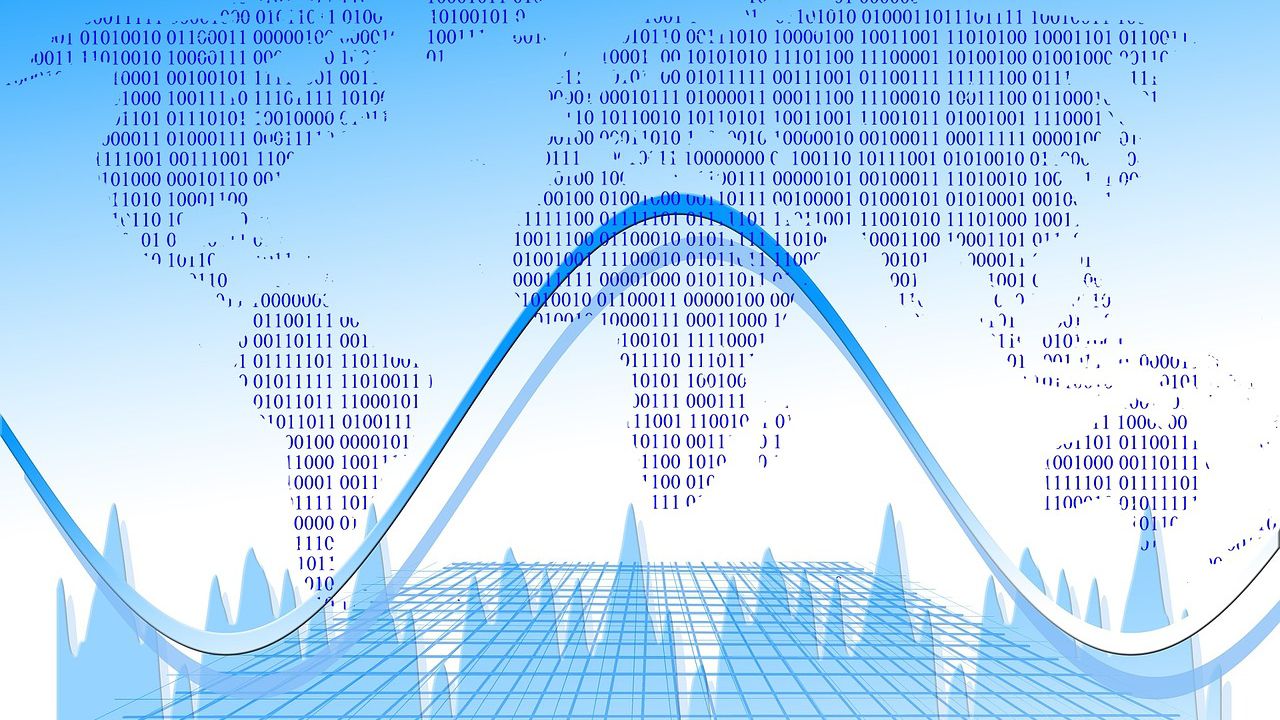 What if you had a good idea of what container freight rates for your cargo might be next week? If you knew they would go up, you could book your shipment now; if you knew they would go down, you might be able to wait for a lower price. Christian Ove Sørensen, global head of marketing and sales at software company Portix Logistic Software (PLS), believes that there may be a digital means to make this possible.
…
Sørensen wants to approach this problem using predictive analytics and machine learning – an advanced computing technique in which a program "studies" a giant data set to find patterns and create forecasts. In the energy industry, this technique is already in use for predictive maintenance – the practice of analyzing sensor data to forecast equipment failure and optimize interventions. Predictive analytics is also widely in use in the retail business for determining pricing strategies, forecasting demand and figuring out the best way to advertise.
Read complete article here:
Could "Big Data" Predict Freight Rates?.