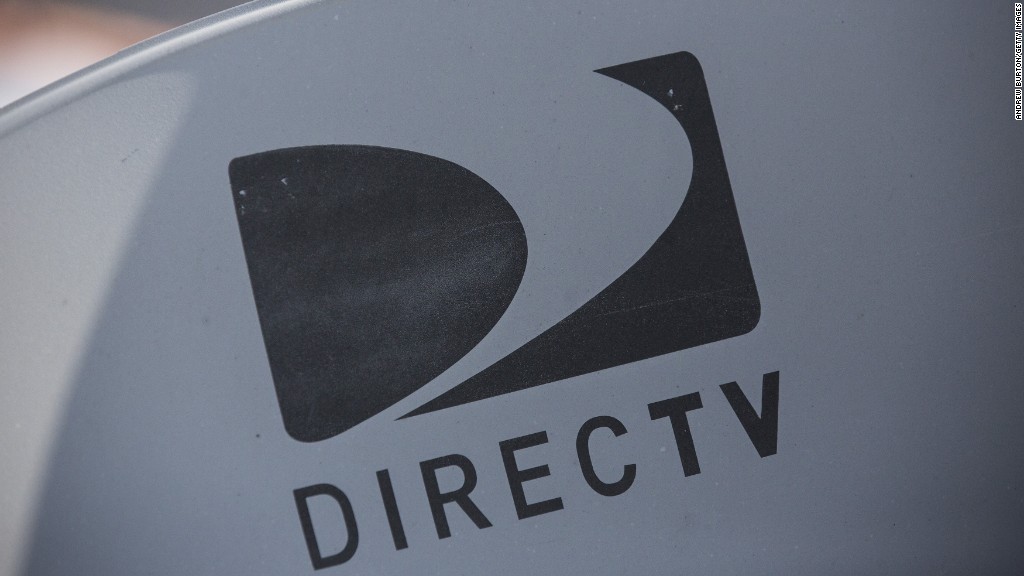 The FTC has charged DirecTV with fraud, claiming that it misled customers with its popular 12-month discount package.
The satellite company advertises a 12-month plan for as little as $19.95, but fails to make it clear that a two-year contract is required, according to the Federal Trade Commission. That means customers are getting stuck with a longer contract than they wanted. What's worse: The package's price jumps in the second year by between $25 and $45 per month. Customers that try to cancel early are hit with a fee of up to $480, according to the complaint.
The company also failed to make clear that customers must proactively cancel the free premium channels like HBO and Showtime that they get during the first three months of the package. If they don't, they're charged automatically.
Read complete article here: