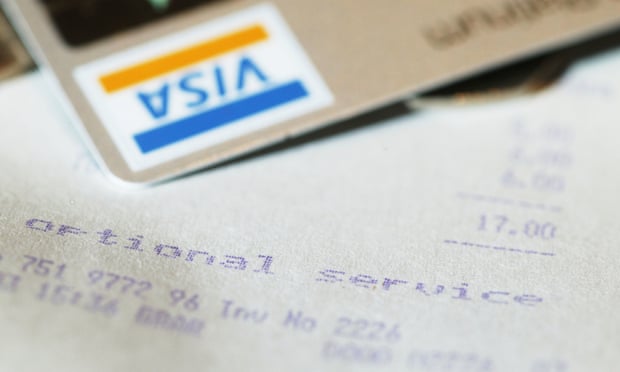 Should you blame minimum wage increases for your lunch getting more expensive? Fast-food giant Chipotle certainly wants you to. In cities like San Francisco – where wages were recently raised to $12.25 per hour – the company is using that as a reason to increase menu prices substantially. According to numerous consumer reports, and a quick jaunt into a Chipotle in the city, items have gone up between 10% and 14%, depending on location.
Chipotle is just the latest company in the city to claim labor costs as the reason for price hikes. It sounds logical. Wages go up 10%, prices of menu items go up 10%. It's fair, right? But Chipotle co-CEOs Steve Ells and Monty Moran's earnings in 2014 were $28.9m and $28.2m, respectively. Ells also brought in around $42m in stock options in 2014, yet prices must go up because the lowest paid workers received a $1 raise? This is yet more evidence that executive pay and corporate profit margins must be maintained, at the expense of minimum wage workers.
It doesn't make sense considering Chipotle's growth in both sales and profits over the past year. The company saw a 47.6% increase in profits to $122.6m, while sales were up 20.4%, to $1.09bn. Yet, with the company wanting to maintain specific profit margins, prices go up, even when they don't have to.
Read complete article here:
Don't blame your expensive lunch on minimum wage increases | Joseph Mayton | Comment is free | The Guardian.