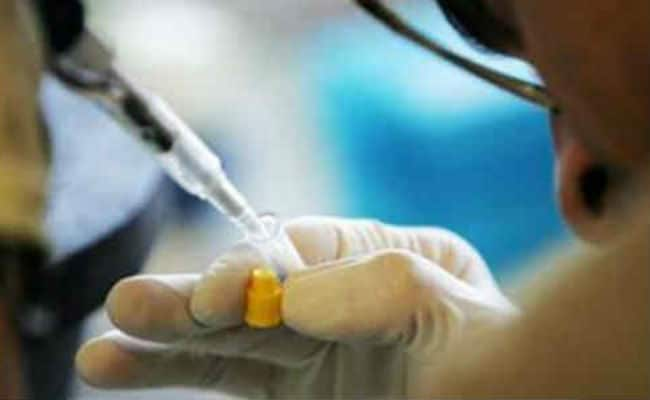 India's drug-pricing regulator has asked the health ministry to add four more medical devices to a list of products eligible for price controls to reduce costs to patients, which if agreed could be another blow to the country's $5 billion-a-year medical-technology industry.
The National Pharmaceutical Pricing Authority (NPPA) had said it did not plan further measures after prices of some heart stents were cut in February by 75 percent, part of a government push to make life-saving drugs and devices more affordable.
But a letter to the health ministry sent in March, which has not previously been made public, shows the regulator pushed to get four more devices on the "essential medicines" list that would allow the government to impose price caps if and when it was ready to do so.
Read complete article here:
Drug-Pricing Regulator Wants Medical Devices Added To Price Control List – NDTV Profit.