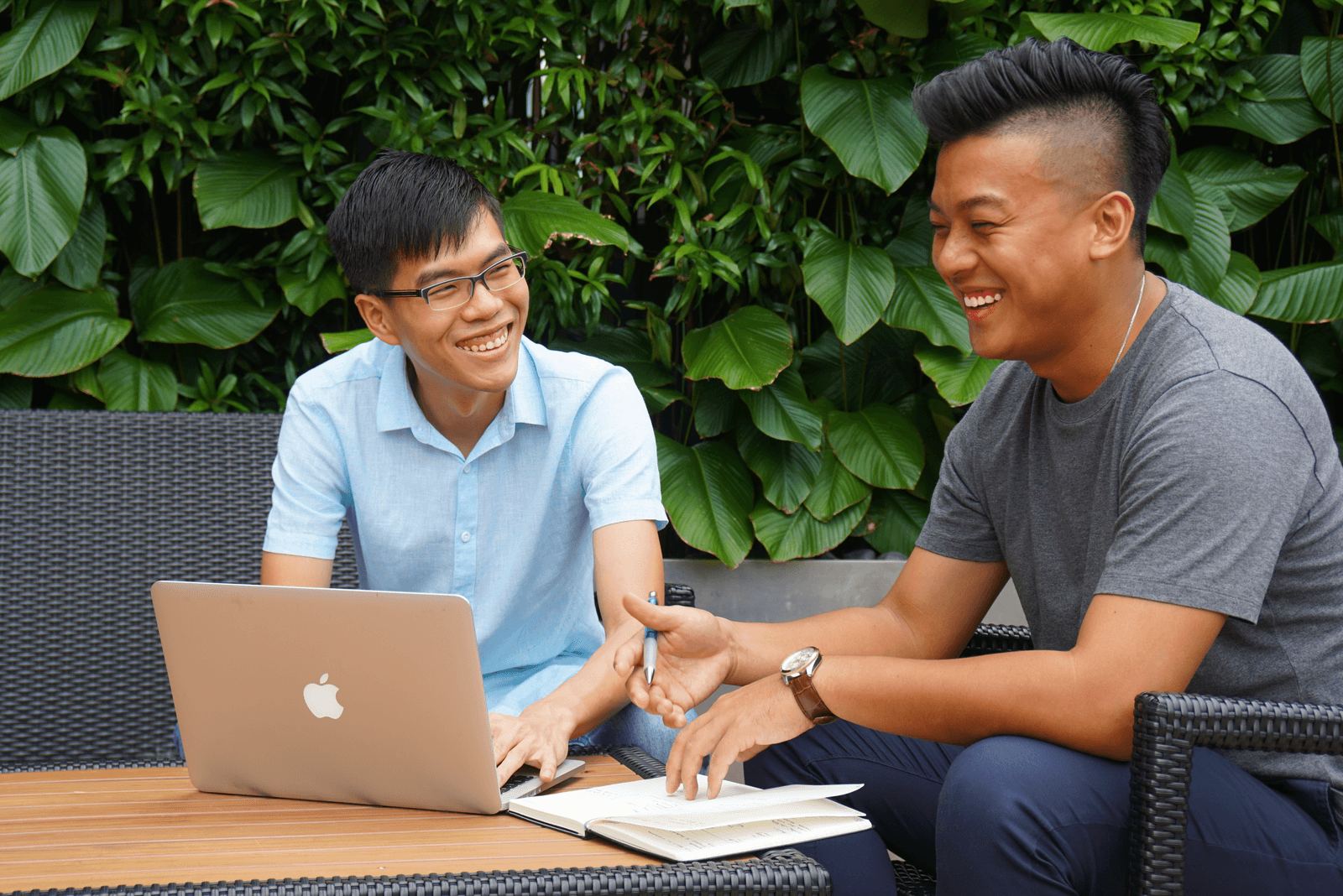 The company says that event goers can potentially make significant savings on tickets and admission fees using its service, as compared to buying them from outlets where prices are set. Its platform allows users to put in a bid at the price that they'd be willing to pay.
It's similar to the surge pricing model used by ride-hailing companies like Uber. Hapz works with event organizers to establish a dynamic price range based on multiple factors including buyer demand, available inventory, time until the event, and competitor pricing, among others. This price range changes over time in accordance with these factors, giving event organizers a chance to make their expected return on sales.
The service calculates if a prospective buyer's bid falls within the current pricing range. If it does, the transaction is completed. If not, users are given the opportunity to purchase at the closest available price to their bid.
Read complete article here: