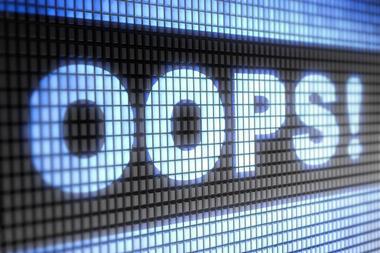 In a statement today the regulator said: "Admiral has agreed with the FCA to contact affected customers who renewed their policies after 1 April 2017, who may have received inaccurate information.
"The FCA is currently assessing firms' implementation of these rules to ensure that firms are giving customers clear and fair disclosure on their renewal prices.
"The FCA has seen good practice but some concerning examples and will continue to address specific concerns with individual firms."
Affected Admiral customers who choose to go to another insurer will be able to cancel without penalty and will have their premium refunded.
An Admiral spokesperson said: "We apologise for any confusion or inconvenience caused to customers who received an inaccurate renewal document. We are amending the way in which these customers are able to compare the price of the insurance policy being offered at renewal with what they paid the previous year.
Read complete article here:
FCA orders Admiral to contact customers over renewal pricing blunder | Latest News | Insurance Times.