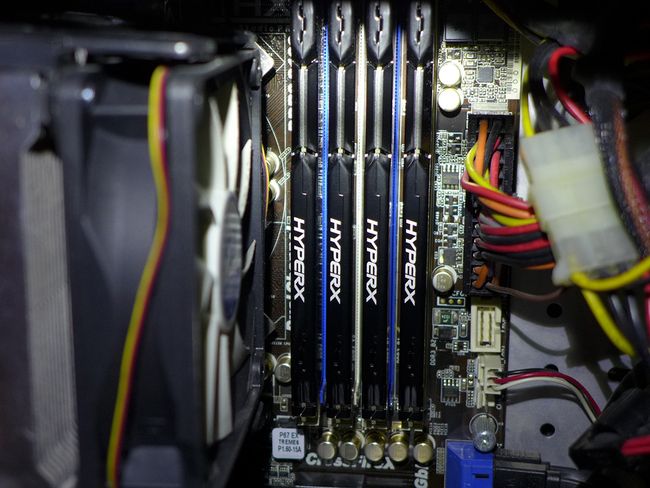 The cost of DDR4 memory is rising faster than previously anticipated and there does not appear to be any relief in sight, says DRAMeXchange, a division of TrendForce.
Rising memory prices has been the norm for the last several months. However, DRAMeXchange now estimates that the average contract price of 4GB DDR4 memory modules will go up by about 12.5 percent compared with the first quarter. That translates into a $3 bump (from $24 to $27), but what's troubling is that this is yet another price increase in what could be an ongoing trend throughout 2017.
"PC-OEMs that have been negotiating their second-quarter memory contracts initially expected the market supply to expand because Samsung and Micron have begun to produce on the 18nm and the 17nm processes, respectively," said Avril Wu, research director of DRAMeXchange. "However, both Samsung and Micron have encountered setbacks related to sampling and yield, so the supply situation remains tight going into the second quarter and PC DRAM prices will continue to rise through this three-month period."
Read complete article here:
Get ready for another spike in DDR4 memory pricing | PC Gamer.