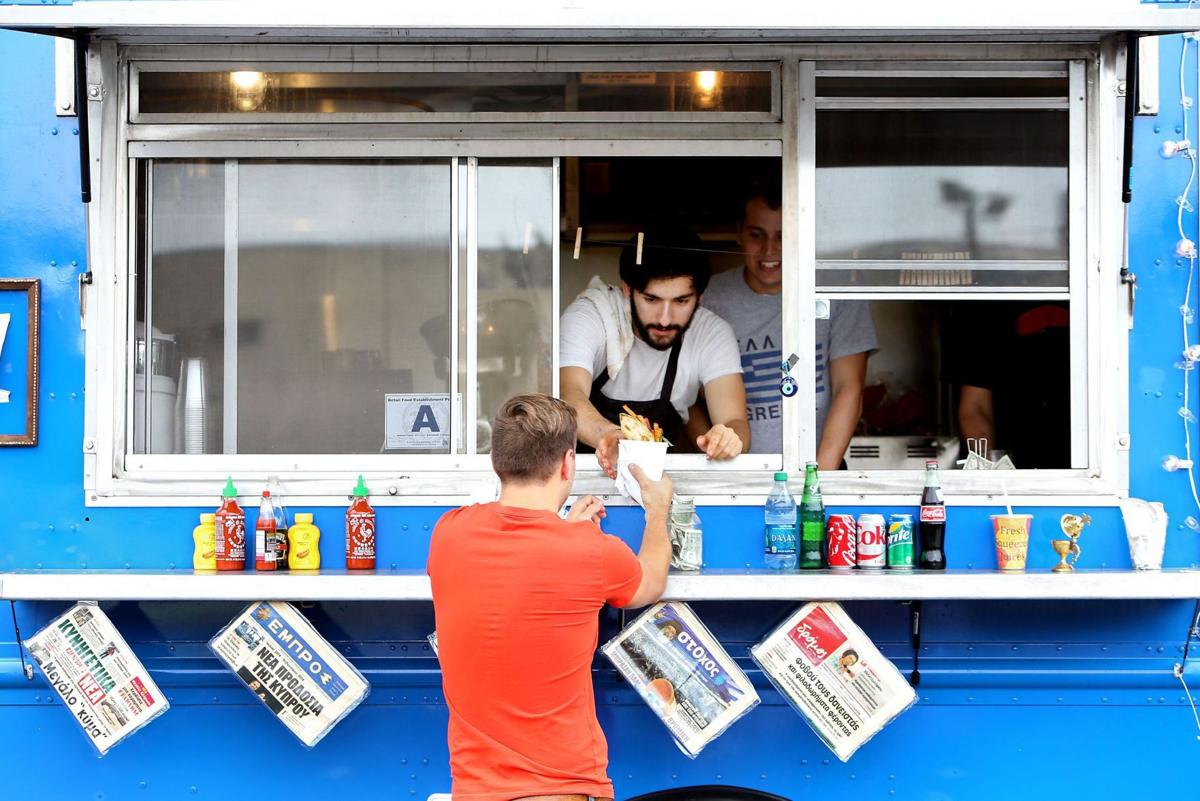 Charleston is suddenly being served by a variety of ordering and restaurant delivery companies. Quickfoxes is the original local business that continues to service a large selection of restaurants. UberEats has muscled in with delivery from national chains like McDonald's and Papa John's in addition to a large selection of local places. EatStreet is also here, with just a handful on its platform.

Nationally, Grubhub has the largest market share, according to Bloomberg, and recently partnered with Yum Brands Inc. for exclusive delivery from KFC and Taco Bell.

Locally, Grubhub's delivery fees are set by the restaurant and range from free to $5. UberEats, on the other hand, decides the cost of delivery and can even add a "busy fee," which is equivalent to Uber's surge pricing, raising prices when demand is high.
Read complete article here:
Grubhub delivers food for free in Charleston through April | Raskin Around | postandcourier.com.