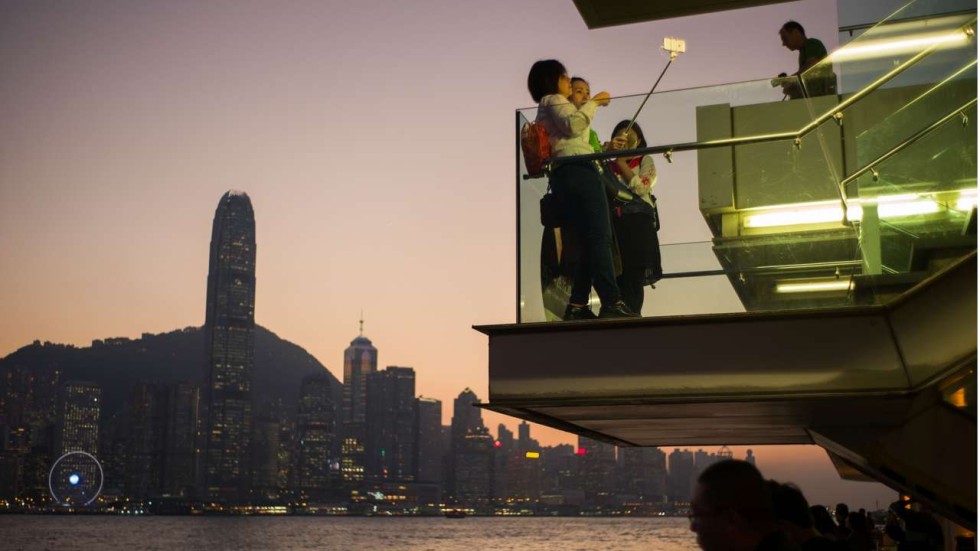 On the contrary, if these loyal customers are quoted a higher rate or denied the room they requested due to high demand through the revenue management system, they might feel upset and turn to a competitor for their intended hotel stay. It is necessary to note that this is rather a long term strategy than a short term approach to pricing which has been the focus of revenue management pricing strategies for the past two decades.
It is high time for hotel industry professionals to acknowledge this trend and find ways to integrate revenue management and customer relationship management. This integration process starts with the support, endorsement and understanding of hotel executive management. They should have a clear understanding of what this integration means and how it can help the hotel bottom line in the long run. There should not be any conflicts within different departments of the hotel organisation in terms of defined goals, timelines and performance indicators of the integrated strategies.
Appropriate IT structures should be in place to enable the integration to facilitate the identification and tracking of customers. Once these are achieved, the revenue management team should be in regular communication with the customer relationship management team. Both teams should define customer long-term value, compute it and segment their customers according to the value they represent to the hotel. Customer-oriented revenue management strategies for different segments identified should be developed.
Read complete article here:
High time for hotels to integrate revenue management with customer relations | South China Morning Post.