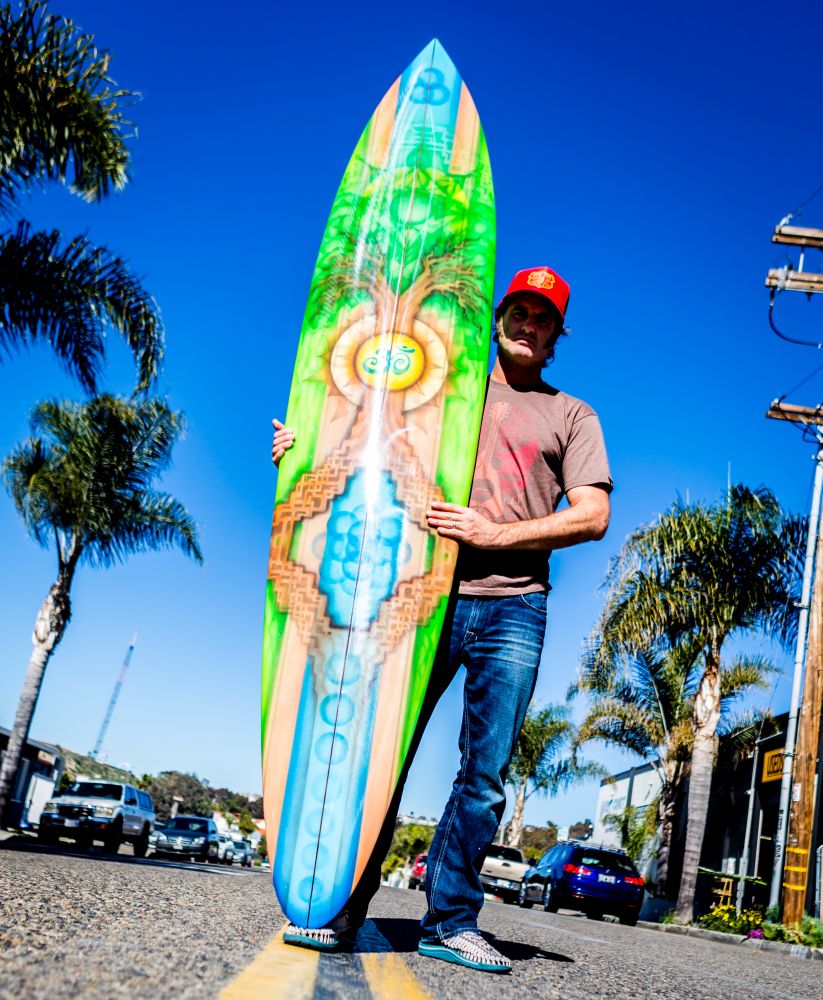 An artist sent me this question by email:
"After looking over your art prices, I'm curious; how are you able to charge such high rates to strangers?"
The writer was referring to the prices we charge for Drew's artwork.  In many cases, our prices are much higher than the prices of other artists in our field.
But it wasn't always that way.
In fact, just in the past two years we made a major change in the way we do business, which allowed us to increase our prices (and income) by over 40%!
Essentially, the changes we implemented were as follows:
1 – We made the decision to target High Value clients and collectors
2 – We increased our level of service to match the needs of High Value clients
3 – We increased our prices to enable us to increase our level of service
You'll note that with #1, above, I used the word "decision" – it wasn't luck that brought us better clients and higher pricing, it was a DECISION that we made to up-level our services and our clientele.
Read complete article here: