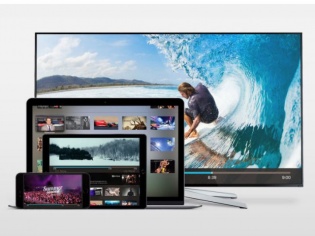 With Netflix making most of its head-start, Amazon had to pull off something extraordinary to put up a fight. Sure, it has the Jeremy Clarkson's insanely popular series The Grand Tour in its kitty. However, this wasn't going to be enough to win over the Indian audience. So, Amazon decided to burn the cash to acquire users. Rightly gauging that the Indian market is price sensitive, Amazon entered the country with insanely aggressive pricing. You have one company offering free data and another providing means to use it. Both companies are making sure that you get addicted to this.
When I say Amazon has come up with crazy pricing, I'm not exaggerating it. The American company is offering the first year membership for just Rs 499. Of course, the first month trial is free. If you do simple match, Amazon is charging Rs 42 per month. In comparison, Netflix's Basic plan that does not even offer HD streaming requires you to pay Rs 500 per month. So basically, what Netflix's one month's subscription costs more than Amazon Prime's annual subscription. What's more, Amazon also gives you access to Prime service on its shopping website. Using the vast cash reserves from its core businesses, Amazon is dragging Netflix into a price war that it can't win. So despite its head start, Netflix is likely to lose the lead if Amazon continues undercutting subscription prices by such huge margin.
Read complete article here:
In India Amazon Prime Is Taking On Netflix With Dirt-Cheap Pricing | TechTree.com.