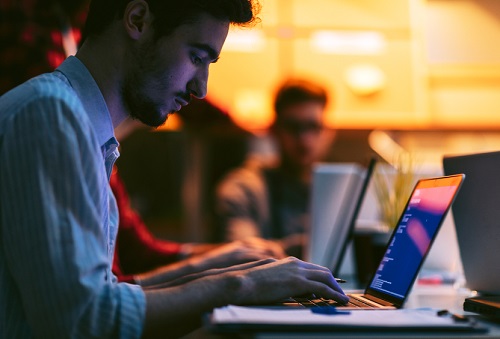 Thanks to technologies related to the Internet of Things (IoT), assumptions and bases for pricing are now changing.
"As new IoT technologies increasingly move into the mainstream, insurers are able to collect and analyse data to more accurately price premiums, helping them to protect the assets they insure and enabling more efficient assessment of damages to conserve resources," said Business Insider.
It noted that a new report from BI Intelligence looked into how companies in the auto, health, and home insurance markets are using the data produced by IoT solutions to augment existing policy pricing models. In addition, IoT devices have the potential to open up new insurance segments.
According to the report, the world's largest auto insurers now offer usage-based policies, which price premiums based on vehicle usage data collected directly from the car. It also found that large home and commercial property insurers are using drones to inspect damaged properties, improving workflow efficiency and reducing their reliance on human labour.
Read complete article here:
Insurers now pricing more accurately, thanks to IoT | Insurance Business.