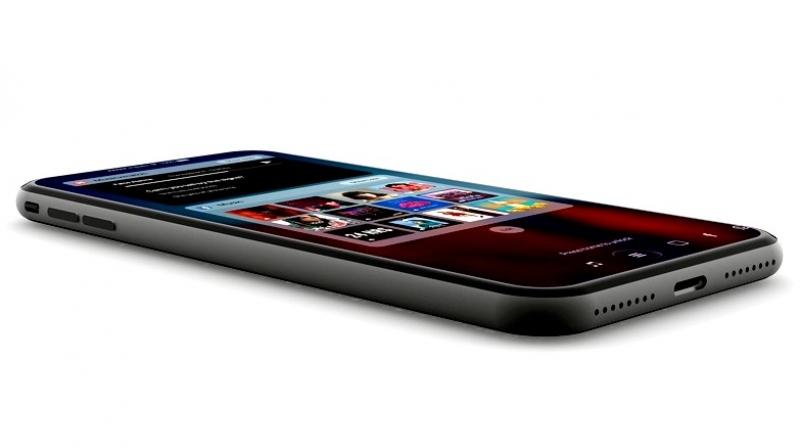 The base model of the iPhone 8 is however expected to start at $900
Apple is preparing to release its latest versions of the iPhone this year at its keynote to be held in September. As usual one may think, the pricing strategy for its iPhones would be higher than last year. On the contrary, the pricing strategy is predicted to be lower than previous versions. Also, the high-end iPhone 8 with an OLED display is expected to cost over $1,000, but a base 64GB model could start at $850 to $900 in the US.
"The price point will be similar to Samsung's new Galaxy S8+, which starts at $840 to $850," macrumors.com quoted Steven Milunovich, Analyst from financial services firm UBS, as saying. iPhone 7s and iPhone 7s Plus will start at $649 and $749, respectively.
Read complete article here: