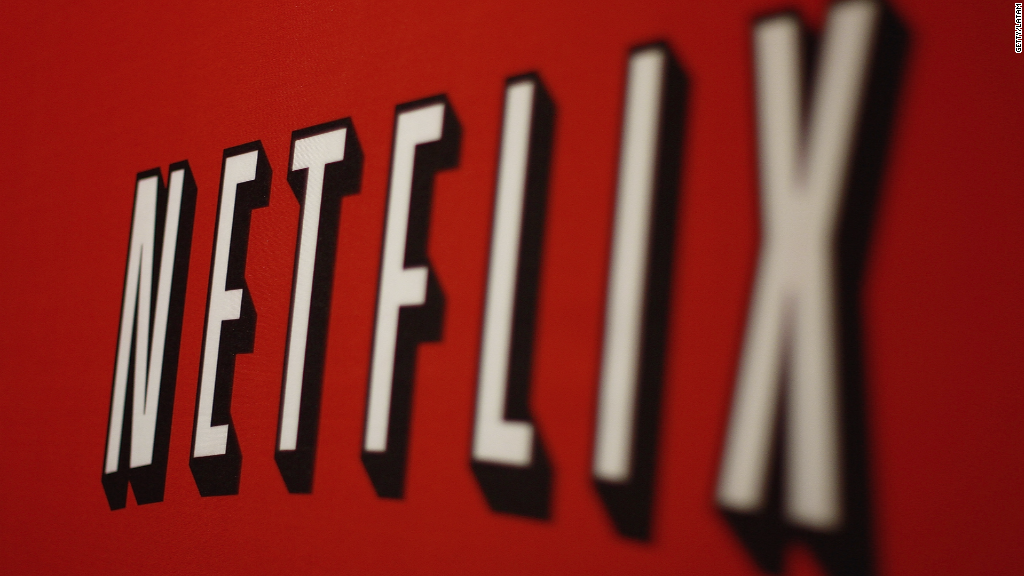 The company is raising the prices on its standard and premium streaming subscription services.

The standard service, which allows customers to stream shows and movies in HD on up to two screens at once, is now priced at $10.99 monthly, up from $9.99. The premium service, which provides viewing on up to four screens (plus ultra HD content access), is $13.99, up from $11.99.

The basic service, which enables Netflix (NFLX, Tech30) streaming on one screen and doesn't allow for HD or ultra HD viewing, will remain at $7.99.

But the price change, first reported by Mashable, won't impact existing members yet.

According to a Netflix spokesperson, users will be notified of the new prices based on their billing cycle and will get 30 days notice before the changes takes effect. Netflix will begin notifying members of the change on October 19.

The price increase for new customers in the U.S. became effective on Thursday.
Read complete article here: