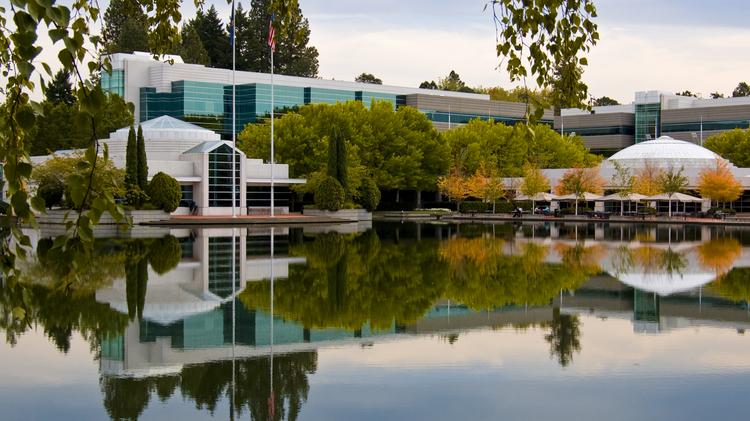 As it seeks to navigate a bruising retail environment and possibly responds to pressure from rivals, Nike has changed how U.S. retailers price its products.
The sportswear giant will let retailers advertise 25 percent discounts on Nike merchandise year round.
…
Nike declined to confirm details or comment on specifics, but said in a statement the change to its minimum advertised price, or MAP, simplifies its account for retailers. It's a tough retail landscape. As more consumers shop online, many of Nike's traditional brick-and-mortar retail partners, such as Kohl's, have suffered from declining foot traffic.
Others, such as Sports Authority, have gone out of business. Bloomberg this month reported the U.S. could set a record this year for retail store closures.
"Given the depth and breadth of the Nike product line, we routinely review our MAP and last year we simplified the policy," Nike said, in the statement. "The policy will continue to dictate predetermined times when retailers can advertise specific products and the lowest allowable advertised discount price. In all cases, however, our retail partners remain free to determine price at point of sale, whether at the cash register or in the online shopping cart."
Read complete article here:
New Nike pricing strategy worries analysts – Portland Business Journal.