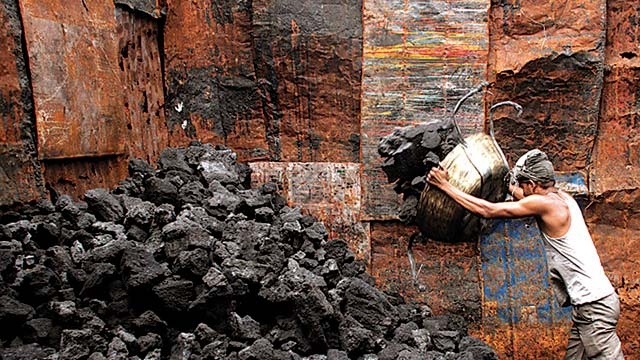 The government's ambitious effort to open up coal mining to private and foreign players and end the virtual monopoly of Coal India Ltd (CIL) might come a cropper if some of the restrictive conditions put in the proposed guidelines are not reworked.
Private miners – Indian or foreign – would be allowed to sell coal mined by them only at a minimum price, which shouldn't be less than 20% above the price that CIL currently charges, the draft rules now put out for discussion says.
The provision, which surreptitiously aims at protecting CIL's interest, is being seen as restrictive defeating the very purpose of opening up the sector – to bring in greater efficiency and economy in mining through investment in state-of-the-art machinery, thereby bringing down costs leading to lowering of prices, feels industry experts.
Read complete article here:
Opening up of coal sector may run into pricing hurdle | Latest News & Updates at Daily News & Analysis.