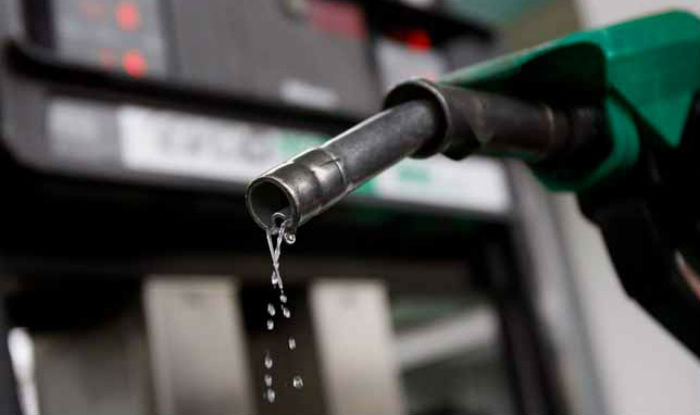 New Delhi, July 13: Since the daily dynamic pricing came into effect across India, petrol prices have come down by Re 2 per litre and the prices of diesel have fallen by more than Re 1 per litre in metro cities. After today's petrol price revision, the rates of petrol prices in four metro cities are Rs 63.91 in New Delhi, Rs 67.38 in Kolkata, Rs 73.25 in Mumbai and Rs 66.36 in Chennai. The prices of diesel are Rs 54.7 in New Delhi, Rs 57.44 in Kolkata, Rs 58.22 in Mumbai and Rs 57.67 in Chennai.
Petrol prices have fallen down by Re 2.35 and the diesel prices have fallen down by Re 1.02. The petrol and diesel dynamic pricing began on June 16 and then, the prices of petrol were Rs. 65.48 in New Delhi, Rs 76.70 in Mumbai, Rs 68.02 in Chennai, and Rs 68.03 in Kolkata and diesel prices were Rs 54.49 in Delhi, Rs 59.90 in Mumbai, Rs 57.41 in Chennai, and Rs 56.65 in Kolkata. The decrease in the fuel prices is the result of the recent global prices trend.
Read complete article here:
Petrol Price Down by Re 2 Per Litre, Diesel by Re 1 Since Daily Dynamic Pricing Began – India.com.