Pricing News Daily is a digest of top pricing strategy in the news, strategy expert and technology leader's thought leadership, industry news and events, and resources for pricing professionals, business owners, creative professionals, and independent contractors.
This Edition is brought to you by: 
SPOSEA B.V. drives increased profitability for SAP users by SIMPLIFYING SAP's Price Data Optimization, Management and Execution. We provide the SAP ecosystem with enterprise-wide Price Management that increases margins through optimized prices. Our family of products includes BrightPrice Optimizer, BrightPrice Manager, BrightPrice DealManager, and BrightPrice MarketDynamics. We provide out of the box solutions for effectively managing Pricing in SAP. SPOSEA is headquartered in Eindhoven, the Netherlands, and has offices in San Francisco, California and Walldorf, Germany.
Click a link below to learn more…
---
In Mumbai, a litre of petrol now costs Rs 79.99 per litre, while tanking up on diesel costs Rs 62.82 per litre. This is the highest yet since dynamic or daily pricing came into effect on June 16 this year. Dynamic pricing or daily fuel revision, which kicked in on June 16, 2017, continues to […]
SINGAPORE: Uber passengers – show up on time or pay a penalty. Ride-hailing service Uber said on Monday (Oct 2) it has begun charging passengers a late fee of S$0.20 per minute, if their drivers are kept waiting for more than three minutes. The timer begins when the driver arrives at the pickup location and […]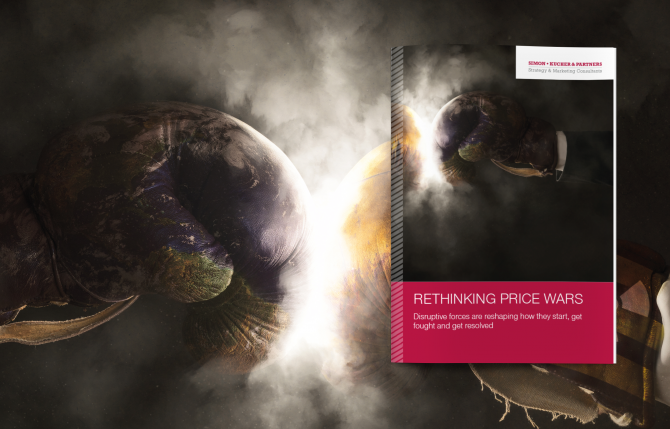 Introduction Roughly half of all companies around the world think they are involved in a price war. In almost 90 percent of those cases, they think someone else started it. At the same time, losing lots of money no longer necessarily means you have lost a price war. It can mean that you have won […]
IN HIS classic, "The Intelligent Investor", first published in 1949, Benjamin Graham, a Wall Street sage, distilled what he called his secret of sound investment into three words: "margin of safety". The price paid for a stock or a bond should allow for human error, bad luck or, indeed, many things going wrong at once. […]
It doubled the company's profits (including case study and profit calculator) If you're in a tough, competitive market where price matters, one of the most overlooked strategies for understanding how to price for value is the Lost Business Review. We either skip doing them altogether because none of us like asking the awkward questions or […]
Swiss pharmaceutical giant Novartis is urging Japan to consider a new pricing model for medicines that link payment to patient outcomes. This is not new ground for Novartis: the company has experimented with similar pricing strategies elsewhere, and has been amongst the most innovative players in the sector when it comes to thinking about how […]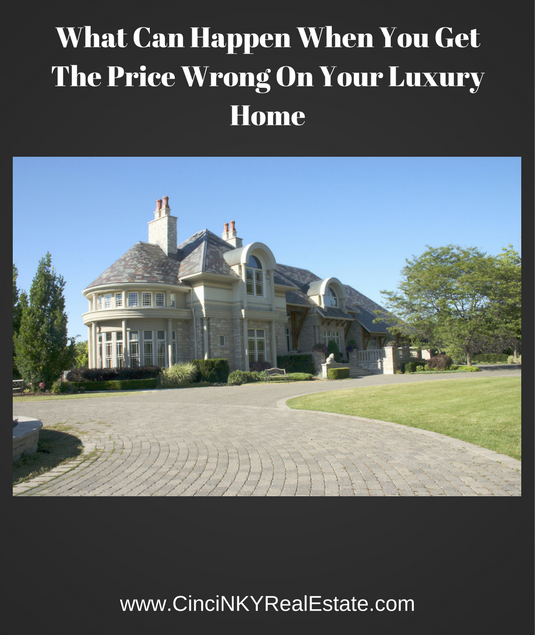 Setting the right price for a luxury home is one of the most critical aspects of selling a home.  Setting a price too low and the homeowner is walking away from money they could have otherwise added to their own pocket.  Setting a price too high and no amount of marketing will help get that […]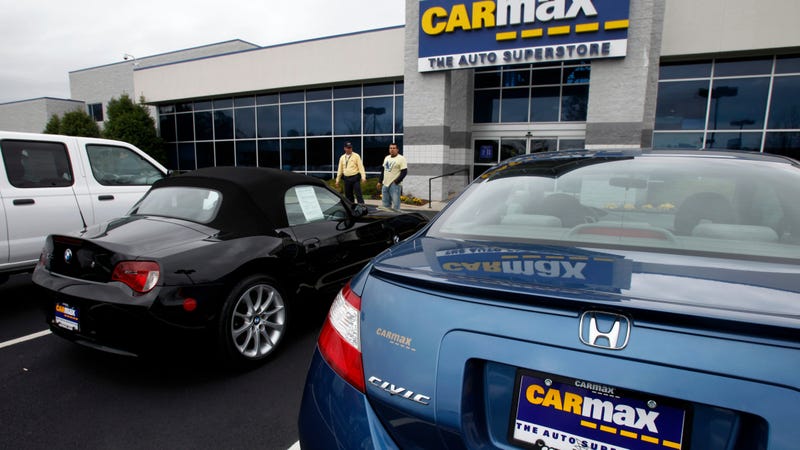 One of the most frustrating aspects of buying a car from a dealer is the back and forth about the price. Some dealers have responded to this by offering upfront, "no haggle" prices. And while this seemingly streamlines the process and makes (some) buyers happy, in practice, it's a little bit more complicated. We all […]
Tags: Automobile Pricing, No Haggle Pricing, Price Negotiations, Pricing Model
---

Dynamic pricing solution for Geo-Targeted Price Optimization The Right Price All Over the World DYNAMIC PRICING Our Dynamic pricing software combines real- time market analyses with intelligent price optimization techniques. The optimal pricing strategy will boost your traffic, sales and profits. EXIT INTENT TECHNOLOGY Our Exit Intent technology uses refined behavioral analysis techniques to trigger […]
Date: October 24-27, 2017
Location: Hilton San Diego Bayfront in San Diego, California
Hear from our President, Kevin Mitchell, give insight on the conferences we offer.  Please make plans to join us and well over 500 of your peers for the best event anywhere as we discuss Data, Change Management and the Profit Landscape. Don't miss out on the Early Bird Discount (Buy 2 Get 1 Free). It expires September 15th!
CONFERENCE HIGHLIGHTS
12 Certified Pricing Professional Workshops
4 Breakout Tracks
Over 40 Speakers
2 Full Conference Days
Over 100 Hours of Networking

Pricing transformation through digital disruption.
DIGITAL TRANSFORMATION AND E-COMMERCE | DIGITAL PRICING STRATEGIES FOR B2C | E-COMMERCE PRICING IN THE B2B CONTEXT | VALUE CREATION AND CHANNEL MANAGEMENT | DIGITAL SUBSCRIPTIONS AND PAYMENTS | REVENUE MANAGEMENT & COMMERCIAL EXCELLENCE
Understand how digitalisation and online services are changing the future of commerce
Develop superior pricing strategies in the highly competitive B2C space
Explore how digital transformation and ecommerce are interdependent in the B2B context
Value creation, communication, managing partners and channel conflict
Leverage margin enhancement in digital subscriptions and leveraging digital payment platforms
Identify revenue management and commercial strategies for pricing excellence
Learn about setting up ecommerce platforms, subscriptions, data analytics and applications for pricing excellence.