Pricing News Daily is a digest of top pricing strategy in the news, strategy expert and technology leader's thought leadership, industry news and events, and resources for pricing professionals, business owners, creative professionals, and independent contractors.
This Edition is brought to you by:
Founded by Dr. Stephan Liozu, Value Innoruption Advisors provides training and consulting resources for organizations interested in embedding value-based methodologies in their go-to-market strategies related to innovation, marketing, pricing, and sales. Value Innoruption Advisors offers two popular value and pricing management certification programs – Customer Value Modelers™ (CVM™) and Change Agent in Pricing™ (CAP™).
Click a link below to learn more…
---
The pricing pressure in the commercial vehicle segment has reached 'unprecedented' levels, with all Indian automakers doling out discounts, Ashok Leyland Ltd. Chief Financial Officer Gopal Mahadevan told BloombergQuint in an interview. "The industry, excluding Ashok Leyland, seems to believe that the best way to acquire customers is to give discounts," he said. The high […]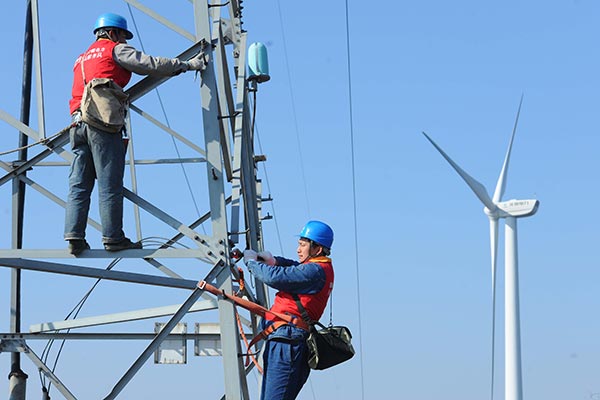 The National Development and Reform Commission, the country's top economic planner, will further deepen the pricing reform in monopoly industries, such as electric power, natural gas and railroads, as part of the government efforts to perfect the market-oriented pricing mechanism by 2020. The country will further improve the trading rules and regulations in the electricity […]
Uber is working with NASA and several aerospace and property development partners to get the pilot project off the ground. The schedule is no less aggressive than the pricing strategy Holden announced for the air taxi service: Uber Elevate will be price competitive with Uber X when it launches. That's right: if your pick the […]
The iPhone X in the U.S. is being sold for an outright $999 price tag, making it the most expensive iPhone Apple has ever released to date. The reason for such a high price tag is because the company has been forced to transition to newer technologies ranging from the OLED technology and others. According […]
To help with the livelihood of drivers, Grab is currently not taking any commissions until further notice from rides generated from Penang, meaning every fare goes back to the drivers' pocket to support their welfare during this period. The statement said as many drivers and their vehicles were affected by the flooding, Grab would not […]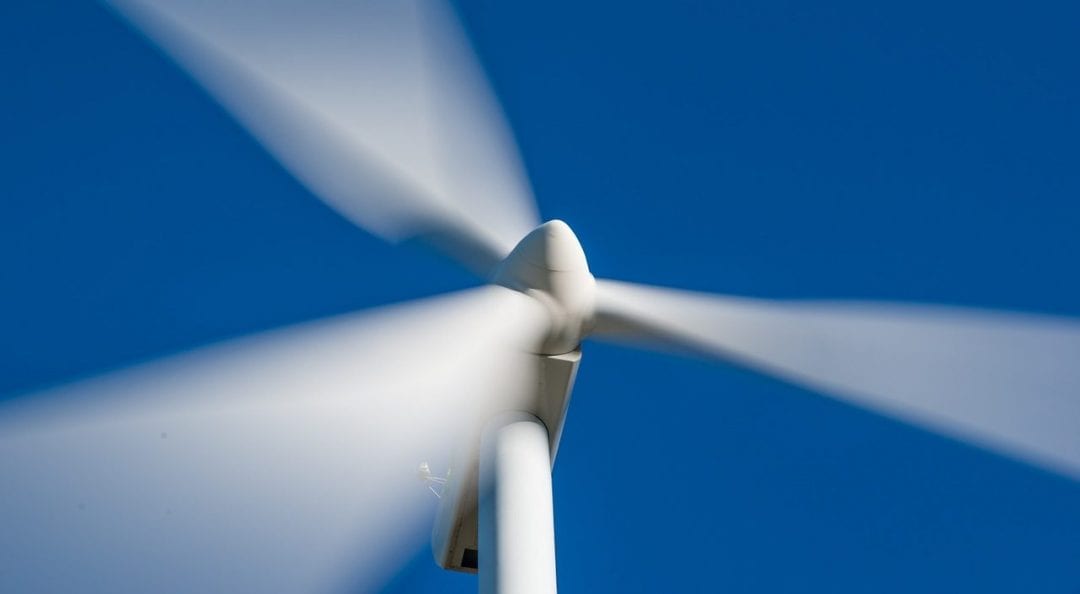 The developments in electricity production from renewable resources, like wind and solar power, requires an increasingly flexible power system. One option attracting considerable attention for several decades is to make use of idle flexibility from electricity consumers. The continuous roll-out of smart meters enables more detailed billing, and consumers could switch to dynamic pricing schemes […]
We're still waiting on the big Rift 2.0 update promised back at Oculus Connect in October, but Oculus does have some small tweaks for us in the meantime. The Oculus November Update for Rift and Gear isn't exactly headline-grabbing, but there are some nice inclusions. Namely on Rift the company has finally introduced dynamic bundle […]

Summary: Now is the time to answer that "value" question so well and so completely that your organization thrives. The biggest winners in the 21st century will have value-based strategies, value-based innovation, value-based marketing, and value-based pricing. There has never been a more exciting and lucrative time to pay attention to value and turn a […]

Pricing transformation through digital disruption.
DIGITAL TRANSFORMATION AND E-COMMERCE | DIGITAL PRICING STRATEGIES FOR B2C | E-COMMERCE PRICING IN THE B2B CONTEXT | VALUE CREATION AND CHANNEL MANAGEMENT | DIGITAL SUBSCRIPTIONS AND PAYMENTS | REVENUE MANAGEMENT & COMMERCIAL EXCELLENCE
Understand how digitalisation and online services are changing the future of commerce
Develop superior pricing strategies in the highly competitive B2C space
Explore how digital transformation and ecommerce are interdependent in the B2B context
Value creation, communication, managing partners and channel conflict
Leverage margin enhancement in digital subscriptions and leveraging digital payment platforms
Identify revenue management and commercial strategies for pricing excellence
Learn about setting up ecommerce platforms, subscriptions, data analytics and applications for pricing excellence.