Pricing News Daily is a digest of top pricing strategy in the news, strategy expert and technology leader's thought leadership, industry news and events, and resources for pricing professionals, business owners, creative professionals, and independent contractors.
This Edition is brought to you by:
Founded by Dr. Stephan Liozu, Value Innoruption Advisors provides training and consulting resources for organizations interested in embedding value-based methodologies in their go-to-market strategies related to innovation, marketing, pricing, and sales. Value Innoruption Advisors offers two popular value and pricing management certification programs – Customer Value Modelers™ (CVM™) and Change Agent in Pricing™ (CAP™).
Click a link below to learn more…
---
The chairman of the Australian Competition and Consumer Commission has revealed that there will be some "surprises" in the upcoming draft report into how the banks price residential mortgage products. The inquiry into how the major banks price their mortgage is the first undertaking of the ACCC's new Financial Sector Competition Unit, which is tasked […]
A rather nasty chapter in Steve Jobs' biography has finally drawn to a close after publisher HarperCollins has agreed to donate $120,000 in books as part of a settlement with a Canadian law enforcement agency. For those who came in very late,  Apple's messiah Steve Jobs arranged a pricing cartel which jacked up the prices […]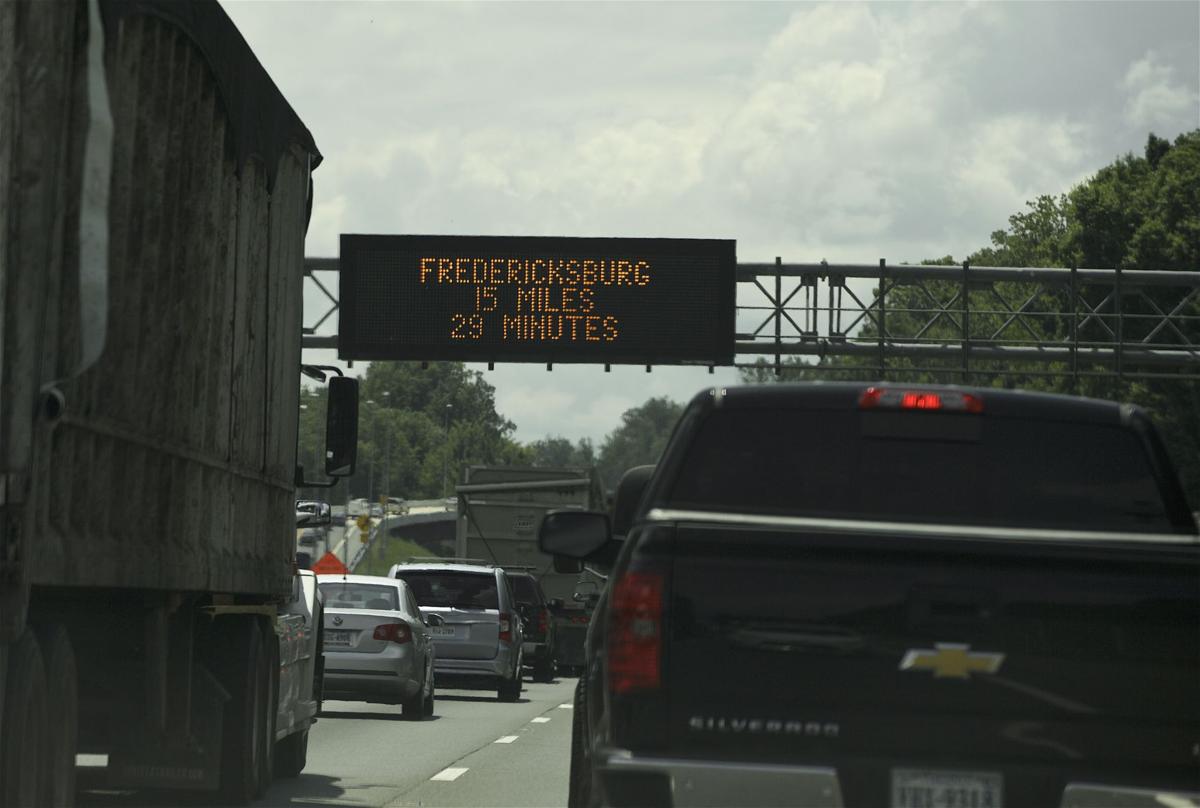 The tolls on the lanes will be all electronic and will feature the same "dynamic pricing" as the existing lanes, in which tolls climb higher as usage increases. That feature, which also exists on the Interstate 66 express lanes, has drawn fire from some drivers, who have seen tolls exceed $40 during certain times. "It's […]
On Monday, the national restaurant chain Red Robin announced it would eliminate busboys at all of its 570 restaurants, as the company expects it will save $8 million in 2018 by doing so. Red Robin's chief financial officer Guy Constant told attendees at the ICR retail conference, "We need to do that to address the […]
5. Product Pricing Should products and services be priced exactly the same for every customer or member in your database? Optimally, product and service pricing should reflect the profitability of the relationship and the overall impact a specific pricing decision would make on the relationship (similar to pricing done in commercial business relationships). With dozens […]
Pricing Importantly, offering discounts must be combined with an effective digital marketing strategy – and this is where Debenhams went wrong despite the price cuts. Brick-and-mortar shops have been closing, including those of Marks & Spencer, Toys R Us and Forever 21. Retailers must become more flexible and adapt to consumers who are offered more […]
An Uber spokesman said on Thursday that the company will share more details of UberFlash later on. He said: "We are excited about our partnership with ComfortDelGro to improve the overall transportation landscape, giving Singapore more choices to move around at the tap of a button." Following ComfortDelGro's tie-up with Uber, all 23,000 taxis in […]
The rules had specified that digital meters be installed in taxis. However, the notification is silent on this matter. "Some taxi aggregators had approached the High Court against the rules. Now the matter is sub-judice," said Mr. Dayananda. Even taxi drivers have expressed discontent with the notification. "The notification will only benefit the aggregators. It […]
Tags: Dynamic Pricing, Predatory Pricing, Price Discrepancies, Price Discrimination,Price Setting, Price War, Pricing Backlash, Surge Pricing, taxi pricing, Uber
Featured Jobs
We will be launching a Pricing Niche Job Board soon, stay tuned!
Title: Manager, Pricing & Analytics
Company: Tiffany & Co.  
Location: New York City, NY, US
Seniority: Mid-Senior level
Title: Manager, Global Pricing Strategy & Analytics
Company: The Estée Lauder Companies Inc. 
Location: New York City, NY, US
Seniority: n/a
Date: April 16-18, 2018
Location: TBD in London, England
The advent of disruptive technology, growth of e-commerce and increasing competition from global markets are just a few of the reasons why leading companies are spending time and money to develop a pricing strategy that works.
Many pricing leaders are wondering what direction to take their pricing strategy in and want to benchmark with other organisations to decide what is the most profitable option. But KPIs and pricing models are almost always confidential, and the majority of organisations are unwilling to disclose the facts and figures that the industry needs. The industry has a dilemma where practitioners want to have insights on new developments in strategies, but they are usually subject to commercial secret.
Given this situation, IQPC will be launching a limited-access, confidential mentoring panel as part of our European Pricing and Commercial Excellence Summit to enable our clients to obtain first-hand tips from our mentors to assist them in creating the most profitable pricing strategy.
Date: May 1-4, 2018
Location: Loews Chicago O'Hare Rosemont Hotel in Chicago, IL
We are excited to announce we'll be in Chicago, IL for our 29th Annual Spring Pricing Workshops & Conference May 1-4, 2018!
You can register now and take advantage of our Early Bird Offer (Buy 2 Get 1 Free, expires March 23rd).
Summary: Pricing and the Sales Force is the first book to link pricing strategy and the sales force together. Pricing strategy is now well established as an important means of driving profits for many organizations. Countless companies are now mastering price-setting. But what about "price-getting" – converting those list prices into the realized sales, and […]
---
"Product Pricing is aligned to the way customers want to acquire their solutions and are delivered via different delivery models including appliances, the cloud, or as on-premise software solutions.
     – N. Robert Hammer
This blog series provides a forum for pricing professionals to share their insights and experience. Our guest bloggers share their knowledge about specific product or industry challenges, geographic complexities, strategies, tactics, and technologies.
Check out some recent additions…
This blog category offers a collection of top pricing related conversations on LinkedIn or in the comments section of pricing related blogs and articles.
Check out some recent favorites…
Join 1,000's of your peers in the our LinkedIn discussion group. The group offers a place to share the latest pricing strategy and technology, news, events, resources, thought leadership, and discuss the latest pricing related successes and failures in the news.
Explore our archives of valuable pricing resources including: