Pricing News Daily is a digest of top pricing strategy in the news, strategy expert and technology leader's thought leadership, industry news and events, and resources for pricing professionals, business owners, creative professionals, and independent contractors.
This Edition is brought to you by: 
Currently, PPS produces three major annual pricing conferences in Europe and North America. Each conference also houses a technology hall where sponsors display the latest in Pricing Solutions software. PPS also offers more than two dozen, full-day training workshops every year, taught by leaders in the pricing community. These workshops serve as the foundation for PPS's Certified Pricing Professional (CPP) designation, our state of the art pricing certification program. Candidates may be certified after mastering a multi-stage curriculum followed by rigorous testing. Successful CPPs have acquired the core knowledge which not only places them in the top rungs of the pricing field, but also gives them the tools to enhance substantially their own careers.
Click a link below to learn more…
---
Most US airlines have cited some pricing pressure in domestic markets, and Alaska Air Group is no different. The company has endured significant pressure on close-in pricing on its US transcontinental routes and intra-California network in recent months – two strategically important regions for the company as its merger integration with Virgin America continues. The […]
During peak hours it will cost £4 for two to four-year-olds and £4.50 for children over five. Non-member adults can enter for £2.50 and get a free hot drink from the diner. These charges were initially understood to be hourly rates – but leisure centre operators have said visits will be time restricted only when […]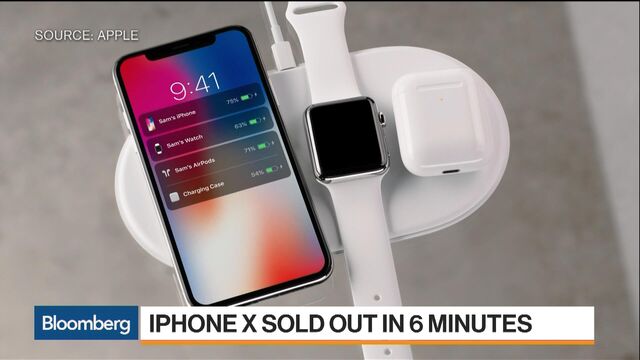 Last week, when users went to Best Buy's website to purchase an iPhone X at the full, upfront price, Best Buy charged $1,099 and $1,249 for the two configurations. Apple's pricing is $999 and $1,149. "Although there was clearly demand for the un-activated iPhone X, selling it that way cost more money, causing some confusion […]
Demonstrating beyond a reasonable doubt that grocers are colluding to keep retail prices artificially high is almost impossible. Several attempts have been made in the past, with mixed results. Grocery stores carry on average more than 15,000 different products, and prices can be affected by an array of factors: commodity prices; energy and labour costs; […]
OTTAWA — Canada's drug developers recognize that pharmaceutical prices need to come down but they fear the Trudeau government will push too hard in a regulatory review by Health Canada, the head of an industry association said Tuesday. Pamela Fralick, president of Innovative Medicines Canada, said she doesn't know what changes Health Canada will propose […]
The Ohio State Buckeyes will have a few marquee matchups at the Horseshoe next season, and fans will continue to pay a premium for them compared to games against teams such as Tulane and Rutgers. Season ticket pricing, however, could go down if school trustees approve recommendations they'll get a look at on Friday, Ohio […]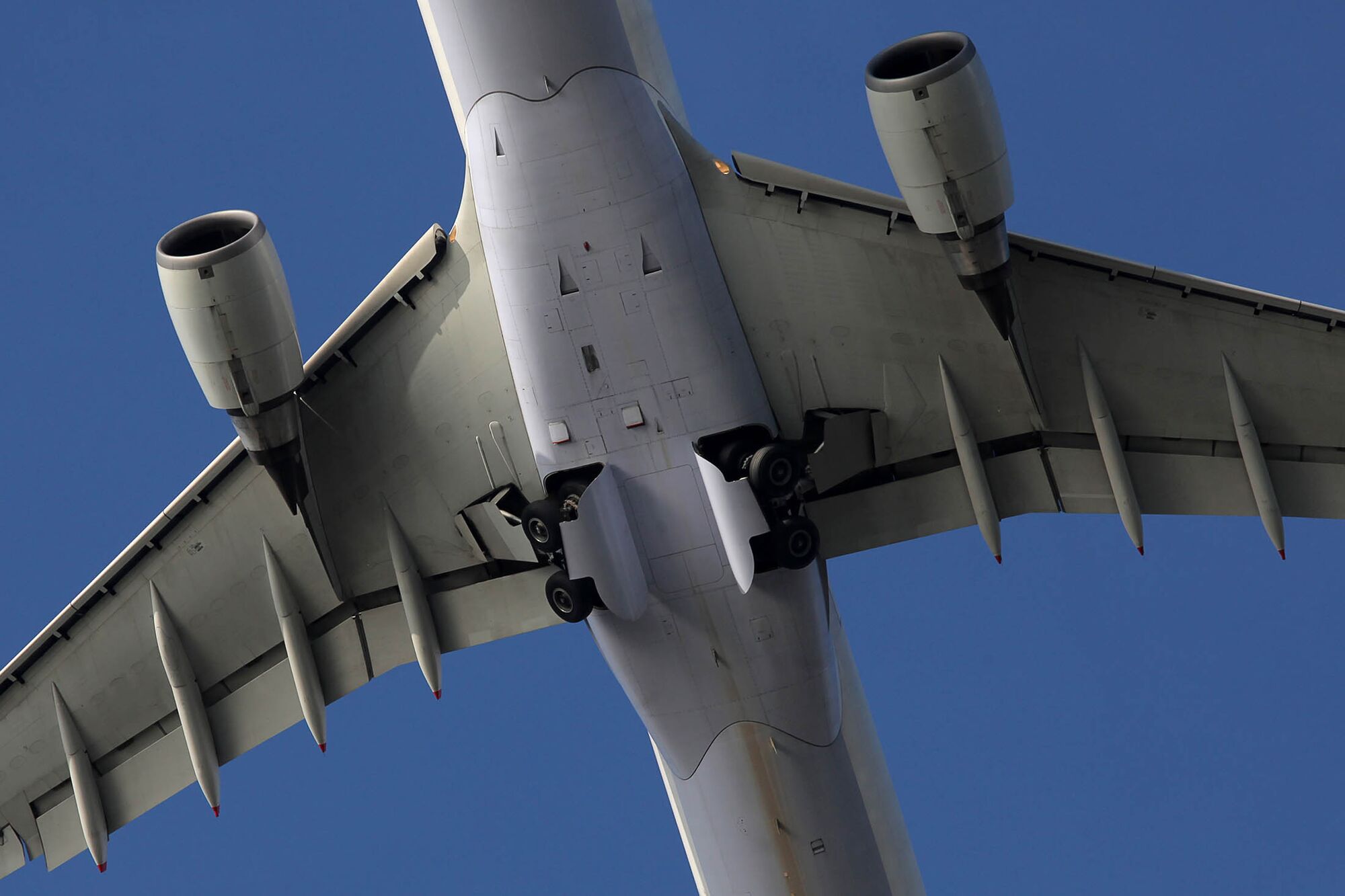 Alphabet Inc.'s Google is pulling a software tool that let small companies access search information on airfares, a potential blow to online travel newcomers. Google's tool was opened in 2011 after its $700 million acquisition of ITA Software Inc., an online airfare broker. In approving the deal, a federal judge required that Google keep an […]
"When you start delivering beyond the metro centres into the regions, that is where the real challenge will be". Dennis claims that eBay Australia will soon launch a guaranteed delivery service, plus a price matching program. The strategy is likely intended to increase eBay's competitiveness amidst Amazon's influence. Commentators speculate that Amazon's prices will generally be […]
Tags: Amazon, Discounting, lowering prices, price cuts, Price sensitivity, Price War,Retail
---
Why Become A Professional Pricing Society (PPS) Member? Your PPS membership will allow you to connect to a global pricing network of your peers who have the same career focus. Start your membership today to gain a competitive advantage and pricing power through PPS' conferences, online training and access to top pricing executives. Increase your value by developing new knowledge, skills and solutions from leading experts in the pricing community. Your PPS membership will put you on the fast-track to obtaining your Certified Pricing Professional (CPP) designation.

Pricing transformation through digital disruption.
DIGITAL TRANSFORMATION AND E-COMMERCE | DIGITAL PRICING STRATEGIES FOR B2C | E-COMMERCE PRICING IN THE B2B CONTEXT | VALUE CREATION AND CHANNEL MANAGEMENT | DIGITAL SUBSCRIPTIONS AND PAYMENTS | REVENUE MANAGEMENT & COMMERCIAL EXCELLENCE
Understand how digitalisation and online services are changing the future of commerce
Develop superior pricing strategies in the highly competitive B2C space
Explore how digital transformation and ecommerce are interdependent in the B2B context
Value creation, communication, managing partners and channel conflict
Leverage margin enhancement in digital subscriptions and leveraging digital payment platforms
Identify revenue management and commercial strategies for pricing excellence
Learn about setting up ecommerce platforms, subscriptions, data analytics and applications for pricing excellence.