PND is a digest of pricing focused news, thought leadership, events, jobs, training and certification resources for pricing professionals.
This Edition is brought to you by:

B2B and B2C Pricing, Marketing, and Finance team leaders struggle to capture fresh, reliable, and actionable Willingness-To-Pay Pricing data to be able to effectively optimize all prices for all market segments GLOBALLY.

Are you confident that you have the right price for your existing products or services in every market?
Do you know what the price should be for a new product yet to be launched, or existing products into new markets?
Do you know what features are REALLY driving your customers willingness to pay by micro-market segment?
Do you have the tool to capture the data required to support REAL value-based pricing?
History has given us many storied accounts of competition: Coca-Cola versus Pepsi; Apple versus Microsoft; Marvel versus DC; Starbucks versus Dunkin. The ferocity of rivalry competition has propelled entire industries and the economy forward as the underdog is forced to innovate to get ahead. There's only one number one, while the remaining 99.9 percent of […]
Where there is unique value differentiation, value-based pricing can apply according to customer's willingness to pay. Where there is little value differentiation, then competitive pricing rules, to get the best price. Where there is no value differentiation, a simple price can be generated with a cost-based approach. However if you are a pricing professional, and someone comes up […]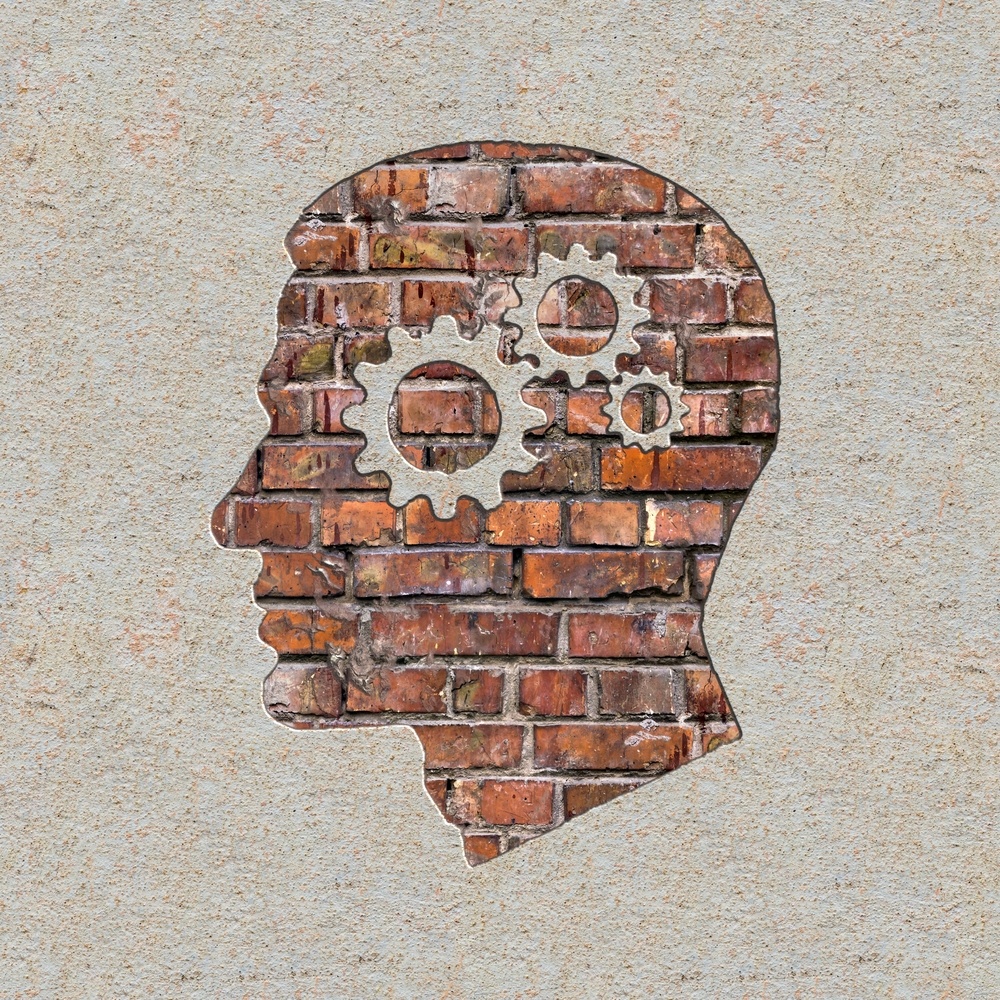 Determining the next best alternative price is an important factor of value-based pricing. The next best alternatives price serves a comparison point for companies when they determine a value-based price for their new products. Firms determine the value of their product or service by comparing to the next best alternative product or service. A product […]
Tags: 
Behavioral Psychology
,
Perceived Value
, 
Price Negotiations
, 
Price Setting
, 
Pricing Psychology
, 
Pricing Research
, 
Value Based Buying
, 
Value Based Pricing
, 
Value Creation
, 
Value Propositions
, 
Value Range Pricing
, 
Willingness to Pay
We are excited to announce we'll be in Atlanta, GA for our 30th Annual Spring Pricing Workshops & Conference May 7-10, 2019! You can register now and take advantage of our Early Bird Offer (Buy 2 Get 1 Free, expires March 29th).

In today's ever-evolving world, data and software driven strategies are imperative to creating sustained commercial success.
Computers are more adept than humans at sorting through data with complex variables such as frequently fluctuating costs, rapidly evolving pricing models, and shifting customer priorities. Modern pricing software solutions, powered by advanced algorithms and machine learning techniques, enable businesses to constantly analyze data on an unparalleled scale and drive decision making based on data.
In this PPS webinar, Vistaar's Director of Product Management, Dushyant Zutshi, discusses how advanced algorithms and machine learning techniques drive intelligent pricing and sales strategies for success in the data-driven world.
As part of his Ph.D. research, Stephan Liozu studied the organizational and behavioral factors influencing the firm transformation towards pricing excellence. Pricing excellence combines both dimensions of pricing orientation and pricing realization leading too superior pricing power and ultimately to superior firm performance. During his research explorations, Stephan Liozu studied in depth the value-based pricing methodology and one of the steps of this methodology called economic value modeling. This PPS Online Pricing Course will present the latest concepts, practices and tools related to both methodologies.
This Online Pricing Course will combine theoretical information as well as very practical recommendations on how to implement value-based pricing and conduct a value modeling process. Stephan will present a case study on how he was able to pilot and test his 5 C model of transformation in practice.
Stephan Liozu will also review the main concepts of pricing orientation and pricing realization. He will also present some of the latest concepts related to value-based pricing including some definitions, key success factors and potential barriers to adoption. The value modeling process will be discussed in great details and several examples of value models will be presented.
Find your next Pricing Adventure by searching our job board that includes pricing team openings at great companies like PayPal, Owns Corning, RR Donnelley, and Conagra Brands.
We want to help you find great candidates for no charge – find your next Pricing Team member by posting your job today.
Join 1,000's of your peers in the our LinkedIn discussion group. The group features informative pricing strategy and technology focused news, events, resources, thought leadership, and discussions about the latest pricing strategy, tactics, and tech successes and failures in the news.
"The single most important decision in evaluating a business is pricing power," Buffett told the Financial Crisis Inquiry Commission in an interview released by the panel last week. "If you've got the power to raise prices without losing business to a competitor, you've got a very good business. And if you have to have a prayer session before raising the price by 10 percent, then you've got a terrible business."
     – Warren Buffett