Pricing News Daily is a digest of top pricing strategy in the news, strategy expert and technology leader's thought leadership, industry news and events, and resources for pricing professionals, business owners, creative professionals, and independent contractors.
This Edition is brought to you by: 
SPOSEA B.V. drives increased profitability for SAP users by SIMPLIFYING SAP's Price Data Optimization, Management and Execution. We provide the SAP ecosystem with enterprise-wide Price Management that increases margins through optimized prices. Our family of products includes BrightPrice Optimizer, BrightPrice Manager, BrightPrice DealManager, and BrightPrice MarketDynamics. We provide out of the box solutions for effectively managing Pricing in SAP. SPOSEA is headquartered in Eindhoven, the Netherlands, and has offices in San Francisco, California and Walldorf, Germany.
Click a link below to learn more…
---
Similarly, Merrill observed promotional activity at Under Armour archrival Nike. As Ohmes noted, "following a favorable launch schedule in November," sales of Jordan-brand shoes "have decelerated meaningfully." Merrill highlighted "below retail" pricing on Jordan Retro 6 and Retro 13 shoes. Despite the fact that both brands were launched less than two weeks ago, they're already […]
Then there's the matter of how Uber treats its drivers. You know it's not great, but it's not as though competing services are much better. Before Uber, taxi companies were notoriously terrible employers. Lyft, like Uber, hires its drivers as independent contractors—they don't get benefits or minimum-wage protection—and has cut their pay to make fares […]
6. The price is right There is no worse feeling than to have sold a very expensive item for a very low price because you did not know its value so do your search. Consider your pricing strategy carefully. Follow the eBay pricing recommendations and check other eBay listings for similar product prices. Browse online […]
Most online retailers don't pay enough attention to their pricing strategy, they don't see it as a game changer for their business, and hence they opt for other tactics that take cost more time and money. For example, they may spend weeks trying to fix their SEO and website optimization to increase their conversion rates, […]
VICTORIAN moviegoers have slammed Village Cinemas for upping their prices at peak periods over the school holidays. The Dynamic Pricing Trial kicked off at Christmas and will be in place until the end of the month at selected Victorian locations including Crown, Fountain Gate, Doncaster, Jam Factory, Southland and Werribee. The increased prices will affect […]
A statement sent to News.com.au revealed the trial had now been scrapped, effective immediately. "Village Cinemas acknowledges that some documents that appear to contain internal pricing information for cinema tickets have been posted on social media and in turn via the press. We are currently investigating the authenticity of these documents," the statement read. "Village […]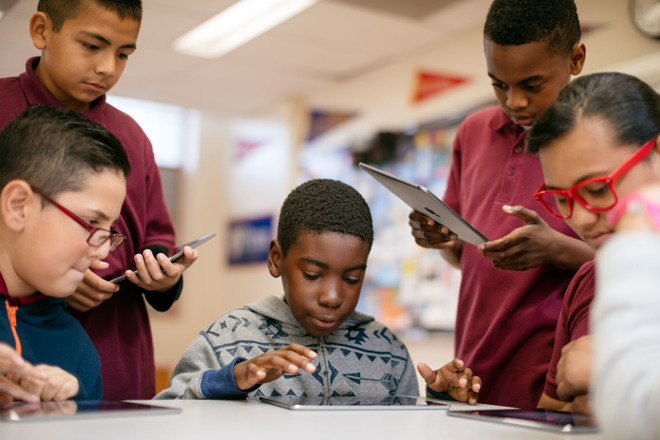 A tale of two markets When the first iPad launched in 2010, its $499 starting price was seen as much lower than expected. Still, for some, it wasn't low enough. As consumers found that an iPad could not yet completely replace their laptop, the market clamored for cheaper options, suitable for basic tasks like browsing […]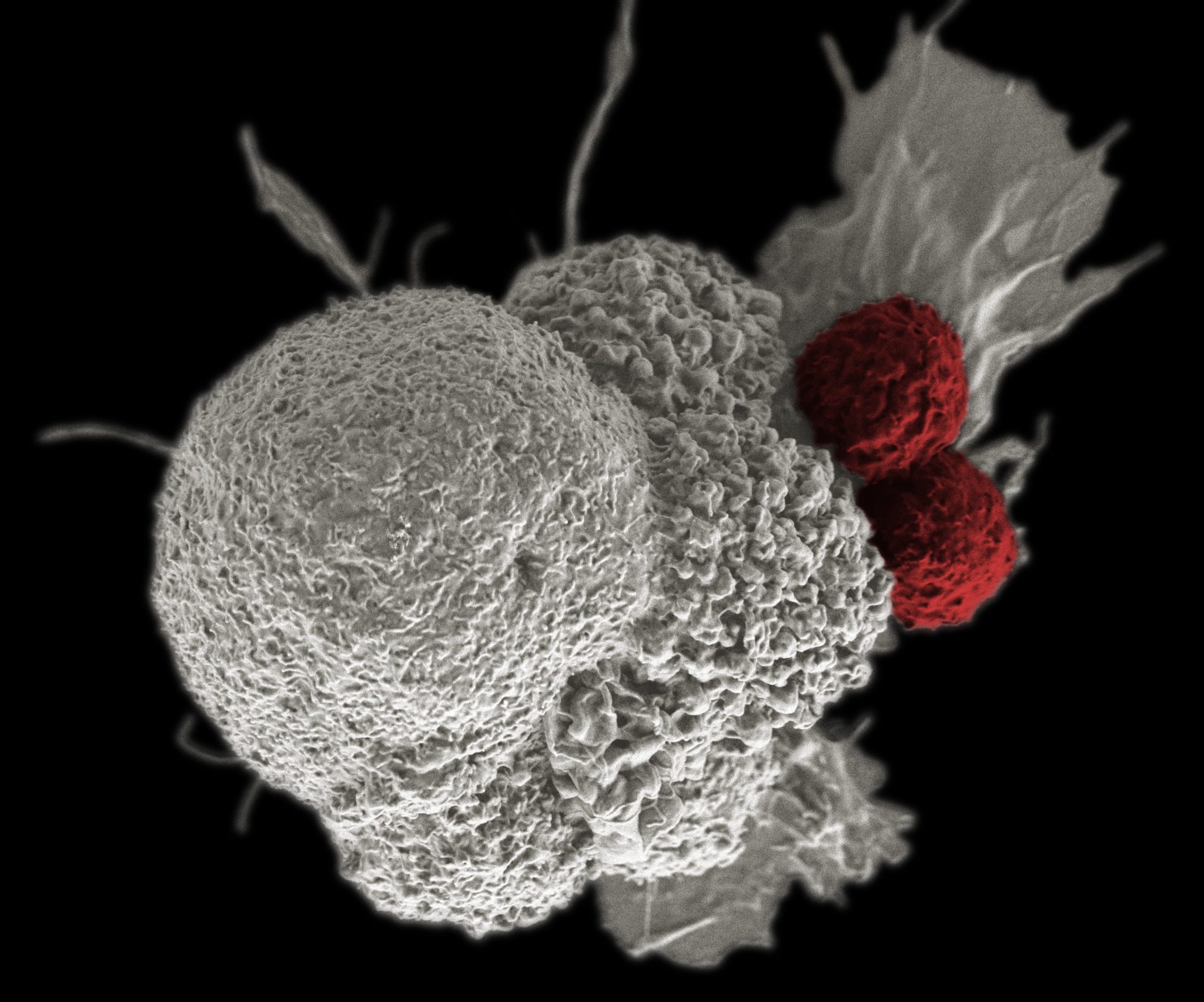 Years of debate, speculation and analysis have boiled down to this: Spark $ONCE Therapeutics has set an $850,000 wholesale acquisition cost for the US's first gene therapy — $425,000 per eye damaged by an RPE65 gene mutation. Set to roll out in a matter of weeks, the WAC price for Luxturna falls toward the higher […]
Tags: Drug Prices, Drug Pricing, Premium Pricing Strategy, Price Gouging, Price Increases, Price Negotiations, Price Setting, Price Transparency, Pricing Backlash, Strategic Pricing,Transparent Pricing
Date: April 16-18, 2018
Location: TBD in London, England
The advent of disruptive technology, growth of e-commerce and increasing competition from global markets are just a few of the reasons why leading companies are spending time and money to develop a pricing strategy that works.
Many pricing leaders are wondering what direction to take their pricing strategy in and want to benchmark with other organisations to decide what is the most profitable option. But KPIs and pricing models are almost always confidential, and the majority of organisations are unwilling to disclose the facts and figures that the industry needs. The industry has a dilemma where practitioners want to have insights on new developments in strategies, but they are usually subject to commercial secret.
Given this situation, IQPC will be launching a limited-access, confidential mentoring panel as part of our European Pricing and Commercial Excellence Summit to enable our clients to obtain first-hand tips from our mentors to assist them in creating the most profitable pricing strategy.
Date: May 1-4, 2018
Location: Loews Chicago O'Hare Rosemont Hotel in Chicago, IL
We are excited to announce we'll be in Chicago, IL for our 29th Annual Spring Pricing Workshops & Conference May 1-4, 2018!
You can register now and take advantage of our Early Bird Offer (Buy 2 Get 1 Free, expires March 23rd).

Dynamic pricing solution for Geo-Targeted Price Optimization The Right Price All Over the World DYNAMIC PRICING Our Dynamic pricing software combines real- time market analyses with intelligent price optimization techniques. The optimal pricing strategy will boost your traffic, sales and profits. EXIT INTENT TECHNOLOGY Our Exit Intent technology uses refined behavioral analysis techniques to trigger […]
---
"You know you're priced right when your customers complain—but buy anyway."
– John Harrison
This blog series provides a forum for pricing professionals to share their insights and experience. Our guest bloggers share their knowledge about specific product or industry challenges, geographic complexities, strategies, tactics, and technologies.
Check out some recent additions…
This blog category offers a collection of top pricing related conversations on LinkedIn or in the comments section of pricing related blogs and articles.
Check out some recent favorites…
Join 1,000's of your peers in the our LinkedIn discussion group. The group offers a place to share the latest pricing strategy and technology, news, events, resources, thought leadership, and discuss the latest pricing related successes and failures in the news.
Explore our archives of valuable pricing resources including: