Pricing News Daily is a digest of top pricing strategy in the news, strategy expert and technology leader's thought leadership, industry news and events, and resources for pricing professionals, business owners, creative professionals, and independent contractors.
This Edition is brought to you by:
Strategic Pricing Solutions, LLC (SPS) is a management consulting firm helping clients with pricing strategies, data analytics, and pricing processes. SPS was formed by Scott Francis in 2005 with a vision of enabling B2B clients to build sustainable strategic pricing capability to significantly improve their profitability. By providing flexibility in how we serve our customers, SPS consulting enables clients to build sustainable strategic pricing capability and continuous improvement in profitability through better pricing decisions.
Click a link below to learn more…
Express.co.uk recently spoke with Ryan Derks, an investor with years of experience under his belt who now runs his own federally registered fund specialising in cryptocurrencies, who was eager to explain why Bitcoin is coming down from such a dramatic high. He said: "What happened with Bitcoin over the last three to four months is […]
The UAE's prominent real estate developers, particularly those based in the capital, are gearing up to create and unveil new pricing strategies for investors at the upcoming industry expo Cityscape Abu Dhabi. A leading regional event for the real estate industry, Cityscape Abu Dhabi will be held from April 17 to 19 at Abu Dhabi […]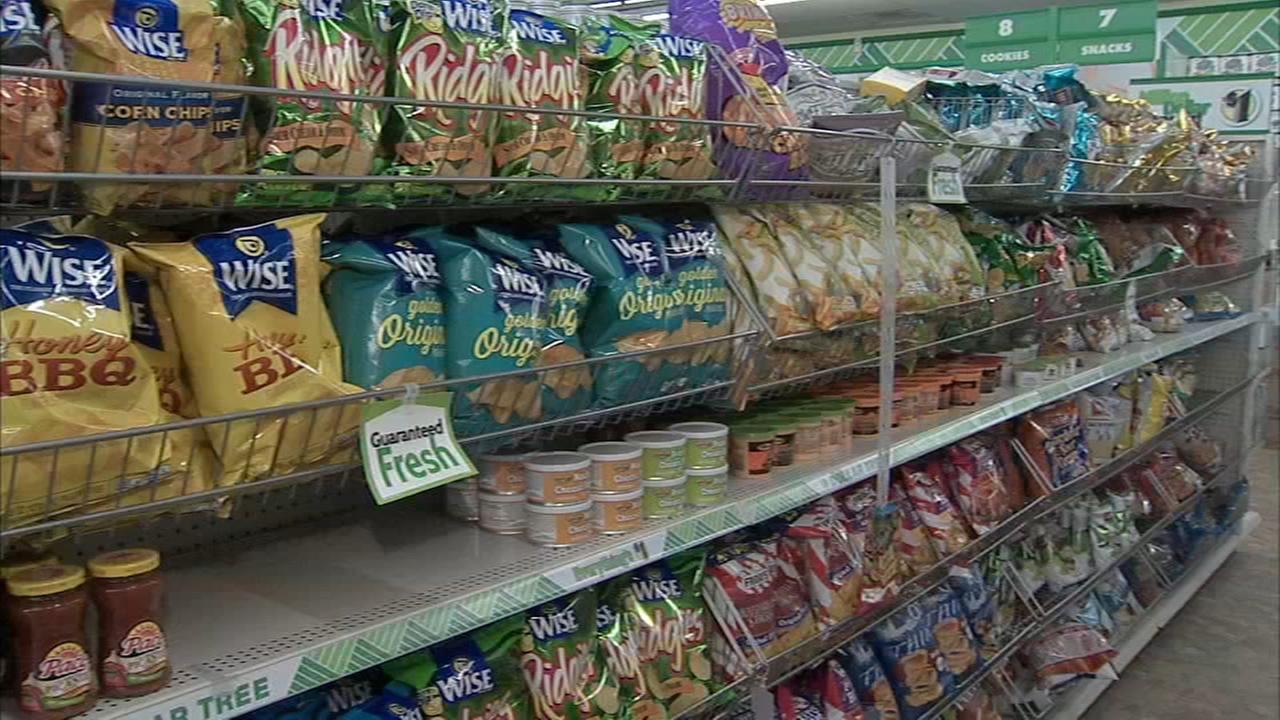 PHILADELPHIA (WPVI) — Stores are always advertising sales, but are they really offering you a great deal? As it turns out, a nearly year-long test has found potentially disturbing pricing policies at more than a dozen national retailers. Checkbook Magazine found that, too often, sale prices aren't offering you special savings at all. Instead, they're […]
Featured Jobs
We will be launching a Pricing Niche Job Board soon, Pricing Careers is a unique pricing industry resource where exceptional pricing professionals separate themselves from the crowd and recruiters find the pricing skills/experience they need – stay tuned! 
Location: New York City, NY, US
Seniority: Mid-Senior level
Senior Pricing Analyst | ROCKWOOL North America 
Location: Chicago, IL, US
Seniority: Mid-Senior level
Location: Lippstadt, Deutschland
Seniority: n/a
Date: 
April 16-18, 2018
Location: TBD in London, England
The advent of disruptive technology, growth of e-commerce and increasing competition from global markets are just a few of the reasons why leading companies are spending time and money to develop a pricing strategy that works.
Many pricing leaders are wondering what direction to take their pricing strategy in and want to benchmark with other organisations to decide what is the most profitable option. But KPIs and pricing models are almost always confidential, and the majority of organisations are unwilling to disclose the facts and figures that the industry needs. The industry has a dilemma where practitioners want to have insights on new developments in strategies, but they are usually subject to commercial secret.
Given this situation, IQPC will be launching a limited-access, confidential mentoring panel as part of our European Pricing and Commercial Excellence Summit to enable our clients to obtain first-hand tips from our mentors to assist them in creating the most profitable pricing strategy.
Date: May 1-4, 2018
Location: Loews Chicago O'Hare Rosemont Hotel in Chicago, IL
We are excited to announce we'll be in Chicago, IL for our 29th Annual Spring Pricing Workshops & Conference May 1-4, 2018!
You can register now and take advantage of our Early Bird Offer (Buy 2 Get 1 Free, expires March 23rd).

Summary: Price optimization enables companies to move beyond cost-plus pricing and determine the range of prices that could be charged for a variety of customers and products. Price optimization can increase current operating income by 1 to 4% of sales, which in many cases will translate into a 20 to 50% increase in operating income. The most sophisticated […]
This blog series provides a forum for pricing professionals to share their insights and experience. Our guest bloggers share their knowledge about specific product or industry challenges, geographic complexities, strategies, tactics, and technologies.
This blog category offers a collection of top pricing related conversations on LinkedIn or in the comments section of pricing related blogs and articles.
Join over 5,000 of your peers in the our LinkedIn discussion group. The group offers a place to share the latest pricing strategy and technology, news, events, resources, thought leadership, and discuss the latest pricing related successes and failures in the news.
Explore our collection of valuable pricing resources including:
"You know you're priced right when your customers complain—but buy anyway."
– John Harrison