Pricing News Daily is a digest of top pricing strategy in the news, strategy expert and technology leader's thought leadership, industry news and events, and resources for pricing professionals, business owners, creative professionals, and independent contractors.
This Edition is brought to you by: 
SPOSEA B.V. drives increased profitability for SAP users by SIMPLIFYING SAP's Price Data Optimization, Management and Execution. We provide the SAP ecosystem with enterprise-wide Price Management that increases margins through optimized prices. Our family of products includes BrightPrice Optimizer, BrightPrice Manager, BrightPrice DealManager, and BrightPrice MarketDynamics. We provide out of the box solutions for effectively managing Pricing in SAP. SPOSEA is headquartered in Eindhoven, the Netherlands, and has offices in San Francisco, California and Walldorf, Germany.
Click a link below to learn more…
There is an intense debate in the gaming community at the time of writing over the price of AAA games, which has been stable at the %50 – $60 range for more than two decades. In those two decades, the gaming industry and the economy have changed considerably, and even our expectation as gamers of […]
One main framework — which will be used in New York — involves charging a flat toll during peak times; in some areas the toll is simply higher than at off-peak times, and in other areas no tolls are collected at all during off-peak times. The other main congestion pricing tactic is to incorporate variable pricing, in […]
Still, Mr Kiew, who drives in the day, said the service would be useful for drivers pulling the late shift from 4pm to 11pm because fares are subject to dynamic pricing where fares are higher when demand rises. His colleagues have seen fares rise between 2 and 2.4 times during the evening periods, or about […]
Crazy Airbnb prices have been getting a good laugh in the media leading up to the Super Bowl for a few years now, but even funnier, those opportunistic listings almost always go unbooked. Beyond Pricing, a tech company that uses data to help Airbnb hosts price their listings, says it usually sees a surge of […]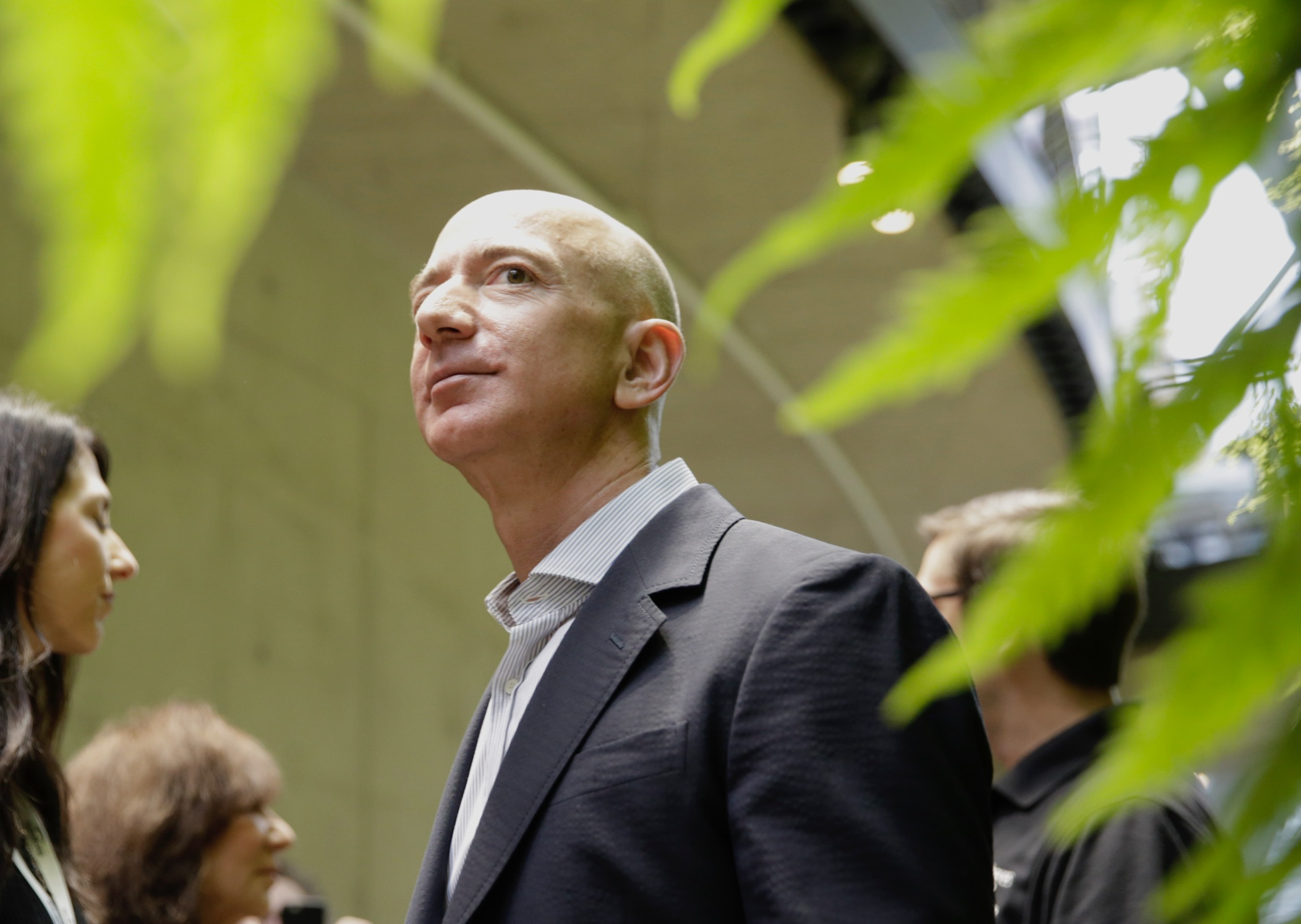 Amazon, Berkshire Hathaway and JPMorgan Chase say they're putting their heads together to make health care better and less expensive for their employees. Just possibly, it's a partnership that could disrupt the U.S. health-care system — in a good way. The market value of insurance companies and pharmacy-benefit managers dropped on the announcement, a sign […]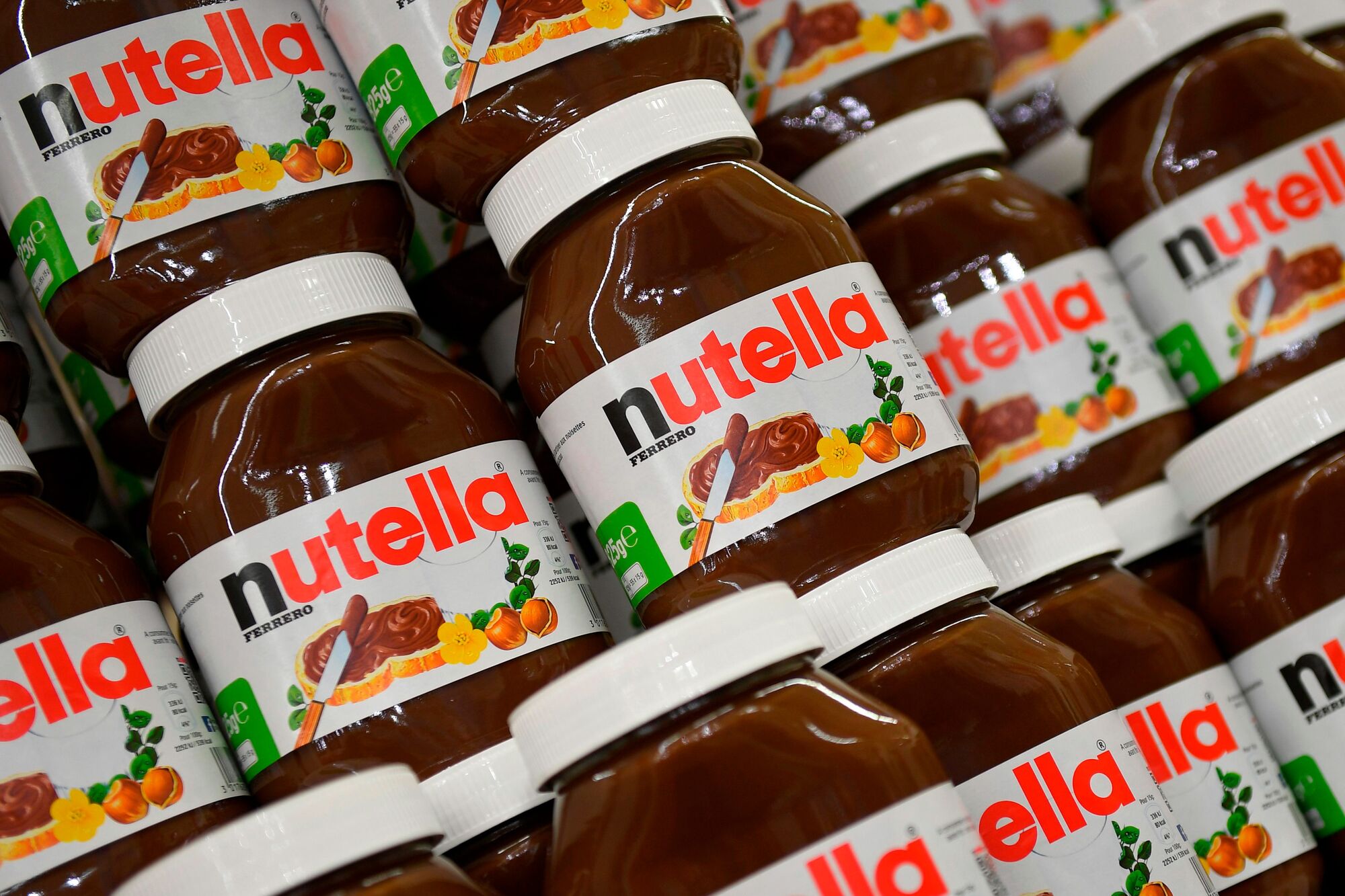 President Emmanuel Macron's government Wednesday presented measures to rein in supermarket price wars in an attempt to strike a balance between farmers who claim they're underpaid for their produce and consumers who are concerned with their purchasing power. The so-called "law for a balanced commercial relationship in the agricultural and food sector, and for healthy […]
January 31, 2018 – The 2018 Best in KLAS report ranked the best vendor solutions for payer claims administration, care management, price transparency, and payer analytics based on five industry performance criteria. KLAS ranked vendor solutions based on sales and contracting, implementation and training, functionality and upgrade capabilities, and customer support. KLAS rankings included a mix of new and […]
Featured Jobs
We will be launching a Pricing Niche Job Board soon, Pricing Careers is a unique pricing industry resource where exceptional pricing professionals separate themselves from the crowd and recruiters find the pricing skills/experience they need – stay tuned! 
Title: Manager, Pricing & Analytics
Company: Tiffany & Co.
Location: New York City, NY, US
Seniority: Mid-Senior level
Title: Senior Pricing Analyst
Company: ROCKWOOL North America 
Location: Chicago, IL, US
Seniority: Mid-Senior level
Date: April 16-18, 2018
Location: TBD in London, England
The advent of disruptive technology, growth of e-commerce and increasing competition from global markets are just a few of the reasons why leading companies are spending time and money to develop a pricing strategy that works.
Many pricing leaders are wondering what direction to take their pricing strategy in and want to benchmark with other organisations to decide what is the most profitable option. But KPIs and pricing models are almost always confidential, and the majority of organisations are unwilling to disclose the facts and figures that the industry needs. The industry has a dilemma where practitioners want to have insights on new developments in strategies, but they are usually subject to commercial secret.
Given this situation, IQPC will be launching a limited-access, confidential mentoring panel as part of our European Pricing and Commercial Excellence Summit to enable our clients to obtain first-hand tips from our mentors to assist them in creating the most profitable pricing strategy.
Date: May 1-4, 2018
Location: Loews Chicago O'Hare Rosemont Hotel in Chicago, IL
We are excited to announce we'll be in Chicago, IL for our 29th Annual Spring Pricing Workshops & Conference May 1-4, 2018!
You can register now and take advantage of our Early Bird Offer (Buy 2 Get 1 Free, expires March 23rd).

Dynamic pricing solution for Geo-Targeted Price Optimization The Right Price All Over the World DYNAMIC PRICING Our Dynamic pricing software combines real- time market analyses with intelligent price optimization techniques. The optimal pricing strategy will boost your traffic, sales and profits. EXIT INTENT TECHNOLOGY Our Exit Intent technology uses refined behavioral analysis techniques to trigger […]
"Accept certain inalienable truths: Prices will rise. Politicians will philander. You, too, will get old. And when you do, you'll fantasize that when you were young, prices were reasonable, politicians were noble, and children respected their elders."
     – Mary Schmich
This blog series provides a forum for pricing professionals to share their insights and experience. Our guest bloggers share their knowledge about specific product or industry challenges, geographic complexities, strategies, tactics, and technologies.
Check out some recent additions…
This blog category offers a collection of top pricing related conversations on LinkedIn or in the comments section of pricing related blogs and articles.
Check out some recent favorites…
Join 1,000's of your peers in the our LinkedIn discussion group. The group offers a place to share the latest pricing strategy and technology, news, events, resources, thought leadership, and discuss the latest pricing related successes and failures in the news.
Explore our archives of valuable pricing resources including: