Pricing News Daily is a digest of top pricing strategy in the news, strategy expert and technology leader's thought leadership, industry news and events, and resources for pricing professionals, business owners, creative professionals, and independent contractors.

This Edition is brought to you by:
Asia Pricing Professionals (APP) is a not-for-profit community of pricing management practitioners. Our key objective is to raise the profile of pricing management in Asia through:

Organizing formal and informal meetings where we discuss the latest trends and challenges in Pricing
Sharing industry specific knowledge related to pricing management with interested parties
Building a network of industry pricing experts who are easily accessible

Click a link below to learn more…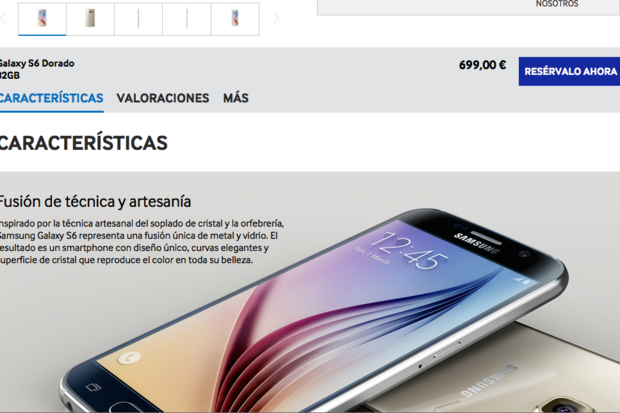 BARCELONA — More details surfaced today on Samsung's new Galaxy S6 smartphone, including an unlocked price of 699 € (about $780) for a 32 GB version, according to Samsung's website in Spain. A Samsung spokeswoman said U.S. pricing will come from U.S. carriers, which hasn't yet been announced. She said pricing has begun to appear […]
When a brand continually discounts its goods or services do you ever want to pay full price for those same goods when they aren't on sale? Every time I visit Katmandu they are having a sale and its usually a substantial one with discounts of 40-70% off. The full price on the tag has become […]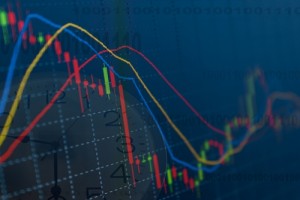 Retailers understand the importance of offering items at a competitive price point. While there are numerous factors that impact whether people make a purchase with a seller, price is one of the more prominent variables. Generally speaking, offering items at a lower price (or equal cost) to competitors can go a long way to ensure customers […]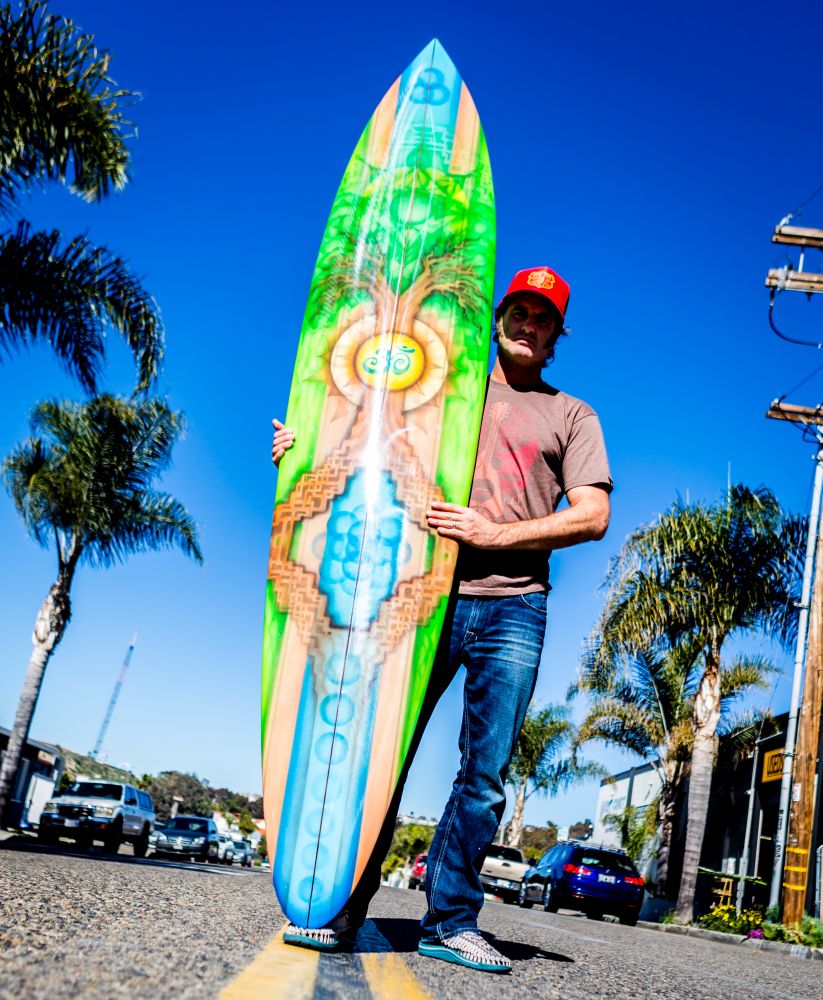 An artist sent me this question by email: "After looking over your art prices, I'm curious; how are you able to charge such high rates to strangers?" The writer was referring to the prices we charge for Drew's artwork.  In many cases, our prices are much higher than the prices of other artists in our field. But it […]
Wells Fargo, one of the largest subprime car lenders, is pulling back from that roaring market, a move that is being felt throughout the broader auto industry. The giant San Francisco bank, known for its stagecoach logo and its steady profits, has been at the center of the boom in making loans to people with […]
Freelancers and agencies spend a lot of time figuring out how much to charge, but not how to present their fees to clients. Research of over 25,000 proposals show that the right presentation can result in more projects being approved with more revenue for each project. Read complete article here: How to Land More Clients […]
Why we charge less for companies that grow. Our initial ideas were too complex for our aims, we wanted something that would prove to be valuable for our customer and not an expense. We didn't want something unaffordable or complex, that would discourage those that were growing. The key turning point can be found in […]
If there is one truism in the technology market, it is that premium pricing just doesn't last. If you are first to succeed in a new market – which is distinct from first to a market – then you often have a premium price product because you are the "first" and often the "best". The problem is […]
If you are you going to charge for content it pays to start to with the customer segments that value your content (more than other alternatives available) and are willing to pay for that value. Recently Mathew Ingram of GigaOm wrote about a proposal that involves dynamic pricing A model could work like this: The […]
When: March 11, 2015 2:00 PM Eastern
Register to attend our webcast where Brandon Liebhard, Vice President at Hodell-Natco Industries, will share their journey to pricing excellence and how they are leveraging science-based strategic pricing tools to stop margin erosion by identifying price-sensitive products and services. To implement a solution that enhanced profitability, developed pricing discipline, and […]
When: May 5-6, 2015
Where: Dallas, TX at the Hilton Anatole Hotel
Theories, Best Practices and a Transformational Framework More than 70% of projects fail because of the inability of organizations to change. The same goes with pricing projects and initiatives. Change in value and pricing management is challenging, sometimes tenuous, and might take a long time to […]
When: May 20-22, 2015
Where: Barcelona, Spain
Event Overview On behalf of Copperberg and the entire Pricing competence team I am delighted to announce our 3rd Annual Manufacturing Pricing Excellence conference scheduled for 20-22nd of May 2015 in Barcelona, Spain. Since our last edition in Amsterdam, together with our advisory board and delegate network we have been […]
When: June 11-12, 2015
Where: Las Vegas, NV at the Vdara Hotel & Spa at Aria
Learn how leading manufacturing and distribution executives have unlocked the keys to faster growth, stronger customer relationships, and market-leading profitability with SPA's proven strategic pricing processes and technology. Event Overview Equal parts strategy and practical tactics, this complimentary Strategic Pricing Executive Overview event […]
The following is a daily-dose of pricing cartoons and quotes, enjoy…
– – – – – – – – – – – –
"There is scarcely anything in the world that some man cannot make a little worse, and sell a little more cheaply. The person who buys on price alone is this man's lawful prey."
– John Ruskin
Explore our archives of valuable pricing resources including:
APP offers a collection of pricing thought leadership blogs for our members benefit. A sample of the types of blogs we offer follows: PRICING DISRUPTION The words disrupt and disruption are used more and more in the areas of business strategy and innovation. The definition of disruption in Wikipedia is "an event which causes an […]
This blog series provides a forum for pricing professionals to share their insights and experience. Our guest bloggers share their knowledge about specific product or industry challenges, geographic complexities, strategies, tactics, and technologies.
Check out some recent additions…
This blog category offers a collection of top pricing related conversations on LinkedIn or in the comments section of pricing related blogs and articles.
Check out some recent favorites…
Join 1,000's of your peers in the our LinkedIn discussion group. The group offers a place to share the latest pricing strategy and technology, news, events, resources, thought leadership, and discuss the latest pricing related successes and failures in the news.