PND is a digest of pricing focused news, thought leadership, events, training and certification resources for pricing professionals.
This Edition is brought to you by:
Founded by Dr. Stephan Liozu, Value Innoruption Advisors provides training and consulting resources for organizations interested in embedding value-based methodologies in their go-to-market strategies related to innovation, marketing, pricing, and sales. Value Innoruption Advisors offers two popular value and pricing management certification programs – Customer Value Modelers™ (CVM™) and Change Agent in Pricing™ (CAP™).
Click a link below to learn more…
Over the past 12 months we've seen huge adjustments to Marriott's loyalty program: This started last summer, when benefits were aligned across Marriott Rewards, Ritz-Carlton Rewards, and Starwood Preferred Guest, last summer Then this winter Marriott Bonvoy was announced as the name of Marriott's new combined loyalty program Then this spring we saw the introduction […]

A MAJOR REVIEW into the public liability insurance market is to be carried out by the country's competition watchdog. The Competition and Consumer Protection Commission (CCPC) is to probe into how the market operates, how competition works in that market and whether any practice or method of competition affects the pricing levels of public liability […] Apex Legends has been in a good place since the release of Season 2. While the competitive mode didn't capture the attention of every fan, it brought back a plethora of players that left during the Season 1 dud. Apex Legends seemed to be on an upward trend and its community was fairly happy until […]
With the passage of the Point-to-Point Passenger Transport Industry Bill last week, the transport industry as well as consumers are looking forward to a healthier public transport landscape that benefits all stakeholders (Licensing regime tightens reins on private-hire firms, Aug 7). For fare-related matters, the Public Transport Council (PTC) will oversee things to ensure that […]
Dive Brief: The National League of Cities (NLC) released a guide, Making Space: Congestion Pricing in Cities, encouraging cities to consider congestion pricing to ease traffic, improve citizens' quality of life and gain revenue for infrastructure maintenance and upgrades. The guide breaks down differences between road-use fee models and provides case studies for four cities: […]
WASHINGTON (Reuters) – The head of the U.S. House of Representative's oversight panel on Wednesday called on three drugmakers to turn over documents as part of an ongoing congressional review over generic drug price increases and accused the companies of "apparent efforts to stonewall" the probe. FILE PHOTO: The logo of Teva Pharmaceutical Industries in […]
Tags: 
Drug Prices
, 
Drug Pricing
, 
Health Insurance Pricing
, 
Health Services Pricing
, 
Insurance Pricing
, 
Premium Pricing Strategy
, 
Price Gouging
, 
Price Increases
, 
Price Optimization
, 
Price Setting
, 
Price Transparency
,
Pricing Analytics
, 
Pricing Backlash
, 
Pricing Model
, 
Pricing Policies
, 
Pricing Science
, 
Pricing Technology
, 
pricing transparency
, 
services pricing
, 
Strategic Pricing
, 
Transparent Pricing
The Walt Disney Co. (NYSE:DIS) released its third-quarter earnings report on Aug. 6 to generally negative reviews. Expectations had been high, with many analysts predicting a blowout quarter driven by record box office receipts. Alas, Disney disappointed on both the top and bottom lines. Unsurprisingly, the market took the news poorly, driving shares down nearly […]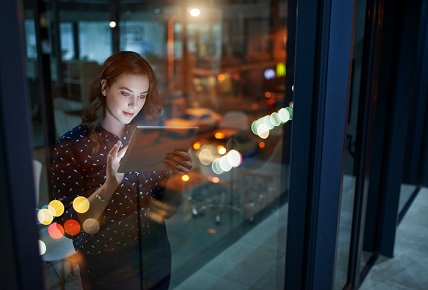 Ellie Mae has extended its integration with Optimal Blue to improve its Encompass LO Connect. With the expanded integration, loan officers can digitally quote appropriate financing options based on the borrower's unique mortgage loan scenario. "More than 80% of top loan producers say digital mortgage technology is key to their company's future growth," Ellie Mae […]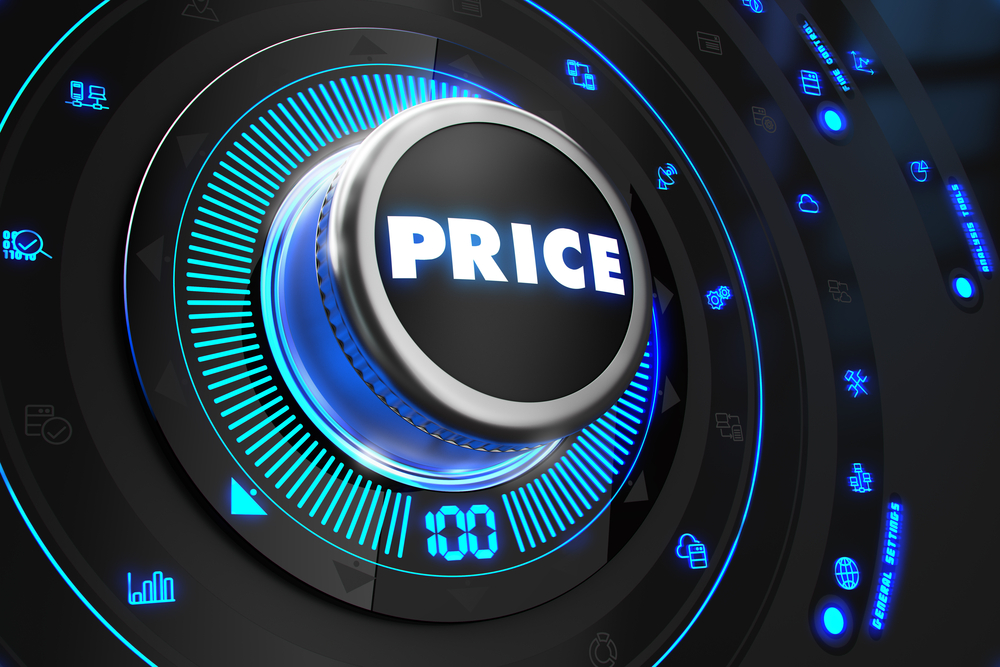 Digitalization is everywhere of course. But whereas some industries are 100% digital from birth, others are still transforming from traditional consumer or industrial products to more of a digital service industry. Regardless of where your industry and company is on the digitalization path, pricing practices are severely impacted. Digitalization means increased transparency, more information,  as well as internationalization of buying and selling, but also new opportunities for value-adding and new services that can be offered and monetized.
Participants and viewers of the webinar will learn about:
What trends in digitalization mean for pricing.
Avoiding (some) pricing pitfalls when digitalizing existing offerings
Using digital insights to better understand opportunities
How to predict optimal prices for digital services using market research
The webinar will be available from the end of May 31st, 2019. If you have already signed up you will receive a link by the end of this date. Otherwise, sign up on the right and receive a link by email to view the recording.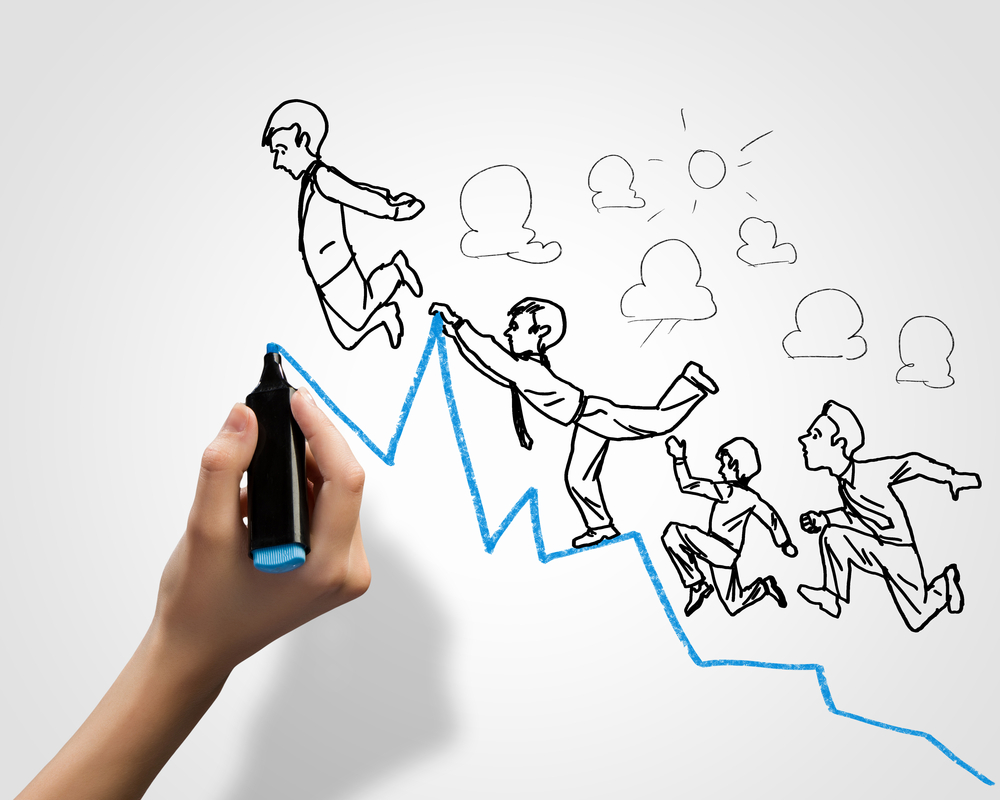 In this webinar PriceBeam co-founder and Chairman, Finn Hansen, together with The Pricing Coach, Mark Peacock walk viewers through various challenges around the pricing of new products or services.
This on-demand webinar covers:
Common challenges when creating new products or services
How pricing should play a more prominent role in the innovation process
The various steps of product development and how pricing can add value at each step
Different types of price research that can improve the value of the new product
Psychological pricing tactics to improve the introduction of the new product or service.
Pricing is high impact, but are you getting the attention you deserve? In any enterprise environment, the struggle for attention and resources is always an issue. As a pricing professional, how can you get c-suite attention for prioritizing pricing initiatives and allocating budget?
Aligning yourself with your company's digital transformation initiatives is a great way to move pricing into the fold as a key driver. In particular, focusing on disruptive technologies like Cloud Technologies, AI, Machine Learning, and Decision Automation, can help to spark executive interest.
By choosing an AI vendor over other pre-internet vendors you'll find more approachable budgets and rapid implementation timelines, which will aid immensely in getting executive buy-in. AI-based pricing tools, like Perfect Price, have measurable ROI and are proven to simulate pricing better than other technologies.
We are excited to announce we'll be in Las Vegas, NV for our 30th Annual Fall Pricing Conference & Workshops October 15-18, 2019! You can register now and take advantage of our Early Bird Offer.
We are excited to announce we'll be in Berlin, Germany for our 15th Annual European and Global Pricing Workshops & Conference to be held November 27-29, 2019!
"The single most important decision in evaluating a business is pricing power," Buffett told the Financial Crisis Inquiry Commission in an interview…
"If you've got the power to raise prices without losing business to a competitor, you've got a very good business. And if you have to have a prayer session before raising the price by 10 percent, then you've got a terrible business."
Explore our collection of valuable pricing resources including:
Join 1,000's of your peers in the our LinkedIn discussion group.
The group features informative pricing strategy and technology focused news, events, resources, thought leadership, and discussions.