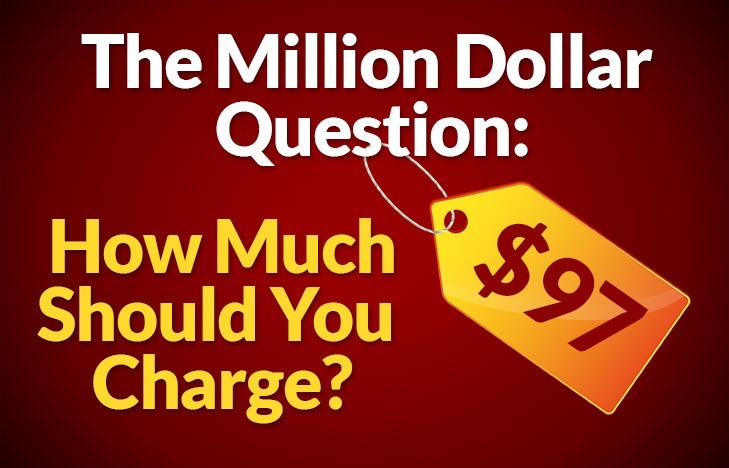 Deciding what you should charge is one of the toughest elements of business – whether you're large or small, established or just getting started.
And, to increase the pressure, what you charge is a huge factor in whether your business succeeds or fails, with almost every studying showing financial issues being among the top 3 causes for business failure.
It's literally the million dollar question!
I will do a deep dive into how to set your prices in other articles in this series, but we need first to deal with the psychology of pricing.
Because pricing is primarily a psychological game.
Read complete article here:
Pricing's Million Dollar Question: How Much Should You Charge?