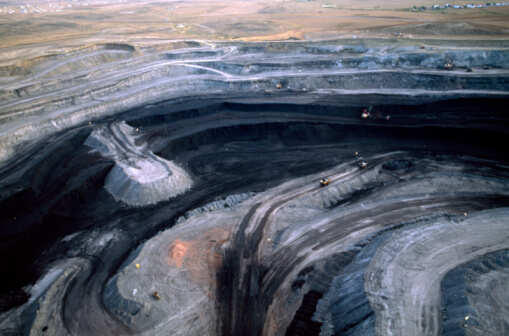 New Delhi: Reliance Industries and other producers of coal bed methane have been granted pricing and marketing independence as well as permission to sell fuel to affiliates after the formal policy notification.
Through the April 13 notification, the oil ministry said a coal bed methane (CBM) producer has to call for open bids for sale of coal gas and seek price quotes to discover the market price.
The producer will have to issue advertisement in national dailies and run a competitive bidding to arrive at the arm's-length sale price, it said.
The process prescribed is the same as the one Reliance Industries had run in 2012 to discover a price for CBM gas it is to produce in Madhya Pradesh.
Read complete article here:
coal bed methane: RIL, other Coal Bed Methane producers get pricing, marketing freedom, Energy News, ET EnergyWorld.