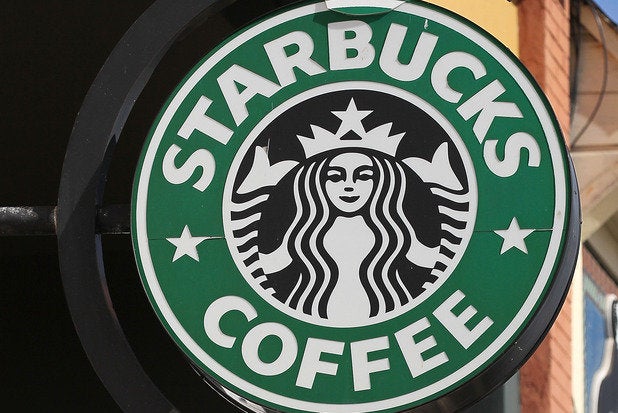 When Starbucks announced this month that its software had rolled out a price increase weeks before it was supposed to, it exposed how easily such a mistake can happen. That's a critical lesson for all of retail.
Let's start with how Starbucks described this incident. "On July 12, Starbucks is planning a small price increase on select beverages. Unfortunately, that price adjustment was prematurely entered into the point of sale systems in our U.S. company-operated stores. As a result, some customers were charged incorrectly. The maximum any customer could have been overcharged is 30 cents per beverage," Starbucks said. "The error has been corrected and we sincerely apologize to our customers for the inconvenience. If a customer believes this mistake impacted the price of their beverage, we encourage them to please contact Starbucks Customer Service at 1-800-782-7282, and we will gladly make this right."
If there's one thing Starbucks customers love more than price increases, it's surprise price increases that they have to notice. Starbucks' response is less than optimal, too. If someone walked into a Starbucks and paid for a drink with cash and walked out, OK, for them, having to call customer service to "make this right" is reasonable. But what about loyalty customers who paid for the Starbucks app? Why isn't the chain automatically crediting all of those shoppers? It certainly has the ability to do so. No, it's counting on most customers not bothering.
Read complete article here:
Starbucks burned by aggressive pricing automation | Computerworld.