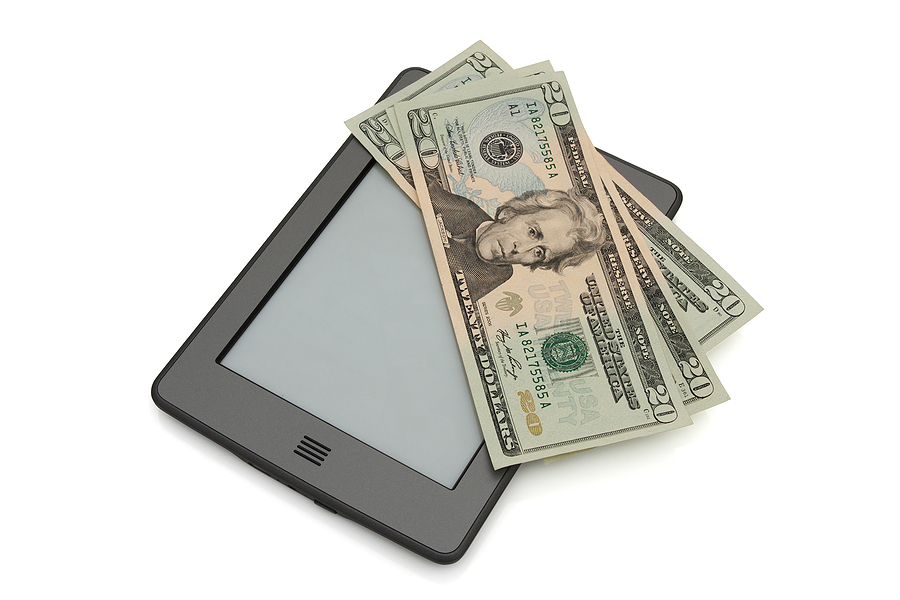 It's no secret that eBook prices to date have been relatively high compared to print books. The perception among consumers is that an eBook should cost very little or next to nothing because there's no paper, printing, or shipping involved. According to CNET, however, the pricing of eBooks are subject to a lot of expenses related to the print world: author advances, design, marketing, publicity, office space, and staff.
According to Joe Wikert, director of strategy and business development at Olive Software, e-content prices will continue to fall. E Ink, the provider of electronic paper displays (EPDs) used in the e-reading devices of prominent brands, which are no longer in fashion, especially since more and more consumers are choosing multifunction tablets such as iPads and Nooks. This means that publishers are no longer competing only with each other, but also with games and other apps. In response, publishers have to lower prices in order to draw customer attention.
Wikert says that each year, there is more and better content competition. Consumers have less and less incentive to pay for content when simply going online for a variety of free information. In addition, startups have been driving new and lower pricing models.
Even if your competitor's content isn't free it's still often much lower-priced than traditional publishers are comfortable with. Startups don't have all the infrastructure and fixed costs of a traditional publisher so it's easy for them to experiment with lower pricing models. Look at what Oyster and Scribd are doing in the eBook marketplace. These two startups are bringing the music subscription model into book publishing consumers (like me) love it because they're spending far less and able to read so much more for one low monthly price.
Read complete article here: