This Week in Pricing is a recap of the week's best pricing focused news, strategy expert and technology leader's thought leadership, industry news and events, and resources for pricing professionals.

This Edition is brought to you by:
Founded by Dr. Stephan Liozu, Value Innoruption Advisors provides training and consulting resources for organizations interested in embedding value-based methodologies in their go-to-market strategies related to innovation, marketing, pricing, and sales. Value Innoruption Advisors offers two popular value and pricing management certification programs – Customer Value Modelers™ (CVM™) and Change Agent in Pricing™ (CAP™).
Click a link below to learn more…
---
Jay-Z has been playing shows on his latest tour for less than a week, and it's already the highest-grossing tour of his solo career. How so? The ticket prices, for one thing. Sales on the rapper's tour for 4:44—a hotly anticipated album that dropped earlier this year with its own round of unusual business moves—are […]
Researchers at the National Renewable Energy Laboratory and the University of Washington, have come up with a strategy for driving down the cost of solar cells while ramping up efficiency: start at the top. The team has developed a high cost, high efficiency quantum dot solar cell for space applications, where price is no obstacle. […]
Tags: energy pricing, lowering prices, Price Pressures, Product Pricing Strategy,Strategic Pricing
America's passenger carriers have discovered that it's getting more expensive to run an airline these days. While summertime profits were fine, and travel demand remains robust, a number of airlines are facing higher bills from a variety of factors: labor contracts, significant airport renovation projects, technology spending and fleet upgrades. The increase in expenses is creeeping into 2018 […]
Tags: Airline Ticket Pricing, Competitor's Pricing, premium pricing,Price Testing, Pricing Psychology, Pricing Science, Pricing Strategy, Pricing Technology, Revenue Management, Ticket Pricing, Tiered Pricing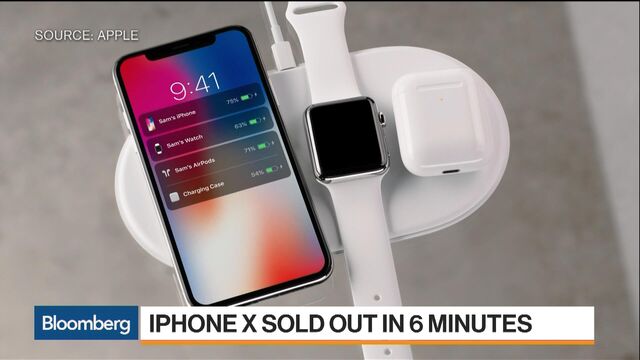 Last week, when users went to Best Buy's website to purchase an iPhone X at the full, upfront price, Best Buy charged $1,099 and $1,249 for the two configurations. Apple's pricing is $999 and $1,149. "Although there was clearly demand for the un-activated iPhone X, selling it that way cost more money, causing some confusion […]
Demonstrating beyond a reasonable doubt that grocers are colluding to keep retail prices artificially high is almost impossible. Several attempts have been made in the past, with mixed results. Grocery stores carry on average more than 15,000 different products, and prices can be affected by an array of factors: commodity prices; energy and labour costs; […]
With ratings in the tank for NFL games, the next shoe is dropping as we speak. Ad prices for broadcasts of National Football League games are dropping like a stone, as well. After all, if nobody's watching, then nobody's going to pay a premium for an ad. Prices for advertising during televised broadcasts are down […]
Tags: Advertising Pricing, Behavioral Psychology,Price Increases, Price Pressures, Pricing Backlash, Pricing Model, Pricing Strategy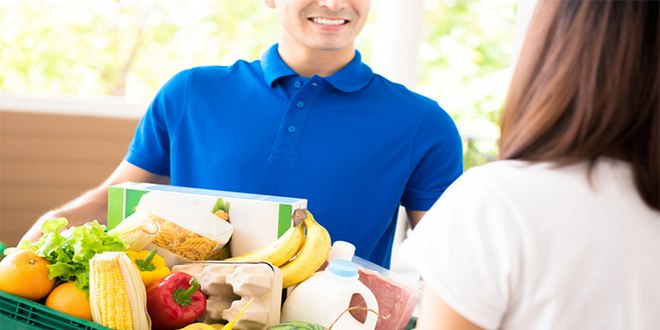 If the Price is Right Retail revenue, particularly for food, has increased by as much as 86% between 1992 ($337 billion) and 2016 ($627 billion). Data from YouGov Profiles reveals that retailers like Walmart, Kroger, Albertsons, Costco, and Sam's Club make up 40% of the market share, but competition is tight between these giants. Consumers […]
As explored in the last post, SaaS companies should learn from their experienced B2B counterparts to strive for value-based pricing and avoid spiralling into a price war. So how exactly does a modern SaaS company stand on the shoulders of these B2B pricing giants? The short answer: Don't tolerate being treated as a commodity – prove differentiated […]
If rumors are to believe, Apple iPhone 9 will be less expensive than iPhone X Apple introduced its iPhone X last month. The 10th-anniversary-iPhone is scheduled to arrive on 3rd November. The handset carries a hefty price-tag ($999 / £999 / AU$1,579) and some impeccable, high-end specs. For instance, it includes a dual rear camera setup. Another primary […]
Dynamic pricing is highly complex – and sometimes not intuitive.  A significant increase in observed demand for a period may not actually drive a significant increase in forecast demand.  And, many times even a large increase in forecast demand for a higher fare has little or no impact on the seats set aside for that […]
Tags: Airline Ticket Pricing,Dynamic Pricing, Price Management, pricing analysis, Pricing Analytics, Pricing Model, Pricing Science, Pricing Strategy,Pricing Technology, Ticket Pricing
"While we acknowledge the positive work JCP is doing to become less apparel reliant (with initiatives like the expansion of home, appliances, beauty, and salon) the sector faces intense secular headwinds as mall traffic wanes and the shift to e-comm should also continue to weigh on profitability," Jefferies analyst Randal Konik wrote in a note […]
Tags: Behavioral Psychology, premium pricing, Price Negotiations, Price Setting,Price Transparency, Pricing Model, Pricing Psychology, Pricing Strategy, Retail, Transparent Pricing
"In the food business, competition is getting tighter as the minimarket operators continue to invest heavily in the development of their business networks," Deutsch said, Saturday (10/28/2017), in a written statement. To anticipate this, he emphasized several initiatives to improve the company's ongoing food business performance including reviewing the promotion and pricing strategy among the […]
Tags: Competitor-based pricing, food pricing, Grocery Pricing, lowering prices, Price Comparisons, Price Pressures, Retail

JEDDAH — The King Abdullah Petroleum Studies and Research Center (KAPSARC) has published a research paper titled "Reforming Industrial Fuel and Residential Electricity Prices" and found that the energy system could benefit by $12 billion per year, largely due to households using less electricity in response to increased prices – for example, from 144 TWh […]
Tags: commodity pricing, Dynamic Pricing, energy pricing, Price Pressures, Pricing Backlash, Pricing Policies
Most US airlines have cited some pricing pressure in domestic markets, and Alaska Air Group is no different. The company has endured significant pressure on close-in pricing on its US transcontinental routes and intra-California network in recent months – two strategically important regions for the company as its merger integration with Virgin America continues. The […]
During peak hours it will cost £4 for two to four-year-olds and £4.50 for children over five. Non-member adults can enter for £2.50 and get a free hot drink from the diner. These charges were initially understood to be hourly rates – but leisure centre operators have said visits will be time restricted only when […]
OTTAWA — Canada's drug developers recognize that pharmaceutical prices need to come down but they fear the Trudeau government will push too hard in a regulatory review by Health Canada, the head of an industry association said Tuesday. Pamela Fralick, president of Innovative Medicines Canada, said she doesn't know what changes Health Canada will propose […]
The Ohio State Buckeyes will have a few marquee matchups at the Horseshoe next season, and fans will continue to pay a premium for them compared to games against teams such as Tulane and Rutgers. Season ticket pricing, however, could go down if school trustees approve recommendations they'll get a look at on Friday, Ohio […]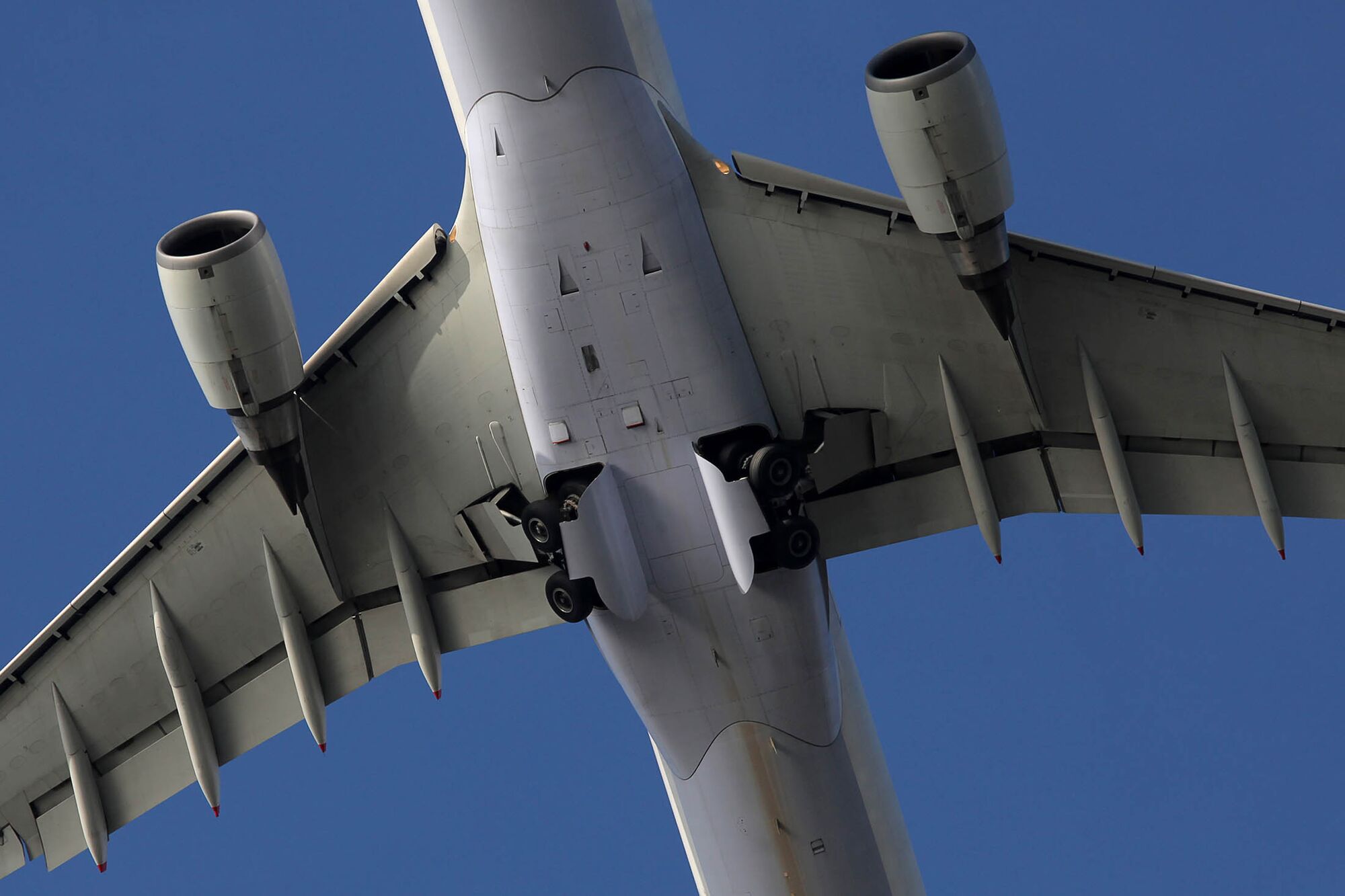 Alphabet Inc.'s Google is pulling a software tool that let small companies access search information on airfares, a potential blow to online travel newcomers. Google's tool was opened in 2011 after its $700 million acquisition of ITA Software Inc., an online airfare broker. In approving the deal, a federal judge required that Google keep an […]
"When you start delivering beyond the metro centres into the regions, that is where the real challenge will be". Dennis claims that eBay Australia will soon launch a guaranteed delivery service, plus a price matching program. The strategy is likely intended to increase eBay's competitiveness amidst Amazon's influence. Commentators speculate that Amazon's prices will generally be […]
Tags: Amazon, Discounting, lowering prices, price cuts, Price sensitivity, Price War,Retail