TWIP is a digest of pricing focused news, thought leadership, events, jobs, training and certification resources for pricing professionals.

This Edition is brought to you by:

Vistaar is leading SaaS software provider that enables companies to optimize pricing, promotion, configuration, and rebate management.  Our solutions are powered by predictive models leveraged by machine learning that deliver profitable growth and maximize shareholder value.  Our world-class customer base spans a broad range of industries throughout the Global 2000 and includes: manufacturing, beverage alcohol, retailers, and many others.

History has given us many storied accounts of competition: Coca-Cola versus Pepsi; Apple versus Microsoft; Marvel versus DC; Starbucks versus Dunkin. The ferocity of rivalry competition has propelled entire industries and the economy forward as the underdog is forced to innovate to get ahead. There's only one number one, while the remaining 99.9 percent of […]
Where there is unique value differentiation, value-based pricing can apply according to customer's willingness to pay. Where there is little value differentiation, then competitive pricing rules, to get the best price. Where there is no value differentiation, a simple price can be generated with a cost-based approach. However if you are a pricing professional, and someone comes up […]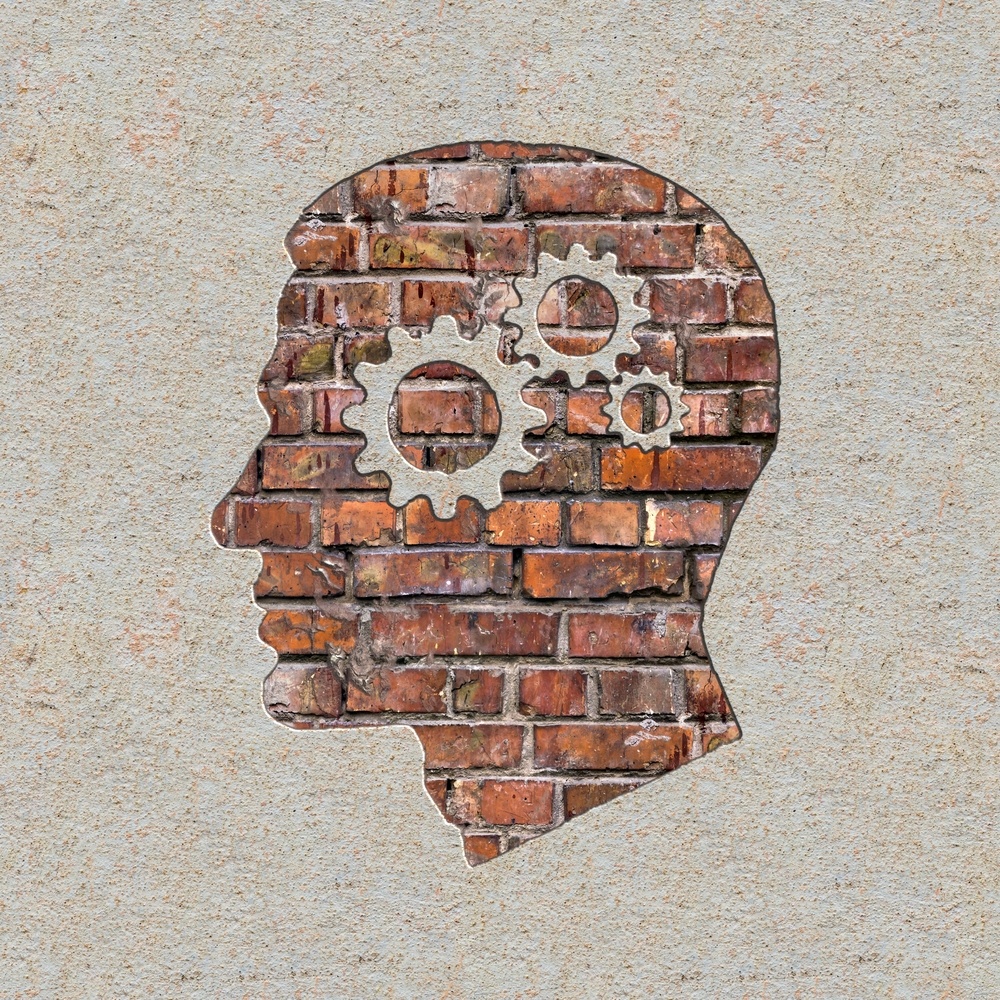 Determining the next best alternative price is an important factor of value-based pricing. The next best alternatives price serves a comparison point for companies when they determine a value-based price for their new products. Firms determine the value of their product or service by comparing to the next best alternative product or service. A product […]
Tags: 
Behavioral Psychology
,
Perceived Value
, 
Price Negotiations
, 
Price Setting
, 
Pricing Psychology
, 
Pricing Research
, 
Value Based Buying
, 
Value Based Pricing
, 
Value Creation
, 
Value Propositions
, 
Value Range Pricing
, 
Willingness to Pay
Now controlling nearly half of all e-commerce in the U.S., Amazon is influencing the retail industry in profound ways. With competition on the rise, fading lines between digital and physical retail, and more transparent pricing, many retailers are following the lead of the e-commerce giant by changing prices more frequently. Both online and brick-and-mortar retailers […]

Keep up with the latest pricing news, events, and other resources via LinkedIn here. Find upcoming pricing training events here. The following are a few of our favorite recent pricing shares and discussions on LinkedIn.
Tags: 
Behavioral Psychology
,
Discounting
, 
Dynamic Pricing
, 
Ecommerce
, 
Perceived Value
, 
Predictive Analytics
, 
premium pricing
, 
price anchoring
, 
Price Management
, 
Price Negotiations
, 
Price Optimization
, 
Price Setting
, 
Pricer's Points
, 
Pricing Model
, 
Pricing Psychology
,
Pricing Strategy
, 
Pricing Technology
, 
Retail
, 
Tiered Pricing
, 
Willingness to Pay
CVS Health's new pricing model will enable clients, which often are corporations and other large business entities, "to clearly see the net cost of their pharmacy benefit and select their PBM provider based on that criteria," President Derica Rice said in a statement. "We see a real opportunity to offer clients a simpler economic model." […]
Tags: 
Drug Prices
, 
Drug Pricing
, 
Health Insurance Pricing
, 
Health Services Pricing
, 
Insurance Pricing
, 
Premium Pricing Strategy
, 
Price Gouging
, 
Price Increases
, 
Price Optimization
, 
Price Setting
, 
Price Transparency
,
Pricing Analytics
, 
Pricing Backlash
, 
Pricing Model
, 
Pricing Policies
, 
Pricing Science
, 
Pricing Technology
, 
pricing transparency
, 
services pricing
, 
Strategic Pricing
, 
Transparent Pricing
, 
Value Based Pricing
Back in the summer UberEats ditched its flat-rate delivery fee of $4.99 in favour of a variable fee based on distance, and now it looks like prices are creeping up. For the past couple of months, you may have noticed restaurants on UberEats within your delivery radius have different delivery rates based on how far […]
A fuel pricing expert has called for a cap on petrol retailer margins as wholesale fuel prices fall but prices at the pump rise, hitting consumers ahead of Christmas. Petrol price monitoring company Fueltrac's chief Geoff Trotter said the consumer watchdog and governments need to stop the gouging of motorists. Petrol prices in Melbourne and […]
Why is US energy so inexpensive? Why is its electricity more reliable and pricing more transparent than Australia's? Why are its carbon emissions declining faster relative to Australia? In this report we answer those questions, clarifying what's at stake if Australian policymakers do not change course. Economic modelling in this report indicates what's at stake. […]
Odeon has responded to criticism over the prices it is charging for seats at its new hi-tech cinema in London, where tickets will cost up to £40. It told the BBC the prices were similar to tickets for theatre or live sports. The newly refurbished Odeon Leicester Square will re-open later this month, showing Mary […]
U.S. consumer prices were unchanged in November, held back by a sharp decline in the price of gasoline, but underlying inflation pressures remained firm amid rising rents and healthcare costs. The Labor Department said on Wednesday that last month's flat reading in its Consumer Price Index followed a 0.3 percent increase in October. It was […]
1. November 2011 A sharp fall in the early days of Bitcoin. June 2011 had seen Bitcoin's price hit about $32, falling precipitously to $2 over the course of five months — that's a 94 percent drop. Many investors, unsure about what to expect in the crypto world, decided to cut their losses and get […]
Value-Based Pricing is considered a superior strategy for most industries and businesses. But it also requires a solid foundation of data and market insights. In this webinar we will take an in-depth look at the powerful insights that can be created through price research, in particular using conjoint analysis
Participants and viewers will learn about:
How Value-Based Pricing can be supported with price research
Different price research methods
How Conjoint Analysis can provide powerful insights and support for a Value-Based Pricing strategy
Tips and tricks for running a conjoint analysis price research project.

In today's ever-evolving world, data and software driven strategies are imperative to creating sustained commercial success.
Computers are more adept than humans at sorting through data with complex variables such as frequently fluctuating costs, rapidly evolving pricing models, and shifting customer priorities. Modern pricing software solutions, powered by advanced algorithms and machine learning techniques, enable businesses to constantly analyze data on an unparalleled scale and drive decision making based on data.
In this PPS webinar, Vistaar's Director of Product Management, Dushyant Zutshi, discusses how advanced algorithms and machine learning techniques drive intelligent pricing and sales strategies for success in the data-driven world.
We are excited to announce we'll be in Atlanta, GA for our 30th Annual Spring Pricing Workshops & Conference May 7-10, 2019! You can register now and take advantage of our Early Bird Offer (Buy 2 Get 1 Free, expires March 29th).

Find your next Pricing Adventure by searching our job board that includes pricing team openings at great companies like PayPal, Owns Corning, RR Donnelley, and Conagra Brands.

We want to help you find great candidates for no charge – find your next Pricing Team member by posting your job today.
Join 1,000's of your peers in the our LinkedIn discussion group. The group features informative pricing strategy and technology focused news, events, resources, thought leadership, and discussions about the latest pricing strategy, tactics, and tech successes and failures in the news.
"The single most important decision in evaluating a business is pricing power," Buffett told the Financial Crisis Inquiry Commission in an interview released by the panel last week. "If you've got the power to raise prices without losing business to a competitor, you've got a very good business. And if you have to have a prayer session before raising the price by 10 percent, then you've got a terrible business."
     – Warren Buffett