This Week in Pricing is a collection of pricing focused news, thought leadership , events, jobs and professional education resources for pricers.

This Edition is brought to you by: 

Currently, PPS produces three major annual pricing conferences in Europe and North America. Each conference also houses a technology hall where sponsors display the latest in Pricing Solutions software. PPS also offers more than two dozen, full-day training workshops every year, taught by leaders in the pricing community. These workshops serve as the foundation for PPS's Certified Pricing Professional (CPP) designation, our state of the art pricing certification program. Candidates may be certified after mastering a multi-stage curriculum followed by rigorous testing. Successful CPPs have acquired the core knowledge which not only places them in the top rungs of the pricing field, but also gives them the tools to enhance substantially their own careers.

Click a link below to learn more…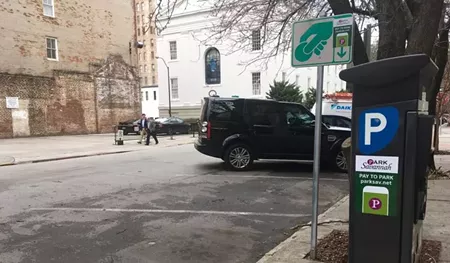 But then things changed. Time limits were eliminated, pricing was standardized. People reporting finding available spaces on blocks where it had been historically difficult to park on the street. What's more, they were able to pay for extra time via a smartphone app. This resulted in a 17 percent drop in the number of tickets […]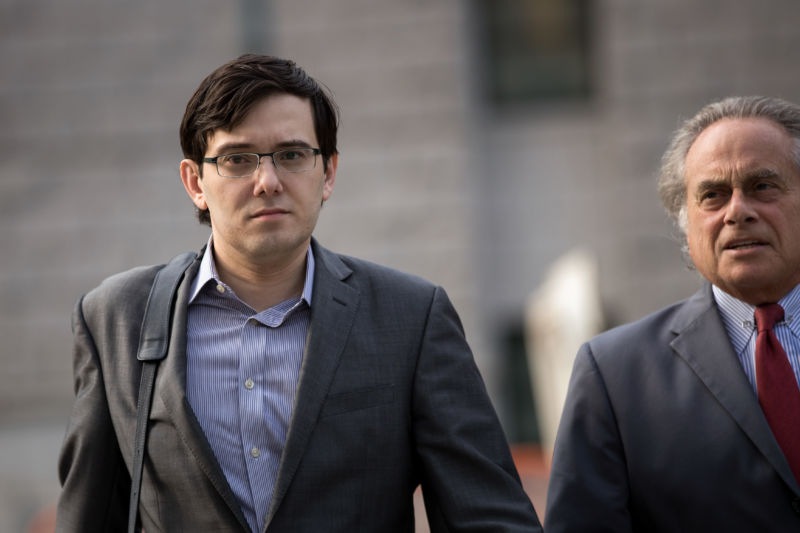 In an interview with The New York Times, Intermountain Healthcare's CEO, Dr. Marc Harrison, did not mince words. "This is a shot across the bow of the bad guys," he said. "We are not going to lay down. We are going to go ahead and try and fix it." The news—and furor—follows years of headlines, […]
Graphics card prices are insane right now, a direct result of the shortage created by cryptocurrency miners snatching up cards quicker than retailers than stock their shelves. This has led to huge markups on practically every mid-range and high-end GPU product, usually through third-party sellers. The solution? That is a point of debate, and interestingly […]
What do you stand to lose as Amazon's retail competition crumbles? Purchasing power. When competition is eliminated, so too are incentives to keep prices low as a market disrupter. By destroying its competitors, Amazon is also extinguishing any repercussion traditionally associated with price increases — that is, a customer choosing a competitor instead of Amazon. […]
One main framework — which will be used in New York — involves charging a flat toll during peak times; in some areas the toll is simply higher than at off-peak times, and in other areas no tolls are collected at all during off-peak times. The other main congestion pricing tactic is to incorporate variable pricing, in […]
Still, Mr Kiew, who drives in the day, said the service would be useful for drivers pulling the late shift from 4pm to 11pm because fares are subject to dynamic pricing where fares are higher when demand rises. His colleagues have seen fares rise between 2 and 2.4 times during the evening periods, or about […]
January 31, 2018 – The 2018 Best in KLAS report ranked the best vendor solutions for payer claims administration, care management, price transparency, and payer analytics based on five industry performance criteria. KLAS ranked vendor solutions based on sales and contracting, implementation and training, functionality and upgrade capabilities, and customer support. KLAS rankings included a mix of new and […]
Yannis Natsis, Policy Manager at the European Public Health Alliance (EPHA), hailed the adhesion of Slovenia and Croatia in the group as a promising development. "With Beneluxa, the Valletta Declaration Group etc governments are simply getting organised. It is their response to the 'divide and rule' strategy pharmaceutical companies have been pursuing for years and […]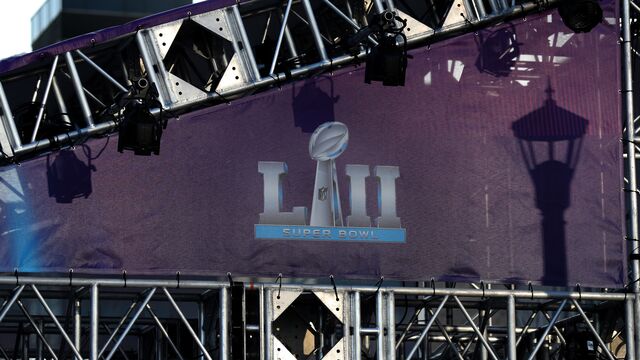 In years past, getting a good price on Super Bowl tickets wasn't rocket science. Fans just had to wait until a day or two before kickoff, and prices inevitably dropped. Their patience was rewarded: tickets often cost thousands less than they had earlier in the week. That strategy no longer pays. As a result of […]
Celanese Corporation (CE – Free Report) is raising the list and off-list selling prices of acetyl intermediates products — Ethyl Acetate, MIBK and MIBC. The price hike is effective from Feb 1 or as contracts permit, and is incremental to any prior hikes announced by the company. In USA & Canada and Mexico & South […]
Keith Schoonmaker, director of industrial equities research at Morningstar, said he wasn't surprised at the higher capex forecast since meeting surging online demand doesn't come for free. In an email to Barron's he said: "Even though UPS has tremendous capabilities, it didn't have idle sorting facilities waiting for fantastic growth, and must expand to capture […]
Featured Jobs
We will be launching a Pricing Niche Job Board soon, Pricing Careers is a unique pricing industry resource where exceptional pricing professionals separate themselves from the crowd and recruiters find the pricing skills/experience they need – stay tuned! 
Location: New York City, NY, US
Seniority: Mid-Senior level
Senior Pricing Analyst | ROCKWOOL North America 
Location: Chicago, IL, US
Seniority: Mid-Senior level
Location: Lippstadt, Deutschland
Seniority: n/a
Date: 
April 16-18, 2018
Location: TBD in London, England
The advent of disruptive technology, growth of e-commerce and increasing competition from global markets are just a few of the reasons why leading companies are spending time and money to develop a pricing strategy that works.
Many pricing leaders are wondering what direction to take their pricing strategy in and want to benchmark with other organisations to decide what is the most profitable option. But KPIs and pricing models are almost always confidential, and the majority of organisations are unwilling to disclose the facts and figures that the industry needs. The industry has a dilemma where practitioners want to have insights on new developments in strategies, but they are usually subject to commercial secret.
Given this situation, IQPC will be launching a limited-access, confidential mentoring panel as part of our European Pricing and Commercial Excellence Summit to enable our clients to obtain first-hand tips from our mentors to assist them in creating the most profitable pricing strategy.
Date: May 1-4, 2018
Location: Loews Chicago O'Hare Rosemont Hotel in Chicago, IL
We are excited to announce we'll be in Chicago, IL for our 29th Annual Spring Pricing Workshops & Conference May 1-4, 2018!
You can register now and take advantage of our Early Bird Offer (Buy 2 Get 1 Free, expires March 23rd).
The Certified Pricing Professional (CPP) designation is the standard for advanced knowledge and expertise in the field of Pricing. Since 2003, over 900 individuals have taken courses in pricing through Professional Pricing Society and pass their exam to earn the CPP designation. The CPP indicates knowledge and skill in pricing across industries. We also offer the industry standard professional pricing certification via and live Workshops hosted during our conferences around the world. We can help you develop a personal pricing education roadmap to give you the exact tools your need based on your industry and professional background.