TWIP is a digest of pricing focused news, thought leadership, events, jobs, training and certification resources for pricing professionals.

This Edition is brought to you by:

Currently, PPS produces three major annual pricing conferences in Europe and North America. Each conference also houses a technology hall where sponsors display the latest in Pricing Solutions software. PPS also offers more than two dozen, full-day training workshops every year, taught by leaders in the pricing community. These workshops serve as the foundation for PPS's Certified Pricing Professional (CPP) designation, our state of the art pricing certification program. Candidates may be certified after mastering a multi-stage curriculum followed by rigorous testing. Successful CPPs have acquired the core knowledge which not only places them in the top rungs of the pricing field, but also gives them the tools to enhance substantially their own careers.

Click a link below to learn more…

Nine years after introducing pay-what-you-can restaurants to several U.S. cities, Panera Bread is admitting defeat and closing down its last remaining non-profit Panera Cares location. The Massachusetts restaurant will shutter on February 15, according to Eater Boston. The chain opened its first donation-based community cafe in St. Louis, Missouri, in 2010. Under the model championed […]
Buying Dynamic Pricing software, or software that takes enterprise data and turns it directly into real-time pricing actions, is necessarily involved. Frequently, the biggest challenge is change management–after all, you are fundamentally changing how your organization makes critical decisions. The Value Exploration Workshop (or VEW) is a crucial step in the decision process. It is so […]
After repeatedly blogging about pricing strategies, at this point I could probably write a book about it. (Hey, maybe I will….) However, in this series of columns, I'm boiling things down to their essence rather than trying to be encyclopedic. So, when it comes to pricing, here's the most essential rule–the pricing rule that always […]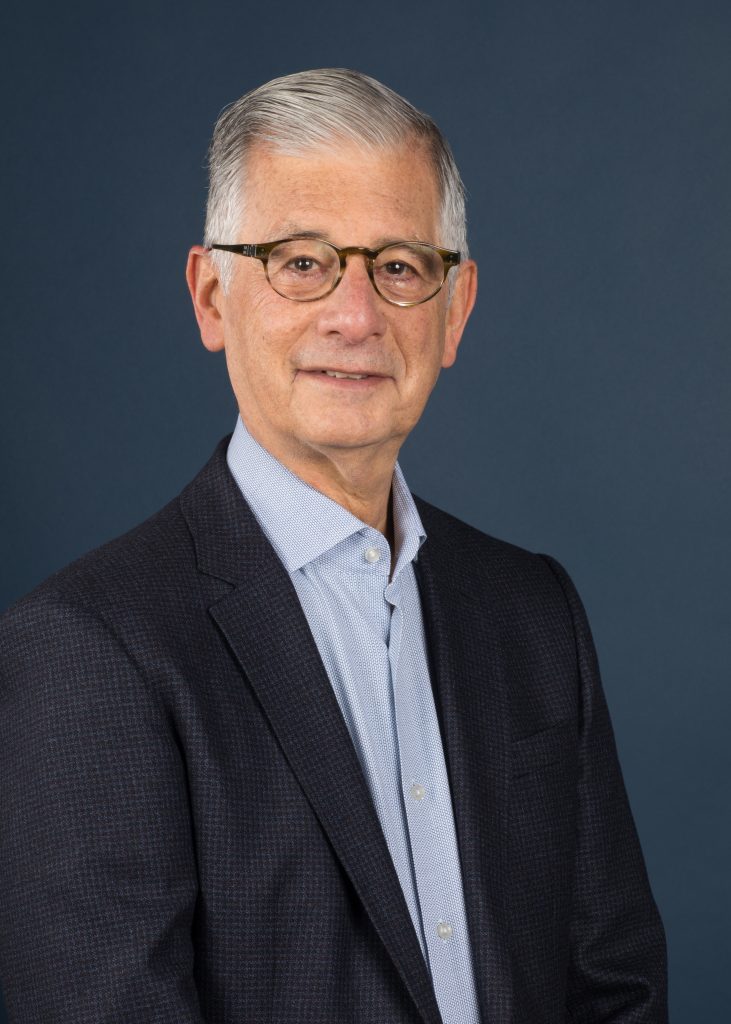 Goldsmith, a Daniel Paul Professor of the Practice of Government at Harvard Kennedy School, acknowledged that "each city will regulate its roads and kerb spaces differently" but said "a shared platform allows public and private vehicles to navigate differences with greater ease and less risk." Stephen Smyth, Co-Founder and CEO, Coord "One can, of course, limit […]
"Congestion pricing is a regressive policy," writes Steve Hymon, a blogger on staff for the Los Angeles County Metropolitan Transportation Authority (Metro), to summarize the opinions of many public and private conversations about a congestion pricing proposal under consideration in Los Angeles. Metro CEO Phil Washington suggested congestion pricing to implement some form of congestion pricing to help […]
The cost of your cab ride into Manhattan will be going up soon after a judge's ruling allowed the state to begin collecting congestion surcharges on taxi and app-based rides south of 96th Street. Passengers will pay an extra $2.50 for taxis, $2.75 for Uber, Lyft and other ride-sharing apps. The state-mandated surcharges, signed into […]

This webinar looks at how pricing can and should play a more integral role in New Product Development (NPD) instead of being an afterthought once the product is already designed and produced.
Participants and viewers will learn about:
How to use pricing and willingness-to-pay research to create new products or services that have higher success rates once launched
How to integrate willingness-to-pay research in the product design process
How to better understand what prospective customers actually value, and what they don't value
How to test different concepts for market viability and ability to achieve solid prices in the market place.

In today's ever-evolving world, data and software driven strategies are imperative to creating sustained commercial success.
Computers are more adept than humans at sorting through data with complex variables such as frequently fluctuating costs, rapidly evolving pricing models, and shifting customer priorities. Modern pricing software solutions, powered by advanced algorithms and machine learning techniques, enable businesses to constantly analyze data on an unparalleled scale and drive decision making based on data.
In this PPS webinar, Vistaar's Director of Product Management, Dushyant Zutshi, discusses how advanced algorithms and machine learning techniques drive intelligent pricing and sales strategies for success in the data-driven world.

Watch CEO of Perfect Price, Alexander Shartsis, discuss machine learning and pricing with the Professional Pricing Society (PPS).
PPS is the world's largest association of pricing professionals, and usually asks tough questions!
Value-Based Pricing is considered a superior strategy for most industries and businesses. But it also requires a solid foundation of data and market insights. In this webinar we will take an in-depth look at the powerful insights that can be created through price research, in particular using conjoint analysis
Participants and viewers will learn about:
How Value-Based Pricing can be supported with price research
Different price research methods
How Conjoint Analysis can provide powerful insights and support for a Value-Based Pricing strategy
Tips and tricks for running a conjoint analysis price research project.
We are excited to announce we'll be in Atlanta, GA for our 30th Annual Spring Pricing Workshops & Conference May 7-10, 2019! You can register now and take advantage of our Early Bird Offer (Buy 2 Get 1 Free, expires March 29th).
Join 1,000's of your peers in the our LinkedIn discussion group. The group features informative pricing strategy and technology focused news, events, resources, thought leadership, and discussions about the latest pricing strategy, tactics, and tech successes and failures in the news.
"The single most important decision in evaluating a business is pricing power," Buffett told the Financial Crisis Inquiry Commission in an interview released by the panel last week. "If you've got the power to raise prices without losing business to a competitor, you've got a very good business. And if you have to have a prayer session before raising the price by 10 percent, then you've got a terrible business."
     – Warren Buffett