TWIP is a digest of pricing focused news, thought leadership, events, jobs, training and certification resources for pricing professionals.
This Edition is brought to you by:
Vistaar is leading SaaS software provider that enables companies to optimize pricing, promotion, configuration, and rebate management.  Our solutions are powered by predictive models leveraged by machine learning that deliver profitable growth and maximize shareholder value.  Our world-class customer base spans a broad range of industries throughout the Global 2000 and includes: manufacturing, beverage alcohol, retailers, and many others.
McDonald's recent acquisition of the Tel Aviv-based AI startup, Dynamic Yield, is an exciting move, demonstrating that the 63-year old fast-food chain is looking for ways to stay competitive. Like many large enterprises, McDonald's has long recognized the value in data, collecting large amounts of data on everything from tractions to customer behavior. However, data […]
Tags: 
Artificial Intelligence
, 
Customer Segmentation
, 
differential pricing
,
Dynamic Pricing
, 
fast food pricing
, 
machine learning
, 
Price Changes
, 
Price Optimization
, 
Pricing Science
, 
Pricing Strategy
,
Pricing Technology
, 
rental car pricing
, 
Rental Pricing Strategy
, 
Restaurant Pricing
, 
Revenue Management
, 
Willingness to Pay
Local providers mixed on HB 2041 In western Travis County, emergency rooms are split over the legislation moving forward. Tammy Smittle, CEO of The Hospital at Westlake Medical Center CEO, said the bill promotes price transparency, making it a "win" for patients. Her hospital is an independent, full-service facility owned by physicians. "Healthcare is becoming […]
Tags: 
Drug Prices
, 
Drug Pricing
, 
Health Insurance Pricing
, 
Health Services Pricing
,
Insurance Pricing
, 
Premium Pricing Strategy
, 
Price Gouging
, 
Price Increases
, 
Price Optimization
, 
Price Setting
, 
Price Transparency
, 
Pricing Analytics
, 
Pricing Backlash
, 
Pricing Model
, 
Pricing Policies
, 
Pricing Science
, 
Pricing Technology
,
pricing transparency
, 
services pricing
, 
Strategic Pricing
, 
Transparent Pricing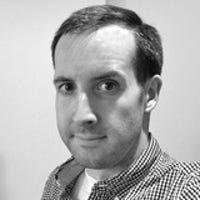 When Adobe switched from a flat price for its software products and updates to a subscription model a few years ago, many worried it could be used to discreetly introduce dramatic price increases down the road. Adobe claimed this wouldn't be the case, but this week some users discovered that the cheapest Creative Cloud subscription […]
Surge pricing for admission of non-residents to visit four popular tourist attractions was backed Thursday by a Recreation and Park committee. As reported by The Examiner on Wednesday, the plan would allow the Recreation and Park Department to raise non-resident admission fees by as much as 50 percent and decrease them by 25 percent for […]
In December 2017, seven Tim Hortons in the Twin Cities were sued by their parent company for not paying franchise fee payments. And in February, Tim-Minn, the franchise group that operates some Minnesota Tim Hortons, sued Tim Hortons for price gouging. The suit claims Tim Hortons made false and misleading statements, prompting Minn-Tim to invest […]
Here is a WSJ headline of April 29, 2019: "S&P jumps 17% this year, as economy picks up without driving up prices." As a student of the U.S. stock market I always wondered why major companies were able to report a healthy profit increase, yet admitted to no, or only meager, increases in sales. What […]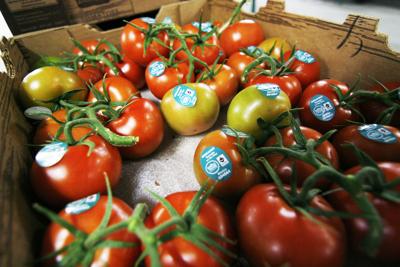 The U.S. government terminated its tomato pricing agreement with Mexico on Tuesday, a move that local importers and their allies had warned would mean higher prices for consumers and potential job losses for thousands of American workers. As a result of the termination of the so-called Tomato Suspension Agreement, the U.S. Commerce Department will re-start […]
The Trump administration finalized a rule Wednesday that requires drugmakers to disclose prices in television ads, despite skepticism the move will lower the high cost of drugs and concerns that sticker shock will frighten patients into going off their medications. Under the rule, which takes effect in 60 days, manufacturers must list a product's monthly […]
Tags: 
Drug Prices
, 
Drug Pricing
, 
Health Insurance Pricing
, 
Health Services Pricing
, 
Insurance Pricing
, 
Premium Pricing Strategy
, 
Price Gouging
, 
Price Increases
, 
Price Optimization
, 
Price Setting
, 
Price Transparency
,
Pricing Analytics
, 
Pricing Backlash
, 
Pricing Model
, 
Pricing Policies
, 
Pricing Science
, 
Pricing Technology
, 
pricing transparency
, 
services pricing
, 
Strategic Pricing
, 
Transparent Pricing
, 
Value Based Pricing
Saudi Arabia has increased its official selling prices for all crude oil grades for Asian buyers with delivery in June as a supply crunch resulting from U.S. sanctions on Iran and Venezuela opens an opportunity to boost revenues. Bloomberg reports the price for Arab Light with a June delivery date is now the highest in […]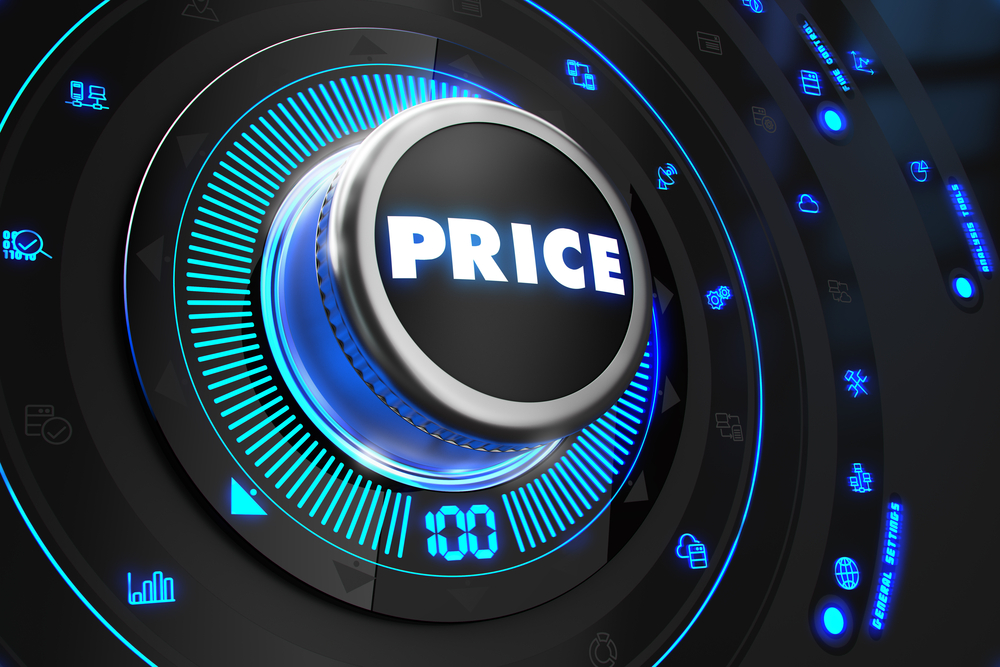 Digitalization is everywhere of course. But whereas some industries are 100% digital from birth, others are still transforming from traditional consumer or industrial products to more of a digital service industry. Regardless of where your industry and company is on the digitalization path, pricing practices are severely impacted. Digitalization means increased transparency, more information,  as well as internationalization of buying and selling, but also new opportunities for value-adding and new services that can be offered and monetized.
Participants and viewers of the webinar will learn about
What trends in digitalization mean for pricing.
Avoiding (some) pricing pitfalls when digitalizing existing offerings
Using digital insights to better understand opportunities
How to predict optimal prices for digital services using market research
The webinar will be available from the end of May 31st, 2019. If you have already signed up you will receive a link by the end of this date. Otherwise, sign up on the right and receive a link by email to view the recording.
Want to Drive Profitable Growth in 2019?
The B2B industry is consistently failing to capture hidden pockets of revenue and profit that can be uncovered today. Learn from industry experts on how to put an end to profit leakage for good. Zilliant MindShare 2019 welcomes you to our ecosystem of best-in-class partners and thought leaders.
Each year, Zilliant brings B2B industry leaders together at their signature event – MindShare, where they are proud to help their customers tell their unique stories of how Artificial Intelligence delivers actionable insights and profitable growth.
Zilliant MindShare 2018 was an essential event for B2B manufacturers, distributors, and service providers looking to use actionable intelligence to navigate fiercely competitive industries.
Watch the MindShare 2018 highlight reel and get ready for MindShare 2019, coming to Austin, TX May 14-16, 2019.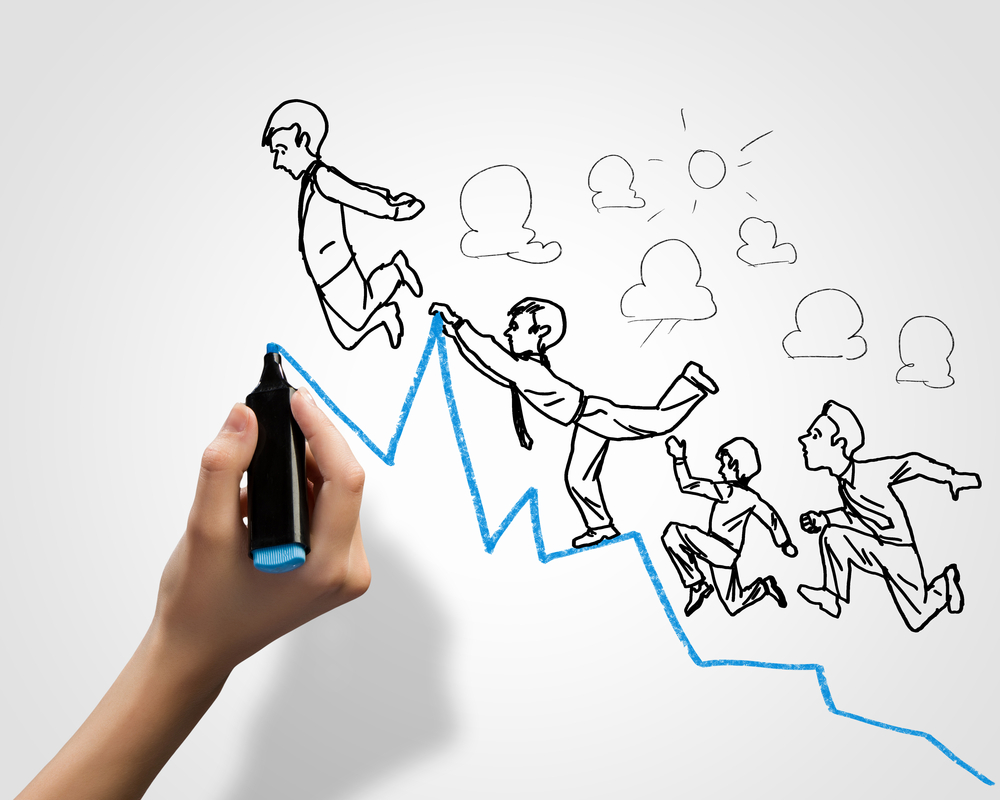 In this webinar PriceBeam co-founder and Chairman, Finn Hansen, together with The Pricing Coach, Mark Peacock walk viewers through various challenges around the pricing of new products or services.
This on-demand webinar covers:
Common challenges when creating new products or services
How pricing should play a more prominent role in the innovation process
The various steps of product development and how pricing can add value at each step
Different types of price research that can improve the value of the new product
Psychological pricing tactics to improve the introduction of the new product or service.
Pricing is high impact, but are you getting the attention you deserve? In any enterprise environment, the struggle for attention and resources is always an issue. As a pricing professional, how can you get c-suite attention for prioritizing pricing initiatives and allocating budget?
Aligning yourself with your company's digital transformation initiatives is a great way to move pricing into the fold as a key driver. In particular, focusing on disruptive technologies like Cloud Technologies, AI, Machine Learning, and Decision Automation, can help to spark executive interest.
By choosing an AI vendor over other pre-internet vendors you'll find more approachable budgets and rapid implementation timelines, which will aid immensely in getting executive buy-in. AI-based pricing tools, like Perfect Price, have measurable ROI and are proven to simulate pricing better than other technologies.
This webinar looks at how pricing can and should play a more integral role in New Product Development (NPD) instead of being an afterthought once the product is already designed and produced.
Participants and viewers will learn about:
How to use pricing and willingness-to-pay research to create new products or services that have higher success rates once launched
How to integrate willingness-to-pay research in the product design process
How to better understand what prospective customers actually value, and what they don't value
How to test different concepts for market viability and ability to achieve solid prices in the market place.
In today's ever-evolving world, data and software driven strategies are imperative to creating sustained commercial success.
Computers are more adept than humans at sorting through data with complex variables such as frequently fluctuating costs, rapidly evolving pricing models, and shifting customer priorities. Modern pricing software solutions, powered by advanced algorithms and machine learning techniques, enable businesses to constantly analyze data on an unparalleled scale and drive decision making based on data.
In this PPS webinar, Vistaar's Director of Product Management, Dushyant Zutshi, discusses how advanced algorithms and machine learning techniques drive intelligent pricing and sales strategies for success in the data-driven world.
Value-Based Pricing is considered a superior strategy for most industries and businesses. But it also requires a solid foundation of data and market insights. In this webinar we will take an in-depth look at the powerful insights that can be created through price research, in particular using conjoint analysis
Participants and viewers will learn about:
How Value-Based Pricing can be supported with price research
Different price research methods
How Conjoint Analysis can provide powerful insights and support for a Value-Based Pricing strategy
Tips and tricks for running a conjoint analysis price research project.
"The single most important decision in evaluating a business is pricing power," Buffett told the Financial Crisis Inquiry Commission in an interview…
"If you've got the power to raise prices without losing business to a competitor, you've got a very good business. And if you have to have a prayer session before raising the price by 10 percent, then you've got a terrible business."
Explore our collection of valuable pricing resources including:
Join 1,000's of your peers in the our LinkedIn discussion group.
The group features informative pricing strategy and technology focused news, events, resources, thought leadership, cartoons, quotes, and discussions.