TWIP is a digest of pricing focused news, thought leadership, events, jobs, training and certification resources for pricing professionals.
This Edition is brought to you by:
The Perfect Price AI platform makes millions of pricing decisions for forward-thinking companies around the world. Our cloud-based service allows customers to quickly anticipate and react to changes in demand in real-time – enabling them to maximize revenues, profit, and utilization.
Its machine learning leverages proprietary data – the biggest competitive advantage–to increase average rates, utilization, and profit.
Perfect Price works with forward-thinking companies in industries ranging from rental car and airline to sports clubs and gas stations.
The Cost of Cheap The reason drugs are cheaper in other countries is because those other countries have price controls. If pharmaceutical companies want to sell into those countries, they have to charge those low prices. And if the required low price is set above the marginal cost to produce the drug, then the pharmaceutical […]
Tags: 
Drug Prices
, 
Drug Pricing
, 
Health Insurance Pricing
, 
Health Services Pricing
, 
Insurance Pricing
, 
Premium Pricing Strategy
, 
Price Gouging
, 
Price Increases
, 
Price Optimization
, 
Price Setting
, 
Price Transparency
,
Pricing Analytics
, 
Pricing Backlash
, 
Pricing Model
, 
Pricing Policies
, 
Pricing Science
, 
Pricing Technology
, 
Strategic Pricing
,
Transparent Pricing
Whole Foods still has the highest overall prices among U.S. food retailers, despite the widely publicized discounts the Amazon-owned grocer made in April. Walmart continues to have lowest overall prices, momentum that will likely be unscathed by Whole Foods' price cuts, Bank of America Merrill Lynch analysts wrote in a Tuesday report. Kroger narrowed its […]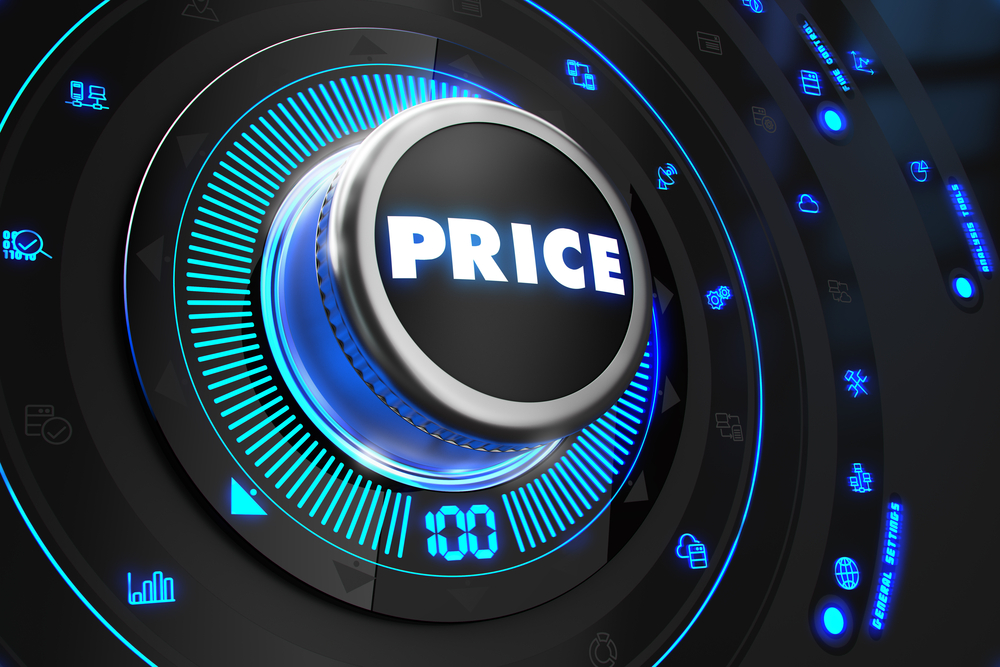 Digitalization is everywhere of course. But whereas some industries are 100% digital from birth, others are still transforming from traditional consumer or industrial products to more of a digital service industry. Regardless of where your industry and company is on the digitalization path, pricing practices are severely impacted. Digitalization means increased transparency, more information,  as well as internationalization of buying and selling, but also new opportunities for value-adding and new services that can be offered and monetized.
Participants and viewers of the webinar will learn about
What trends in digitalization mean for pricing.
Avoiding (some) pricing pitfalls when digitalizing existing offerings
Using digital insights to better understand opportunities
How to predict optimal prices for digital services using market research
The webinar will be available from the end of May 31st, 2019. If you have already signed up you will receive a link by the end of this date. Otherwise, sign up on the right and receive a link by email to view the recording.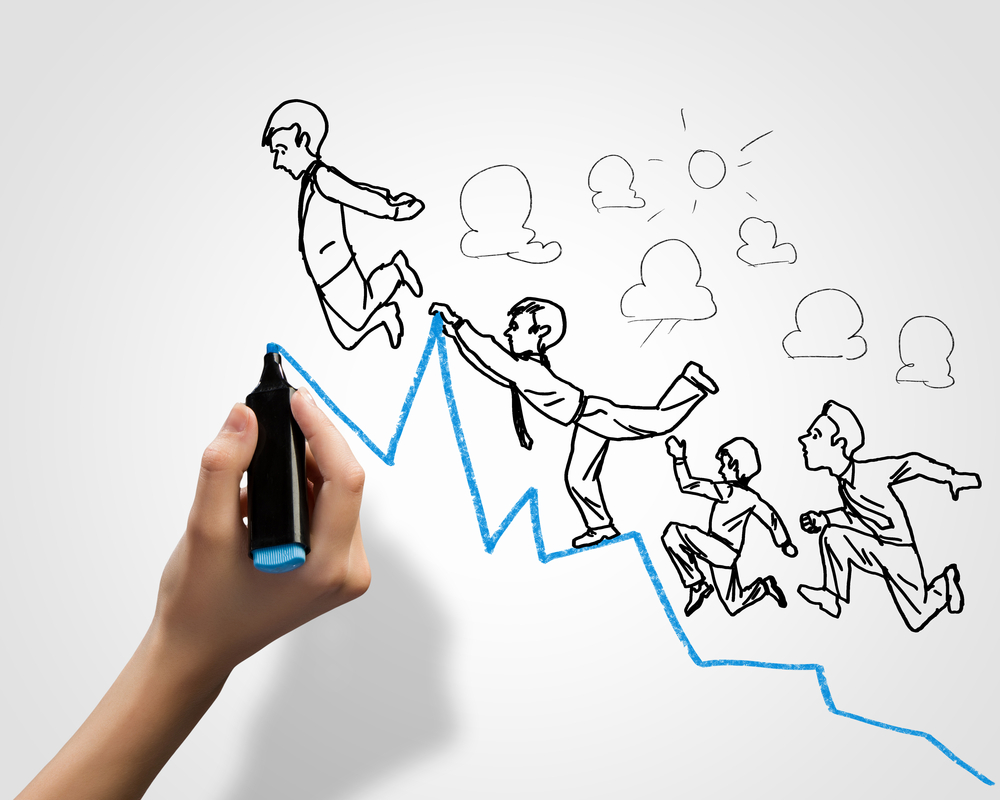 In this webinar PriceBeam co-founder and Chairman, Finn Hansen, together with The Pricing Coach, Mark Peacock walk viewers through various challenges around the pricing of new products or services.
This on-demand webinar covers:
Common challenges when creating new products or services
How pricing should play a more prominent role in the innovation process
The various steps of product development and how pricing can add value at each step
Different types of price research that can improve the value of the new product
Psychological pricing tactics to improve the introduction of the new product or service.
Pricing is high impact, but are you getting the attention you deserve? In any enterprise environment, the struggle for attention and resources is always an issue. As a pricing professional, how can you get c-suite attention for prioritizing pricing initiatives and allocating budget?
Aligning yourself with your company's digital transformation initiatives is a great way to move pricing into the fold as a key driver. In particular, focusing on disruptive technologies like Cloud Technologies, AI, Machine Learning, and Decision Automation, can help to spark executive interest.
By choosing an AI vendor over other pre-internet vendors you'll find more approachable budgets and rapid implementation timelines, which will aid immensely in getting executive buy-in. AI-based pricing tools, like Perfect Price, have measurable ROI and are proven to simulate pricing better than other technologies.
We are excited to announce we'll be in Las Vegas, NV for our 30th Annual Fall Pricing Conference & Workshops October 15-18, 2019! You can register now and take advantage of our Early Bird Offer.
In today's ever-evolving world, data and software driven strategies are imperative to creating sustained commercial success.
Computers are more adept than humans at sorting through data with complex variables such as frequently fluctuating costs, rapidly evolving pricing models, and shifting customer priorities. Modern pricing software solutions, powered by advanced algorithms and machine learning techniques, enable businesses to constantly analyze data on an unparalleled scale and drive decision making based on data.
In this PPS webinar, Vistaar's Director of Product Management, Dushyant Zutshi, discusses how advanced algorithms and machine learning techniques drive intelligent pricing and sales strategies for success in the data-driven world.
"The single most important decision in evaluating a business is pricing power," Buffett told the Financial Crisis Inquiry Commission in an interview…
"If you've got the power to raise prices without losing business to a competitor, you've got a very good business. And if you have to have a prayer session before raising the price by 10 percent, then you've got a terrible business."
Explore our collection of valuable pricing resources including:
Join 1,000's of your peers in the our LinkedIn discussion group.
The group features informative pricing strategy and technology focused news, events, resources, thought leadership, cartoons, quotes, and discussions.