TWIP is a digest of pricing focused news, thought leadership, events, training and certification resources for pricing professionals.
This Edition is brought to you by:
The struggle is real for B2B and B2C Pricing, Marketing, and Finance team leaders to capture fresh, reliable, and actionable Pricing Intelligence data to be able to effectively optimize all prices for all market segments GLOBALLY.
Are you confident that you have the right price for your existing products or services in every market?
Do you know what the price should be for a new product yet to be launched, or existing products into new markets?
Do you know what features are REALLY driving your customers willingness to pay by micro-market segment?
Do you have the tool to capture the data required to support REAL value-based pricing?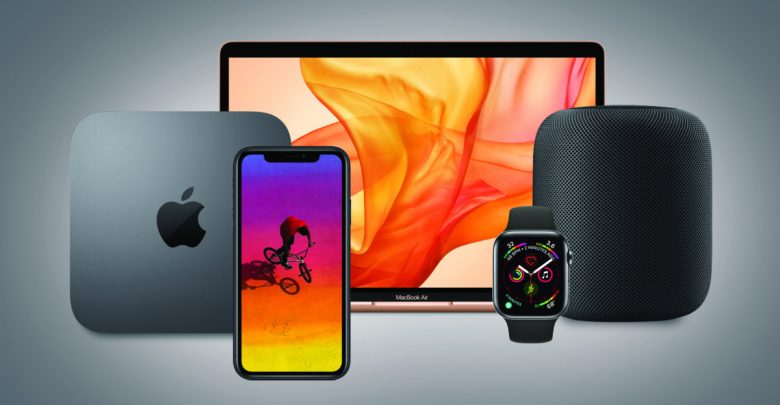 Tariffs implemented by the United States won't impact the pricing of Apple products, according to a report from reliable Apple analyst Ming-Chi Kuo. Thanks to supply chain changes implemented by Apple CEO Tim Cook, Apple won't pass on the potential tariffs to customers, with careful pre-planning helping Apple overcome the risks. According to Kuo, Apple […]
Tags: 
Apple
, 
Behavioral Psychology
, 
Customer Segmentation
, 
Ecommerce
,
iPad
, 
Mobile Phone Pricing
, 
Premium Pricing Strategy
, 
Price Gouging
, 
Price Increases
, 
Price Pressures
,
Price Setting
, 
Price Transparency
, 
Pricing Backlash
, 
Pricing Model
, 
Pricing Power
, 
Pricing Psychology
,
Pricing Strategy
, 
Product Pricing Strategy
, 
Retail
, 
Segmentation
, 
tariff management
, 
Transparent Pricing
,
Willingness to Pay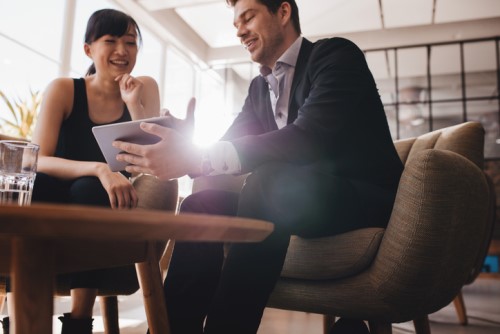 How do insurers build loyalty when consumers are told that sticking with the same insurance company or phone contract year after year costs them more money? The dual pricing model used by many insurers exploits customer loyalty rather than rewards it. Enticing new customers with cheap introductory offers while existing customers see their premiums increase […]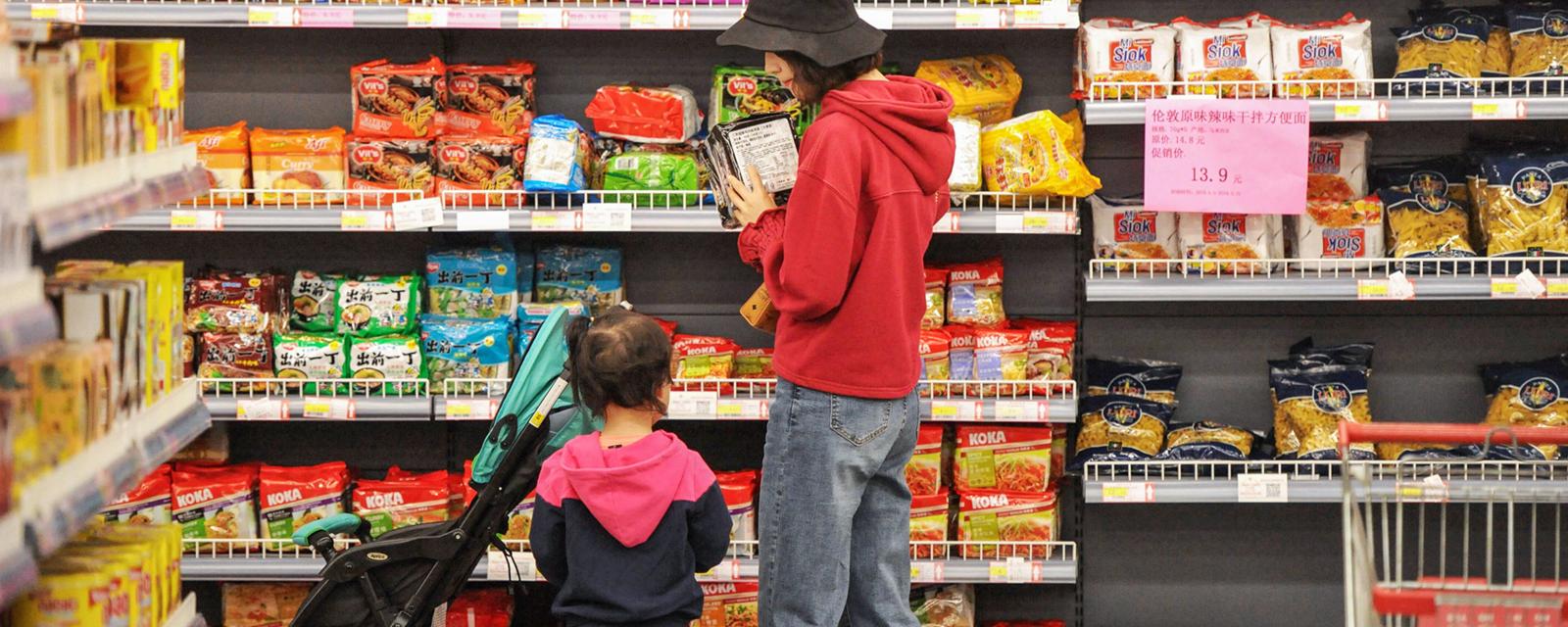 When you buy a cup of coffee, you might have noticed that of the three size options – small, medium and large – the medium-sized serving often costs almost as much as the large. Given the apparent bargain, have you ever opted for the biggest and most expensive option? If so, you have been nudged […]
Tyson Foods Inc. posted third quarter earnings Monday that rose from last year's results, but not as high as executives wanted. Tyson's beef and prepared foods businesses bolstered earnings, while chicken and pork lagged behind for the quarter. The nation's largest meatpacker reported a net income of $676 million, or $1.84 per share, in the […]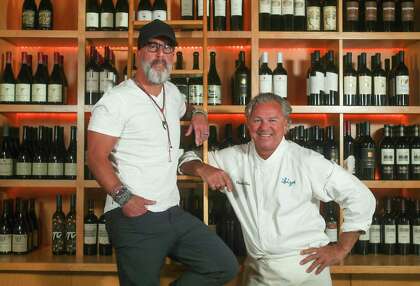 Back in 2001, thirtysomethings Charles Clark and Grant Cooper were out-of-the-box-thinking game-changers when they opened their Ibiza Food & Wine Bar. They remain so today, having announced this morning — still some 6½ months before the fact — that they will close the long-popular restaurant south of downtown on Louisiana Street. The final day of […]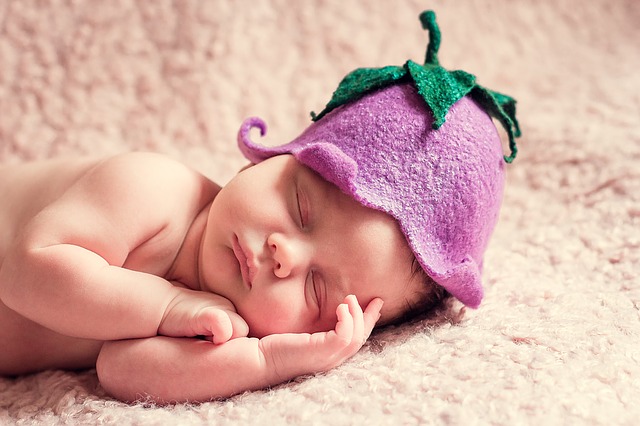 When it comes to pricing a product, one principle rises above the rest.  A price is inextricably linked to the value a customer places on that product. If a customer thinks a product is worth the price you've set, they will purchase it. And the more they value the product, the higher the price you […]
The next time you visit a Costco warehouse store, observe the price tags. In addition to showing the cost of an item, Costco's price tags encode unique information. The price endings, such as $8.99 versus $8.97, convey special meanings to the subset of shoppers who are literate in Costco's price vocabulary. As one example, when […]
Regional grocery chain optimizes store prices in real time. Privately-owned Raley's, which operates 129 stores in California and Nevada, is applying artificial intelligence (AI) technology to bring intelligent, dynamic pricing to its stores. Raley's recently completed a pilot of the AI-based Eversight pricing suite, focused on optimizing multiple product categories across various strategic goals. As […]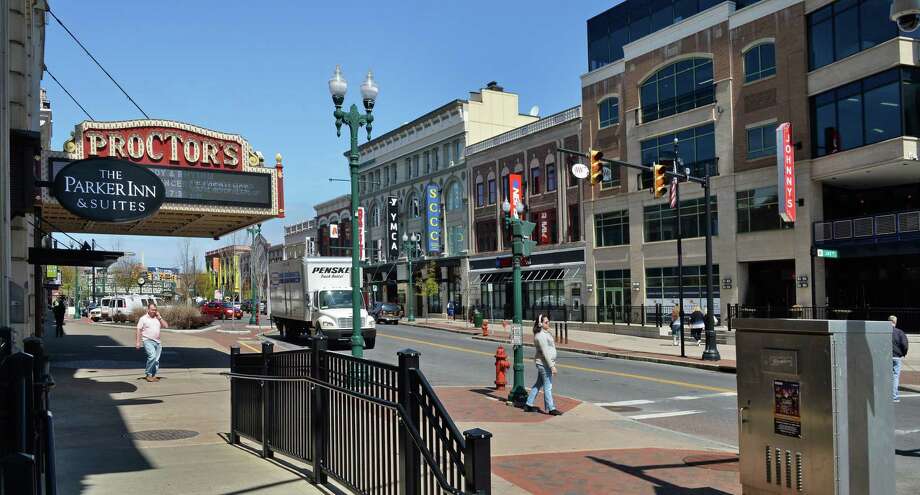 To help prepare the business community to better welcome visitors new to the city or to the theatergoing experience, Proctors and the Downtown Schenectady Improvement Corp. co-hosted a meeting last week attended by about 40 stakeholders. Salengo said the DSIC is collecting parking, shopping, dining and lodging information, as well as other "Hamilton"-specific promotions for […]
Bitcoin suddenly soared this week, with the bitcoin price rising more than 20% in the last seven days and jumping over $500 per bitcoin in a matter of minutes last night, only to fall back again. The abrupt bitcoin price rally was largely put down to the escalating U.S. China trade war that's being stoked […]
Tags: 
Behavioral Psychology
, 
Bitcoin
, 
crypto-currencies
, 
Manipulative pricing
, 
Perceived Value
, 
Price Fixing
, 
Price Increases
, 
price perception
, 
Pricing Backlash
, 
Pricing Model
, 
Pricing Power
, 
Pricing Psychology
,
Pricing Strategy
, 
Product Pricing Strategy
, 
Retail
, 
Value Based Pricing
, 
Willingness to Pay
A new study brings to light the dollar value consumers place on the free apps billions of people around the world use every day. Commissioned by McGuffin Creative Group and conducted by Digital Third Coast, the study shows that many of the most popular apps — from Google Maps to Instagram — have loyal user […]
On June 24, 2019, President Trump signed the Executive Order on Improving Price and Quality Transparency in American Healthcare to Put Patients First. The stated goal of the Order is to lower health care costs by providing patients with more cost information, in particular for "shoppable" services (i.e., services provided by numerous providers that patients can […]
Tags: 
Drug Prices
, 
Drug Pricing
, 
Health Insurance Pricing
, 
Health Services Pricing
, 
Insurance Pricing
, 
Premium Pricing Strategy
, 
Price Gouging
, 
Price Increases
, 
Price Optimization
, 
Price Setting
, 
Price Transparency
,
Pricing Analytics
, 
Pricing Backlash
, 
Pricing Model
, 
Pricing Policies
, 
Pricing Science
, 
Pricing Technology
, 
pricing transparency
, 
services pricing
, 
Strategic Pricing
, 
Transparent Pricing
Drake brought OVO Fest back to his city, but not everyone was able to attend. Some fans took to social media to complain about the high ticket prices at the 9th annual festival in Toronto. One in particular took to Instagram to call out Drake for not being a "6 God at all" for reportedly […]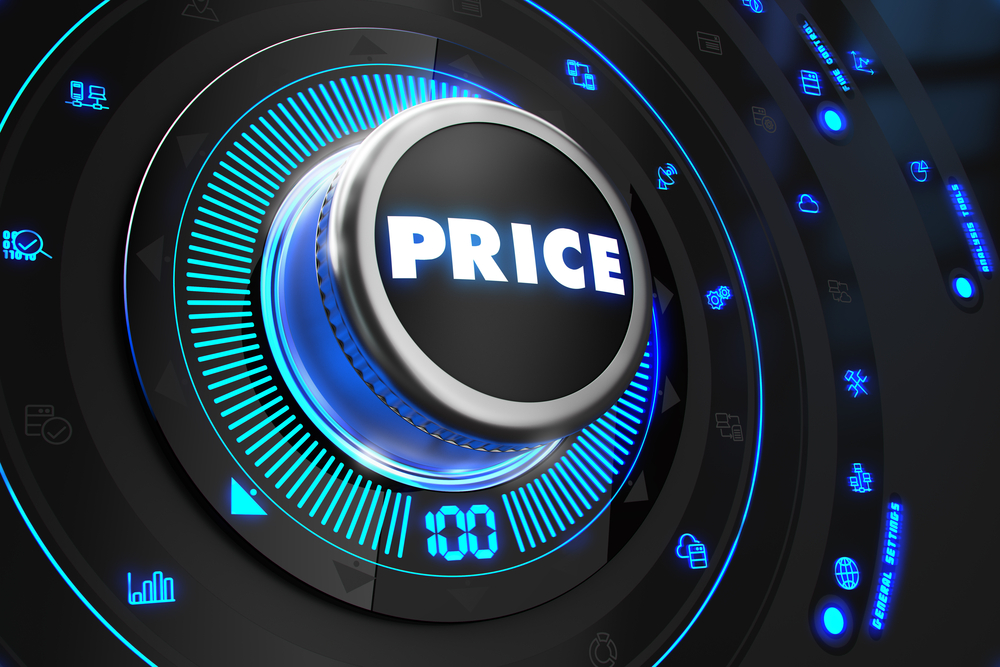 Digitalization is everywhere of course. But whereas some industries are 100% digital from birth, others are still transforming from traditional consumer or industrial products to more of a digital service industry. Regardless of where your industry and company is on the digitalization path, pricing practices are severely impacted. Digitalization means increased transparency, more information,  as well as internationalization of buying and selling, but also new opportunities for value-adding and new services that can be offered and monetized.
Participants and viewers of the webinar will learn about
What trends in digitalization mean for pricing.
Avoiding (some) pricing pitfalls when digitalizing existing offerings
Using digital insights to better understand opportunities
How to predict optimal prices for digital services using market research
The webinar will be available from the end of May 31st, 2019. If you have already signed up you will receive a link by the end of this date. Otherwise, sign up on the right and receive a link by email to view the recording.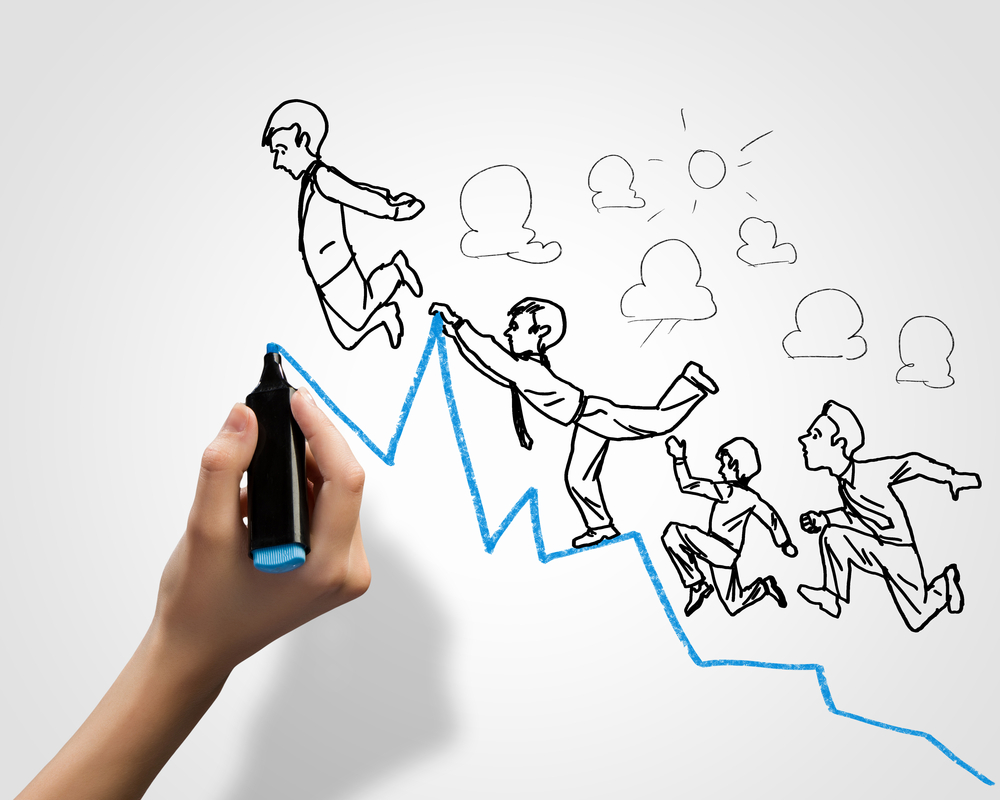 In this webinar PriceBeam co-founder and Chairman, Finn Hansen, together with The Pricing Coach, Mark Peacock walk viewers through various challenges around the pricing of new products or services.
This on-demand webinar covers:
Common challenges when creating new products or services
How pricing should play a more prominent role in the innovation process
The various steps of product development and how pricing can add value at each step
Different types of price research that can improve the value of the new product
Psychological pricing tactics to improve the introduction of the new product or service.
Pricing is high impact, but are you getting the attention you deserve? In any enterprise environment, the struggle for attention and resources is always an issue. As a pricing professional, how can you get c-suite attention for prioritizing pricing initiatives and allocating budget?
Aligning yourself with your company's digital transformation initiatives is a great way to move pricing into the fold as a key driver. In particular, focusing on disruptive technologies like Cloud Technologies, AI, Machine Learning, and Decision Automation, can help to spark executive interest.
By choosing an AI vendor over other pre-internet vendors you'll find more approachable budgets and rapid implementation timelines, which will aid immensely in getting executive buy-in. AI-based pricing tools, like Perfect Price, have measurable ROI and are proven to simulate pricing better than other technologies.
We are excited to announce we'll be in Las Vegas, NV for our 30th Annual Fall Pricing Conference & Workshops October 15-18, 2019! You can register now and take advantage of our Early Bird Offer.
We are excited to announce we'll be in Berlin, Germany for our 15th Annual European and Global Pricing Workshops & Conference to be held November 27-29, 2019!
"The single most important decision in evaluating a business is pricing power," Buffett told the Financial Crisis Inquiry Commission in an interview…
"If you've got the power to raise prices without losing business to a competitor, you've got a very good business. And if you have to have a prayer session before raising the price by 10 percent, then you've got a terrible business."
Explore our collection of valuable pricing resources including:
Join 1,000's of your peers in the our LinkedIn discussion group.
The group features informative pricing strategy and technology focused news, events, resources, thought leadership, cartoons, quotes, and discussions.