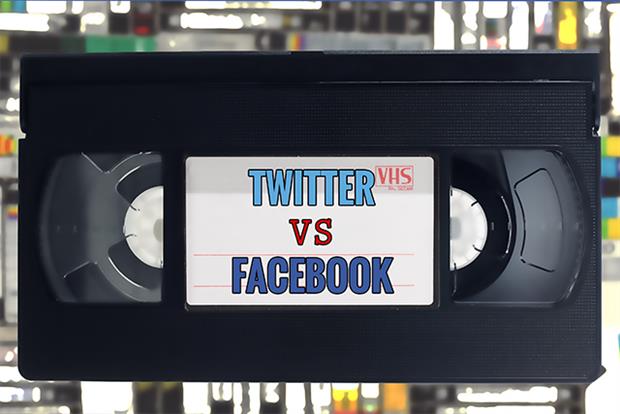 In terms of buying metrics, rumours are Facebook will be selling guaranteed GRP's – that is, if the ad doesn't hit the advertiser's audience they don't need to pay.
Agencies might be willing to take the trade off on auto-play pricing vs click-to-play, if the pricing point of the former justifies the perceived wastage. As long as the agency is fully aware of what they are purchasing and the value they're getting there's probably room for both formats. It will be interesting to see if Twitter sticks to its guns if their ads don't end up generating good click-rates and brands start comparing performance to Facebook's 'high' viewership rates.
Read complete article here:
Twitter and Facebook tackle video ads but whose strategy is better?