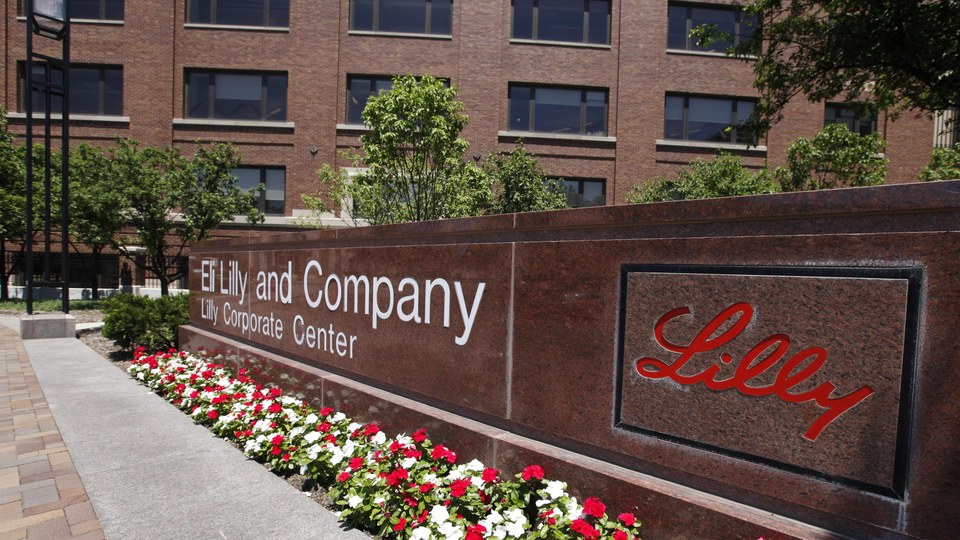 Pharmaceutical giant Eli Lilly is facing civil investigations from attorneys general in New Mexico and Washington into its insulin prices, according to Lilly's latest quarterly filing. Washington's attorney general is also looking into Lilly's relationships with pharmacy benefit mangers — the middlemen who negotiate drug prices for insurance companies and employers.
Read complete article here:
Two states probe Eli Lilly over high insulin pricing – Axios.